"Fight for Equality" Women in STEM Scholarship
The "Fight for Equality" Women in STEM Scholarship is a $500 scholarship open to female high school students interested in a STEM career.
---
About the Scholarship
Although women make up nearly half of the US labor market, only 28% of the STEM workforce is female. The gender gap is even higher in some of the fastest-growing and highest-paid tech jobs.
In order to solve complex problems of the future, the US needs more women entering science, technology, engineering, and math fields. Gender diversity introduces new perspectives and helps improve the STEM talent pool.
The "Fight for Equality" Women in STEM Scholarship is meant to support and encourage young women to pursue a degree in STEM. This $500 award will help female high school students pay their college tuition.
---
Scholarship Details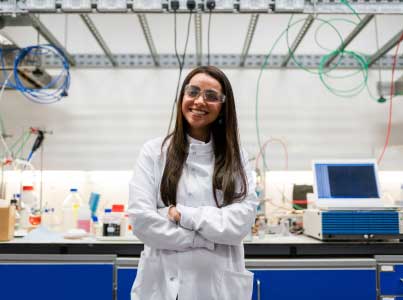 ---
Eligibility Requirements
Female high school students planning on pursuing a degree in science, technology, engineering, or math

Must be a U.S. Citizen or permanent legal resident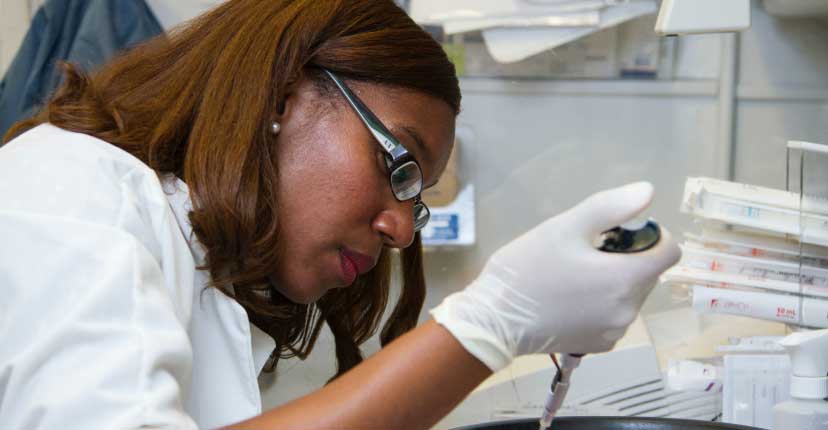 ---
How to Apply
You can apply for this scholarship on the Bold.org scholarship platform. Just set up a student profile on Bold.org and submit your application.
---
Scholarship Frequently Asked Questions
When is the scholarship deadline?
The application deadline is April 16, 2022.
What is the scholarship prize?
The scholarship award is $500.
When will the winner be chosen and notified?
Prior to the announcement date, we may contact finalists with additional questions about their application. Winners will be chosen based on the merit of their application.
How will the scholarship be paid?
We will send the $500 award check to the winner in their name.
How can I contact you with questions?
If you have any questions about the scholarship, you can email [email protected]
How will my application information be used?
WiseGeek manages this scholarship with the support of the Bold.org scholarship platform. Bold.org takes student confidentiality and privacy incredibly seriously. Please refer to the application page on Bold.org for full details.
---
In many cases, STEM studies can ignite a passion for medicine. If you are thinking that your science degree may be the foundation of a medical career, consider applying for the Nurse Appreciation Scholarship.
Want to find more free scholarships to apply for? Check out our curated list of no-essay scholarships. Each of these awards has a simple, quick application process. In just a few minutes, you could be on your way to landing some serious financial support.