Easy, No Essay College Scholarships
Scholarships are important for most college students; even partial scholarships can significantly reduce the financial burden of higher education. Many partial scholarships don't have restrictions on how many you can qualify for, so it's wise to apply for as many as possible.
While some scholarships have an intense application process, there are plenty of options that are far more accessible. We've compiled a list of no-essay scholarships that don't take more than a few minutes to apply for.
Every opportunity on this list has a short application with no essay questions. These scholarships don't have minimum GPA requirements, and most are open to students at every level: high schoolers, undergrads, and graduate students. Take a few minutes to browse the options and apply for the ones you quality for. You could end up with a much lower tuition payment and a happier bank account!
Jump to the scholarships:
Entrepreneurship Matters Scholarship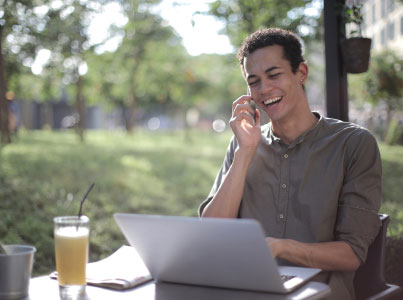 Entrepreneurs challenge the status quo, come up with creative solutions to hard problems, and push advances in every field. And while being a successful entrepreneur can lead to being your own boss and having a career you're passionate about, it can take a lot of hard work to get there. The Entrepreneurship Matters Scholarship is open to bold innovators who want to change the world.
LGBTQ+ Awareness Scholarship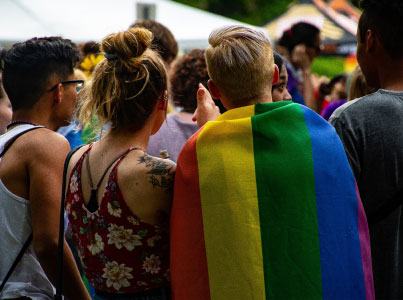 For decades, members of the LGBTQ+ community have been denied the rights and opportunities that others enjoy. While there have been advancements in equality, there are still members of the LGBTQ+ community who face prejudice and other challenges. Designed to combat discrimination, the LGBTQ+ Awareness Scholarship is open to all students who identify as members of this community.
WiseGeek Disability Scholarship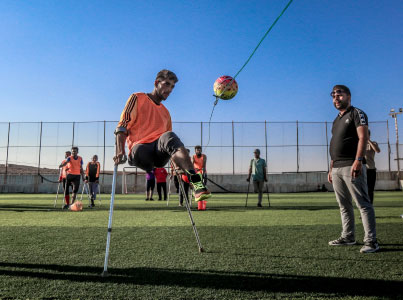 In many cases, those with mental and physical disabilities are limited not by their conditions, but by discrimination and lack of opportunities. It's vital to ensure that every individual has equal rights and access to the same academic and professional options. Students of all grade levels and fields of study are eligible to apply for the WiseGeek Disability Scholarship.
Recent Immigrants Scholarship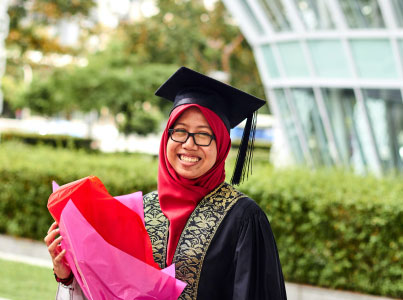 Immigrants built the United States and have been responsible for some of the country's most profound accomplishments. Unfortunately, many immigrants still face discrimination and stigmatization, making it harder for them to access the same academic and professional opportunities as those born in the county. The Recent Immigrants Scholarship is intended to support and encourage immigrants to reach their career goals.
WiseGeek Nurse Appreciation Scholarship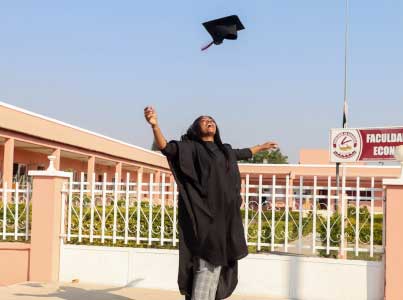 Nurses are essential to the healthcare system, both in the United States and abroad. Despite good job stability and open positions throughout the country, there is a significant shortage of nurses. The WiseGeek Nurse Appreciation Scholarship is designed to encourage students to consider this career by providing financial support to nursing students.
The Diversity in Law Scholarship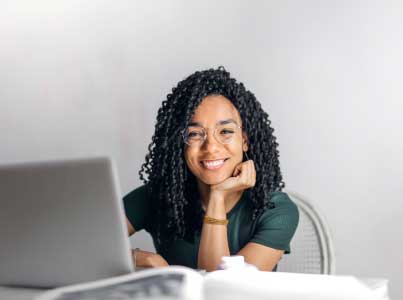 Lawyers form the backbone of freedom and justice in the U.S., and we believe that diversity in the legal sector is the key to protecting the rights of all Americans. Unfortunately, the legal industry is one of the least diverse professional areas in the U.S. We want to support and encourage minority students who are pursuing legal careers. The Diversity in Law Scholarship provides financial assistance to law school students of a racial minority.
"Fight for Equality" Women in STEM Scholarship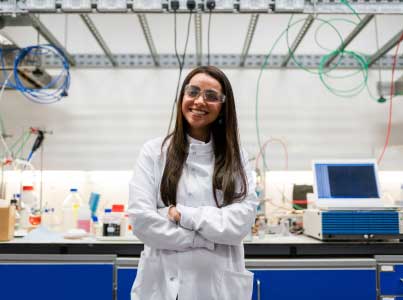 Women are significantly underrepresented in the STEM workforce, and we want to help change that. Diversity in any career field is important, and it's especially vital in STEM industries where different experiences and perspectives can lead to innovative problem-solving. WiseGeek wants to encourage women to pursue degrees and careers in science, technology, engineering, and math with our "Fight for Equality" Women in STEM Scholarship.
Mental Health Well-Being Scholarship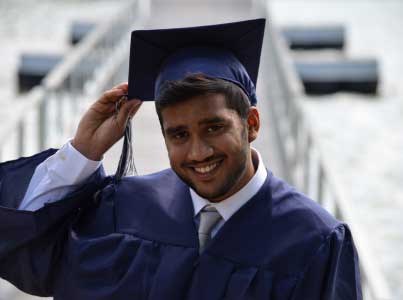 While awareness of mental health issues continues to grow in the U.S., it can still be hard for students to find the support they need to deal with emotional challenges, academic pressure, and new responsibilities. It can be especially hard to dedicate time and resources to mental health treatment during college, when schedules and finances are tight. The Mental Health Well-Being Scholarship is designed to help students who have faced these issues.
Military Appreciation Scholarship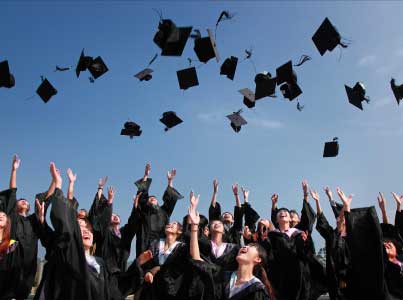 As Americans, we rely on the men and women in the U.S. military to protect our freedoms and keep us safe. However, it can be easy to forget that serving in the military is a tough job. Service members often have to put their personal goals and educational plans on hold during training and deployments. The Military Appreciation Scholarship is intended to honor, support, and thank those who have chosen to serve. It's open to current, former, and future members of all U.S. military branches.
This list is just a sample of some of the free scholarships you can find. As you're making plans to start or continue your college education, take a few minutes to apply for scholarships. Minimizing the financial stress of college can ensure a better educational experience and give you the foundation you need to achieve your goals.