20 Easy Scholarships to Enter in 2020
Regardless of whether you're in high school or are already a college student, no-essay scholarships are perfect for when you're swamped with schoolwork and tuition payments. For students these days, that's probably nearly all the time.
That's why we've compiled this regularly-updated list of easy-to-apply scholarship opportunities with upcoming deadlines in 2020!
Every single financial aid opportunity on this list has a short application process (without any essay questions), is open to all students (high school, undergraduate, or graduate students), and doesn't have a minimum GPA requirement. When it comes to scholarships, it doesn't get any easier than that!
You could apply to all 20 scholarships on this list in just a few minutes. So what are you waiting for? Go for it!
Jump to the scholarships:
The 20 Easiest Scholarships of 2020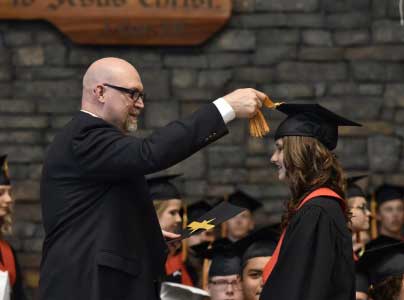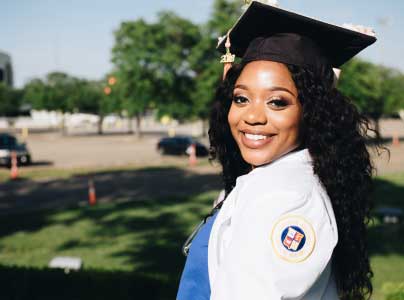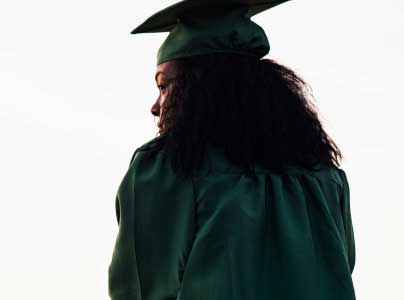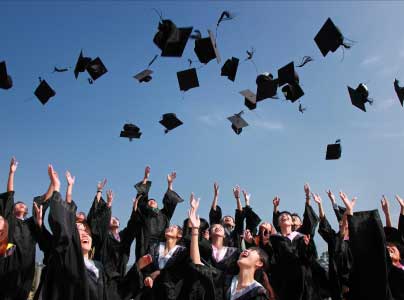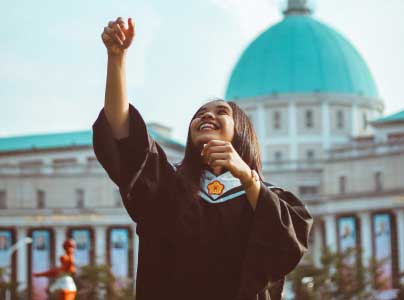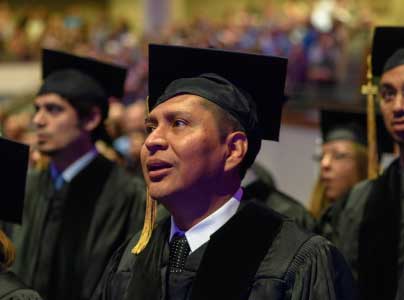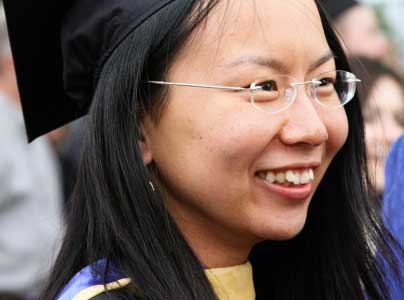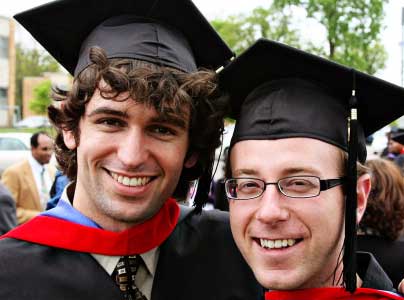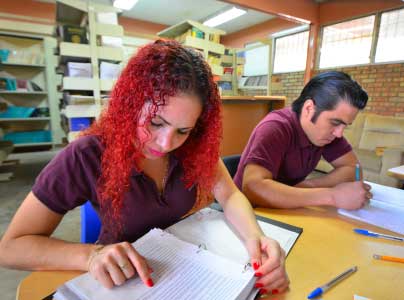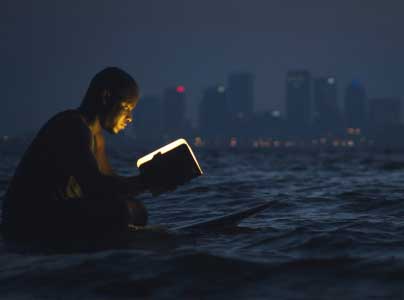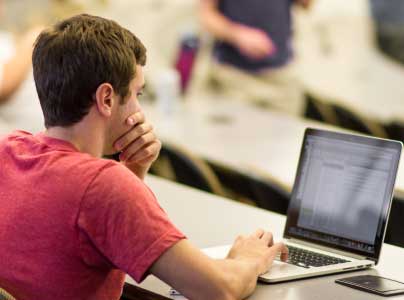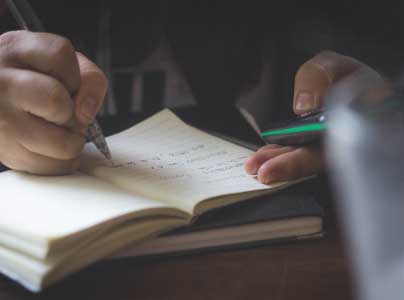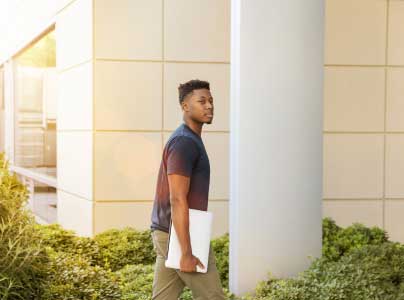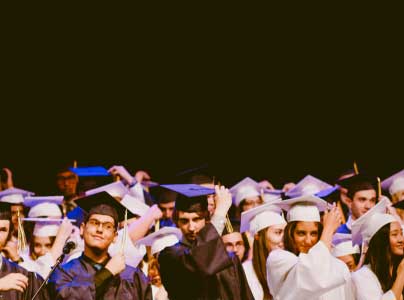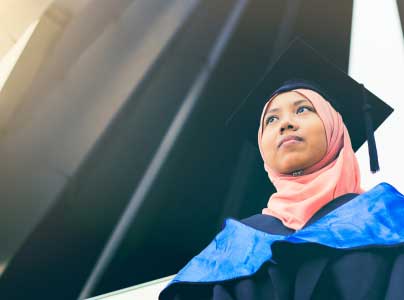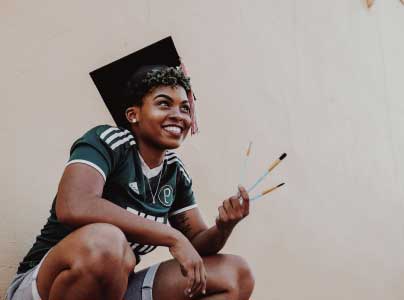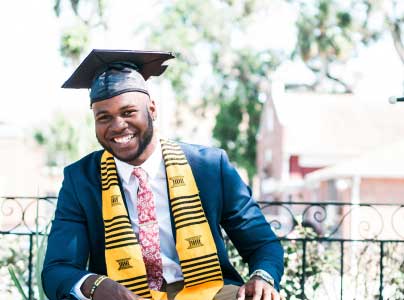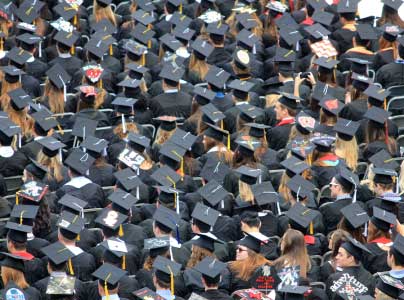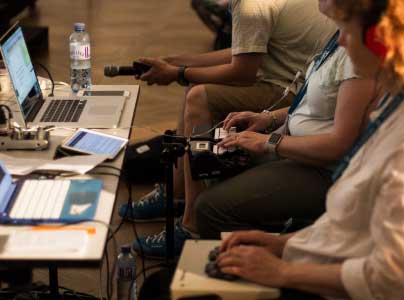 It really doesn't get much easier than these scholarships. Not only can you apply to all 20 of them in about the same amount of time as it took you to read this article, but you'll also get plenty of bonuses in doing so, like access to scholarship platforms that will give you the opportunity to find lots of other scholarships relevant to you. You'll also get helpful college tips (great if you're a high school senior!) and resources, the opportunity to learn new skills, and more.
While competition may be higher on these easy scholarships, one thing is for certain: you can't win if you don't apply, and since every scholarship here is totally free, there aren't any drawbacks. It's like getting 20 lottery tickets for free!
Once you finish applying for the easy scholarship drawings above, check out these additional opportunities that may take a little longer, but are still great chances to win money for your education.
Bonus Opportunities
21. $15,000 TeenDrive365 Video Challenge
Like making videos? TeenDrive365 is offering a massive $15,000 scholarship annually for students who make videos that will inspire an end to distracted driving. Make a video for a good cause and get the chance at a big scholarship in the process!
22. Think For Yourself Scholarship
Have a passion for free speech? Earn a scholarship by writing about it! The Think For Yourself scholarship awards $5,000 to the winner, and $1,000 each to the three runners-up. This one does require 500-800 word essay, but it is well worth the application!
23. $1,000 Final Fantasy Scholarship
Want to put those video game skills to use? The Final Fantasy scholarship awards $1,000 a year to students who have enjoyed the Final Fantasy game franchise. This is a short essay scholarship with an easy application!
24. AfterCollege Science Student Scholarship
Create your AfterCollege account in just a few minutes to apply for this science essay scholarship. By doing so you'll also get a chance to quickly apply to other scholarships on AfterCollege!
25. Vindale Research
Have time to spare? Get paid for simply taking surveys! Earning money as a student couldn't be any easier than this. It's a perfect opportunity to get paid just by answering questions online.
26. StudySoup
Love taking notes? Get paid for it! With StudySoup, you can earn serious money by taking and uploading the quality class notes that you take. You can earn up to $500 per course, which adds up quickly, and you'll also be helping your peers succeed!