Miscellaneous
Fact Checked
What Are the Best Ideas for Raffle Prizes?
Raffles are an effective way to raise funds. In order to choose desirable raffle prizes, the organizers of a raffle should consider their audience. It is best to choose raffle prizes that are desirable to the audience, because this usually sells more tickets. Just about anything can be given away as raffles prizes, but a few items that do really well at raffles are electronics, homemade gifts, gift baskets, gift cards, gift certificates to local attractions and travel packages.
Electronics are one of the most popular raffle prizes. Many individuals enjoy a variety of electronic goods but often do not purchase these items for themselves. Video cameras, computers, televisions and media players are items that cost a considerable amount of money. This makes purchasing a relatively inexpensive raffle ticket for a chance at winning these items a good decision in many people's eyes.
Homemade gifts and gift baskets are two great items to use for raffle prizes. These items are unique, which can make for a good raffle prize. Organizers of a raffle might ask fellow supporters to make something, they might approach a local business, or they might ask other people in the area to donate homemade items or gift baskets for a raffle.
Gift cards are another option for a raffle prize. Offering a gift card allows the winner to have something very portable and to purchase something that he or she wants. Gift cards to popular stores are desirable because many people enjoy shopping at these locations on a regular basis.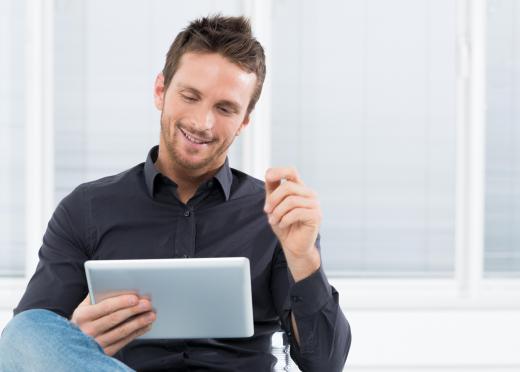 Many people enjoy frequenting local attractions, so gift certificates to these locations might be good raffle prizes. Local businesses generally enjoy helping out local organizations and charities, and they're often happy to donate admission to their establishments as a raffle prize. This type of prize is highly customizable for the target audience as well. If many families are in attendance, a raffle organizer might include tickets for museums, zoos or movie theaters. For an audience consisting of single individuals, gift certificates for local clubs and restaurants might be good prizes.
Travel packages appeal to a wide variety of people. Most people enjoy traveling and experiencing new things, so packages that offer all-expenses-paid vacations are desirable. Travel packages do not have to include out-of-area destinations. Raffle organizers might enjoy putting together a travel package that consists of local destinations such as hotels, restaurants, cultural activities or spas.
AS FEATURED ON:
AS FEATURED ON:

By: Diane Keys

Raffle tickets.

By: Rido

Tablets and other electronics make great raffle prizes.

By: imageteam

A gift basket for a raffle.

By: jameslyons

A jewelry maker might contribute jewelry for a raffle prize.

By: Andreas Gradin

Many raffles for children include remote control race cars as a prize.