Miscellaneous
Fact Checked
A laundromat is a coin-operated laundry facility often called a coin laundry. Laundromats usually feature many dryers on one or two walls and rows of washing machines in the middle of the room. They allow those without access to a home washing machine, or without access to a machine large enough for certain items, the solution of having another place to do their laundry.
Laundromats usually have tables for folding clean laundry as well as chairs so that those using the laundromat have somewhere to sit while waiting for their clothes to be washed and dried. Some coin-operated laundries may have television sets or Internet access. Many people don't like to leave their clothes in the laundromat unattended and wait there through both the washing and drying cycles. This is because items could be stolen and the laundromat management assumes no responsibility for any missing or damaged laundry.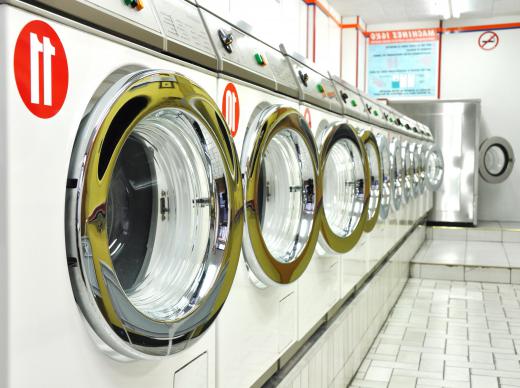 A laundromat can be convenient for travelers on a budget as well as to residents in a city or town who have no working washer and dryer available to them. Laundromat users must use their own hampers, baskets or bags for their clothing. They must also provide their own laundry detergent, fabric softener and all other laundry products. Some laundromats sell miniature boxes of laundry soap, but it is less expensive to bring your own.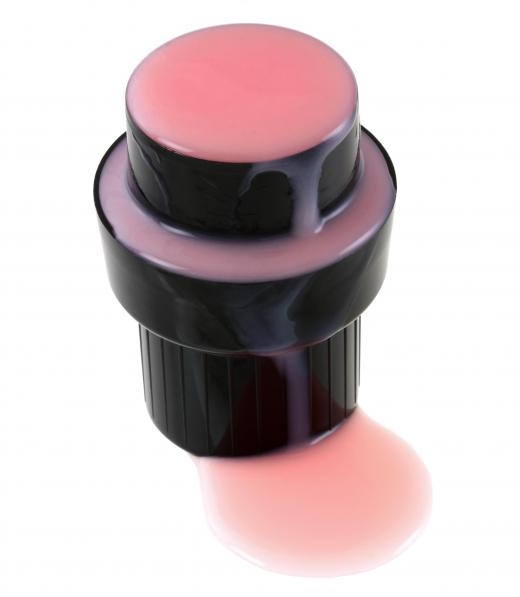 Laundromats are convenient for washing oversized items such as a king-sized comforter since many home washers don't have the capacity to hold extra-large bedding. Some people also like to wash heavier items such as dog blankets and sleeping bags in commercial machines. Of course, the washers and dryers in a laundromat are first come, first served, so waiting for available machines may be necessary in some cases. Still, a laundromat can provide a good solution when your home washer and/or dryer breaks down or when you really need somewhere to get your clothing or other materials clean!
AS FEATURED ON:
AS FEATURED ON:

By: dutourdumonde

Laundromats often have many large washing machines.

By: sassyphotos

Bringing laundry supplies, like fabric softener, is a must for people who use laundromats.

By: Graça Victoria

Those using laundromats must often provide their own laundry detergent.

By: Africa Studio

People may bring a jar of spare change to pay for laundromat services.

By: Monika Wisniewska

People with a large amount of laundry may bring their clothes in a hamper to the laundromat.

By: elena korn

People who use a laundromat find it less expensive to bring their own detergent.