Is There an "Absolute Limit" to the Human Lifespan?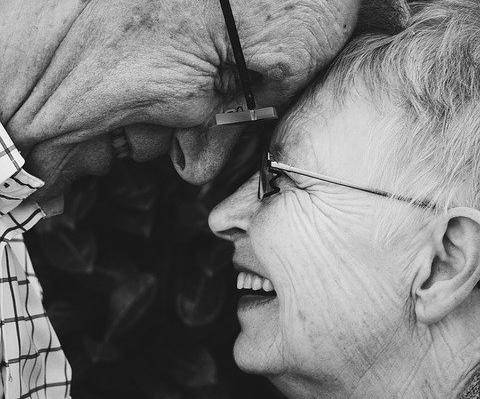 The longest-living person whose age can be verified was French supercentenarian Jeanne Calment. She lived to be 122 years and 164 days old before passing away in 1997. It's true that people are living longer these days, but what sort of maximum longevity is possible?
A 2021 study published in the journal Nature Communications used mathematical modeling to determine that after 120 to 150 years, the human body loses the ability to recover from illness and injury, setting a potential limit to the human lifespan as we currently know it. The researchers used the concept of biological aging, known as senescence, to estimate the current rate at which our bodies deteriorate. They fully admit, however, that if science finds radical new ways to bolster the body's resilience, people may be able to live longer.
Researching lifespan limits:
The researchers analyzed blood cell count information from more than 500,000 people, taken from databases in the U.S., the U.K., and Russia.


They zeroed in on data from three different age groups, focusing on the ratio of two different types of disease-fighting white blood cells and a measure of variability in the size of red blood cells.


Jeanne Calment outlived both her daughter and grandson. In January 1988, at age 112, she was widely reported to be the oldest living person. In 1995, at age 120, she was declared the oldest person to have ever lived.
Researchers think that after a maximum of 150 years, the human body would lose the ability to recover from illness and injury.