How Rare Is It for a Baby Born at 21 Weeks to Survive?
World records can range from the fun to the freaky, but sometimes they can reach in and warm your heart. Earlier this month, Guinness World Records reported that a baby boy named Curtis Means was alive and kicking after being born at only 21 weeks and one day of gestation, setting a record for the most premature baby to survive. Tragically, babies born before 22 weeks of pregnancy have a very minimal chance of survival, and those born at 22 weeks have only a 10% chance (though this is gradually improving).
The Guinness World Records announcement came more than a year after Curtis was born on July 5, 2020, in Birmingham, Alabama. Curtis weighed only 14.8 ounces (419.5 g) at birth, and was the twin of a baby girl who sadly did not survive.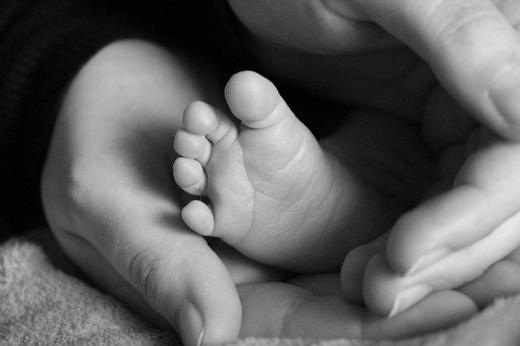 Remarkably, although the odds are greatly against a baby surviving at such a young gestational age, Curtis took the world record away from another baby boy, Richard Hutchinson, born at 21 weeks and 2 days (and weighing just 11.9 ounces) only a month earlier in Minnesota. Interestingly, before the two newcomers arrived in 2020, the record for the youngest surviving premature baby had remained unbroken for 34 years.
Babies born before 37 weeks of pregnancy are considered premature; globally, around 1 in 10 newborns are premature.


Although there are some known risk factors, the medical community does not have a solid basis for understanding why most babies are born premature.


Albert Einstein, Pablo Picasso, and Isaac Newton were all born prematurely.
AS FEATURED ON:
AS FEATURED ON:

Last June, the most premature baby to survive was born at 21 weeks 2 days; in July, an even earlier baby survived.