What is There to do in Sacramento with Children?
Sacramento, California's capital city, is also its cultural center. With over 20 museums and main attractions lining up the streets, Sacramento is a premier destination for families. If you are visiting the greater Sacramento area and looking for things to do in Sacramento with children, here is a quick introduction to some of the most exciting attractions for those young and old.
One of the premier attractions for those visiting Sacramento with children is Funderland Amusement Park. The park features free admission, and you only pay $1.50 USD Dollars (USD) for each ride you choose to take. Besides the typical rides you can find in every park, Funderland also offers a dragon coaster and a series of manual, hands-on games. A must-see for families visiting Sacramento with children, the old-fashioned park is perfect for kids under 12.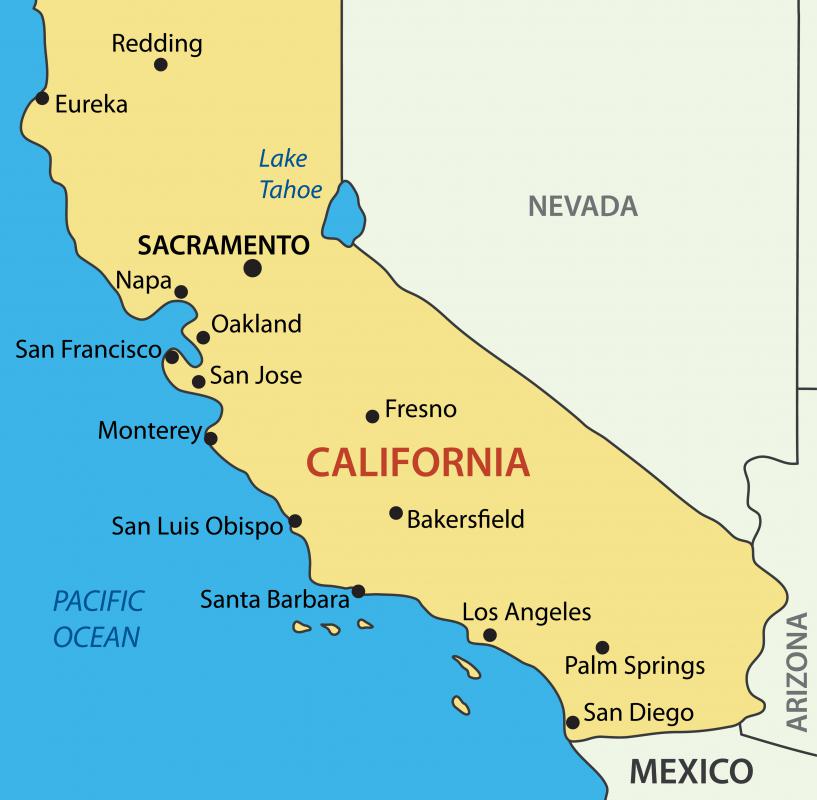 Families looking to be amazed when visiting Sacramento with children can stop by the Discovery Museum of Sacramento – Science & Space Center, and experience 14 acres of odd animals, discovery rooms and simulated space missions, plus a series of hands-on exhibits. Another great museum for families visiting Sacramento with children is the California State Railroad Museum, featuring historic trains, including a running one that takes visitors around the Sacramento River.
Old Sacramento is pretty much a must when visiting Sac whether you're young or old. Historical Old Sac offers a glimpse into the Old West with its cobblestone streets, sidewalks made of wood, an Old Western style buildings. Horse-drawn carriage rides and a run down the river in a riverboat are also options.
If you're visiting in the summer and Gilroy is on your route to or from Sacramento, you and your children might enjoy a one-of-a-kind park called Gilroy Gardens. Gilroy Gardens features unique rides that include a monorail running through a greenhouse, a 1920s car ride, and swan paddle boats. The whole park is designed in the shapes of vegetables, and geared towards families wishing to add education to their fun. Ride the Banana Split swinging boat, spin around in the Garlic Twirl teacup ride, or fly about in the Strawberry Sundae wheel ride. Exhibits around the park include five waterfalls, a rock maze, and a series of learning sheds, small cabins featuring educational films about the park.
The Sacramento's state fair is another must-see summer show for those visiting Sacramento with children. The fair, which lasts 16 days and takes place in late August and early September, features big name artists, kid's attractions, and unique exhibitions.