What is the Maid of Honor's Responsibilities?
In a wedding, the maid of honor has a vital role in assisting the bride with many duties. Her responsibilities include various tasks in advance of the wedding, as well as during the ceremony and following it. A bride should consider the importance of the maid of honor's responsibilities when choosing someone to fill this role.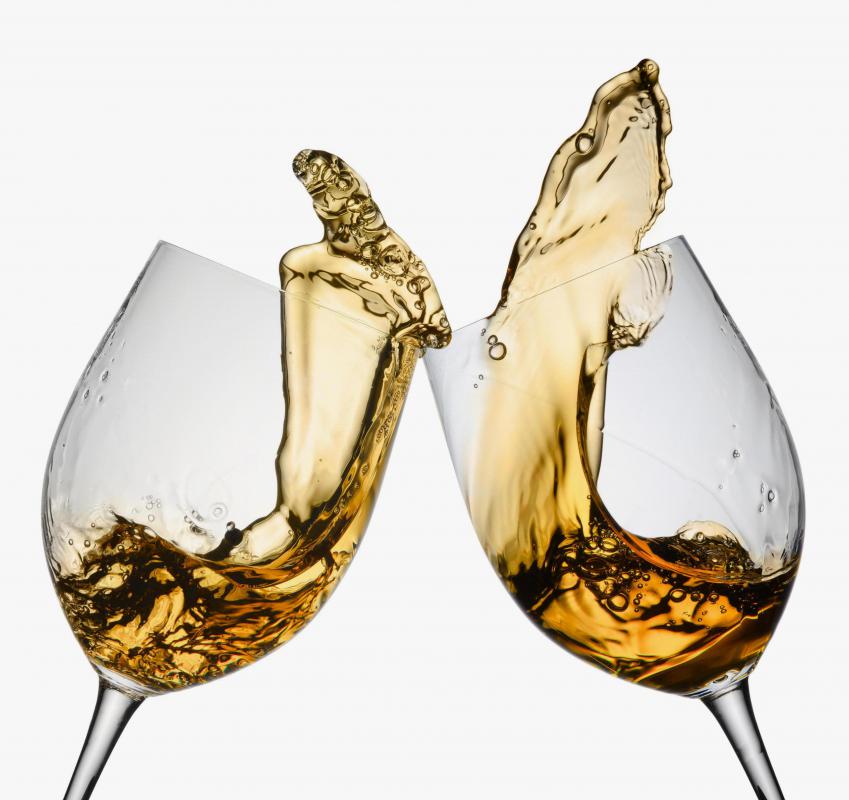 The maid of honor's responsibilities include many tasks such as helping the bride shop for her own gown and for the dresses for the bridal attendants. She may also help address invitations and assist with decisions, if asked, on flowers, the cake, and other aspects of the wedding. It is also her responsibility to plan and host the bridal shower. She should make a list for the bride of gifts received, along with the giver's name and address, to simplify the thank-you note process.
Other responsibilities of the maid of honor include planning the bachelorette party and keeping track of the groom's ring and of the other bridal attendants, verifying that each is properly dressed and on time to the ceremony. Often, the maid of honor will act as the liaison between the bride and other attendants by scheduling hair and makeup appointments, dress fittings, and so on. She will also help prepare the bride immediately before the ceremony begins by touching up her make-up, checking her hair and gown at the last minute, and adjusting her headpiece and veil.
The maid of honor's official responsibilities include holding the bridal bouquet during the ceremony. In the absence of a ring bearer, she will also hold the groom's ring. The maid of honor signs the marriage license as a witness, and she might also dance with the best man during the first dance of the reception. After the best man toasts the couple, often the maid of honor is expected to give a toast as well. After the ceremony, she might be expected to have the bride's gown cared for and transport gifts from the wedding site to the newlyweds' home.
From an emotional point of view, the maid of honor's responsibilities include calming the bride and making certain that she is rested and ready for the ceremony. It is important for this attendant to be a true friend to the bride, listening patiently to all of her concerns and worries.