What Is an Order Protection Rule?
An order protection rule ensures that trades are executed at the best available price in a national market. Several nations enacted various versions of such rules in order to address concerns about transparency and competition in national exchanges. Prior to the order protection rule, investors in one location might get a worse price than those in another location, despite the fact that both prices were publicly available. Canada and the United States are two examples of countries with such regulations.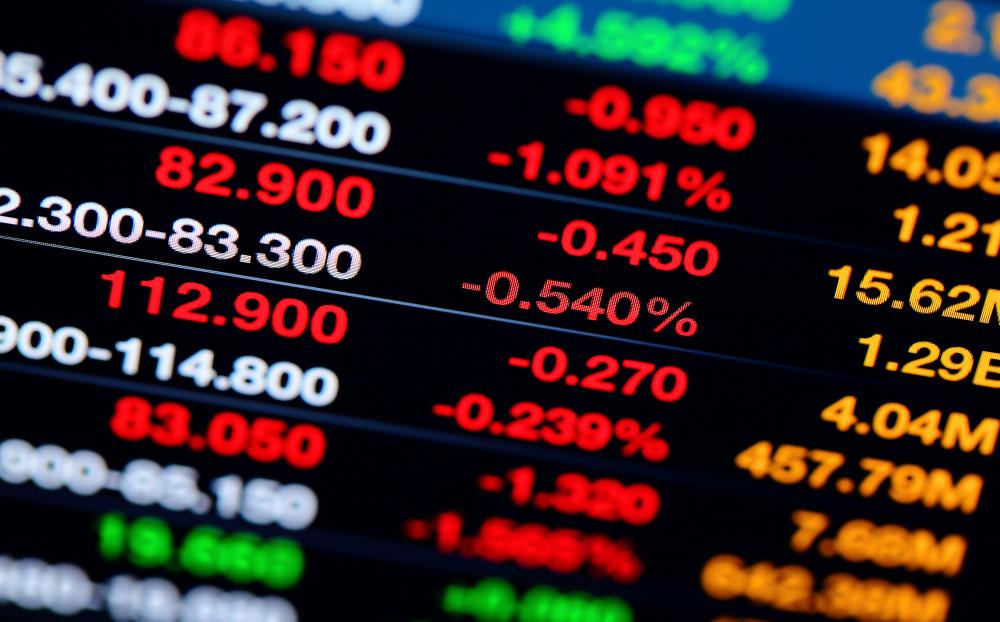 This is also called a trade through rule, or Rule 611 in the United States in reference to the relevant section of the Regulation National Market System put in place by the Securities and Exchange Commission (SEC). Under this rule, when investors place an order, it must be matched at the best publicly available and automatically accessible price. Investors receive access to the most favorable pricing, and consequently, securities trade consistently throughout the market, which can be an important consideration for traders.
There are some exemptions to an order protection rule, which may depend on policies within individual nations. Exchanges are required to maintain a rulebook with all their standards and practices, including discussions about how they implement regulations. This can include disclosures about exceptions to the order protection rule so consumers are aware of when it is not in effect. Generally, securities traded on public markets are subject to this regulation because public quotes on their prices are available.
Before implementing an order protection rule, a regulator will typically conduct a careful market analysis. This can identify specific issues that may be involved in a particular market so regulators can adequately address them in the framing of the regulation. They may also compare and contrast rules used in other nations to determine if it is possible to adopt some of the language and underlying concepts. Since many investors operate on an international level, consistency can be very important for people who may be trading on several exchanges.
If such a rule is in place, investors can find it in the section of the law pertaining to investment and securities trading. Attorneys may have more information on interpretations of the rule and can provide information about how it is applied for investors who have trouble understanding it as written. Legal discussions about the implications of an order protection rule can also be found in trade journals that provide information for investors and related professionals.