What are the Different Kinds of Ergonomic Products?
Office chairs, desks, computer accessories, pillows, and home supplies are among the different types of ergonomic products available on the market. Ergonomics, the science of designing comfortable products to benefit health and well-being, has become a highly respected discipline. Whether used at work or in the home, these products ensure individuals maintain optimal health, avoid injuries, and achieve an optimal level of comfort.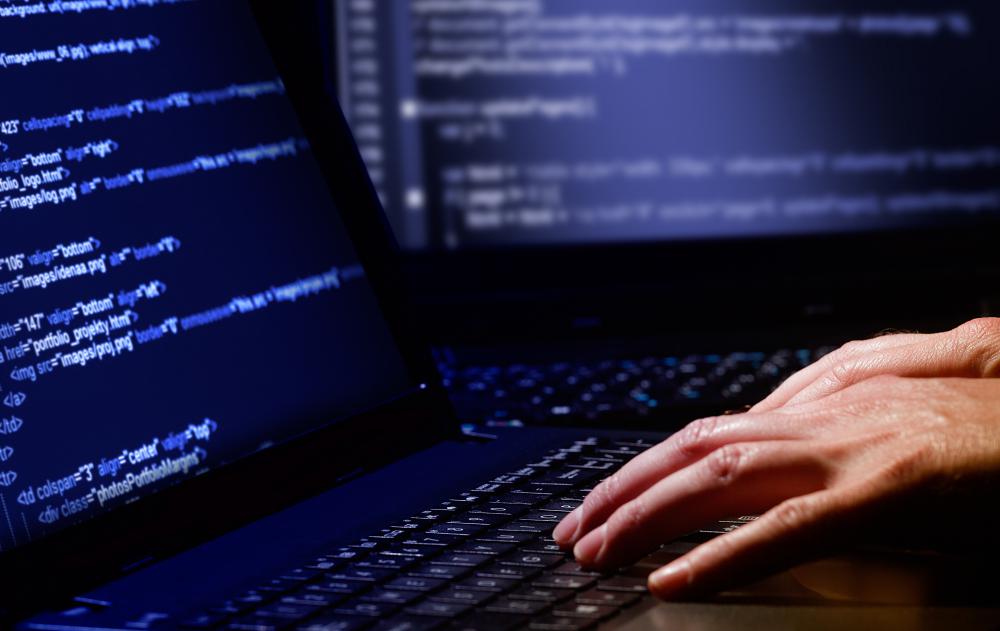 Ergonomic furniture, such as chairs, desks, and workstations, is one of the most popular ergonomic products, utilized by many businesses for its pleasurable effects and health benefits. Office chairs, laboratory seats, stools, and drafting chairs are designed to provide lumbar support for the lower back. The seat back angle of ergonomic chairs typically rests at a 90-degree slant for optimum ease, and the height level is adjustable so users can achieve a relaxed position. Ergonomic desks and workstations are also typically adjustable and can contain a variety of added perks, depending on the model. Many include swiveling keyboard stands, movable shelving units, and tilting mouse platforms.
Computer accessories are another popular choice for a relaxed, healthy office. Ergonomic computer products such as keyboards, mice, mouse pads, and armrests offer valuable support to the hands, wrists, and arms. Keyboards ensure the hands are positioned in the most healthful position possible, and ergonomically-designed mice move with ease while not forcing the hand into an abnormal clenching position. Armrests and mouse pads, made from either gel or pliable foam, lend much-needed reinforcements to the hands and arms while working long hours.
Want to automatically save time and money month? Take a 2-minute quiz to find out how you can start saving up to $257/month.
Ergonomic office supplies are not the only items widely available for personal use. Ergonomic products can also provide support outside the office, in the comfort of a home. An ergonomic pillow or cushion, for example, complements the user's position while sleeping or sitting, giving support to the neck, spine, and back. These support pillows also encourage healthy posture and aid those with disabilities by lessening strain on distressed areas of the body. Neck pillows have long been used by airline passengers to keep the neck properly supported while traveling.
Work in the kitchen or out in the garden can also benefit from the use of home ergonomic products. There are several different types of ergonomic knives, for example, which are designed with an easy-to-grip handle placed at an angle that offers comfort and reduces muscle strain. In a similar vein, ergonomic garden implements, such as pruning shears, weeders, rakes, and hoes, lessen stress and exertion levels and make gardening a less taxing pastime. There are even ergonomically-designed mops, fitted with a curving pole and a gentle gripper, that move with effortlessness, reach out-of-the-way areas, and relieve pressure on the lower back and spine.