How Has the College Admissions Process Changed Since 2020?
The past two years were a challenging time for high school students. Just as juniors and seniors were gearing up to take the next big step towards their future, the Covid-19 pandemic turned the world of education upside down.
During the pandemic, nearly all U.S. colleges and universities made it optional to submit SAT or ACT scores as part of a student's application. However, with it now safe to administer standardized tests, higher education institutions are at a crossroads – should taking the SAT or ACT remain optional, or should standardized tests once again be part of the admissions process?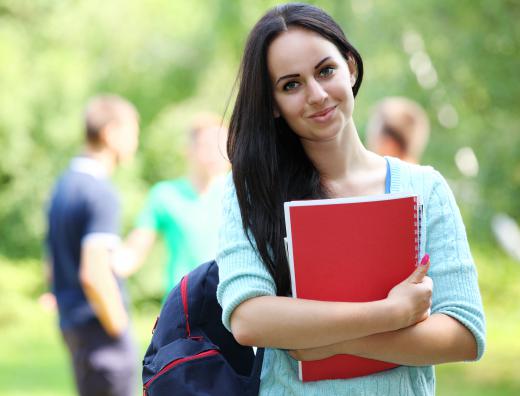 Interestingly, various institutions seem divided on the issue. The University of California and California State systems have decided to permanently adopt test-blind admissions. However, other institutions, like MIT, have reinstated the testing requirement for the 2022-2023 admissions cycle. MIT believes that the SAT and ACT are valuable tools for identifying talented students and that it is more equitable to require all students to submit test scores.
In 2021, the average SAT score was 1060, up from 1051 in 2020.


The number of students taking the SAT is in decline. In 2020, 2.2 million students took the test, whereas just 1.5 million students in the high school class of 2021 took the SAT at least once.


According to data from FairTest, 1,825 of the nation's 2,330 colleges and universities have test-optional or score-free admissions policies in place for this fall's applicants.
AS FEATURED ON:
AS FEATURED ON:

By: opolja

During the Covid-19 pandemic, most colleges stopped requiring SAT scores; some have started to bring them back.