What Symptoms are Associated with the Common Cold?
The common cold is often a misunderstood illness. It can be caused by over 200 different viruses, and most affect children, though adults usually get about three colds a year. Children in school may have as many as 12 colds a year. More commonly, however, children get about five to eight colds a year. Adults and older children tend not to be quite as susceptible to the common cold because they have built up immunity to some of the viruses causing the cold. However, parents tend to get colds from their children, though they may be sick for less time. Symptoms of the common cold include itchy throat, stuffy nose, coughing, and slight fever. Knowing the symptoms is of value, because colds that include other symptoms may indicate infection.
A common cold can last for up to two weeks, though most people experience about a week of symptoms. Usually symptoms of the common cold occur within a few days of exposure to a causal virus. Those affected may initially notice an itchy throat, or sneezing. The nose quickly becomes more congested, with nasal secretions thickening and becoming green to yellow in the first four to five days. If nasal secretions remain green for longer than the first week, those affected may have developed a sinus infection.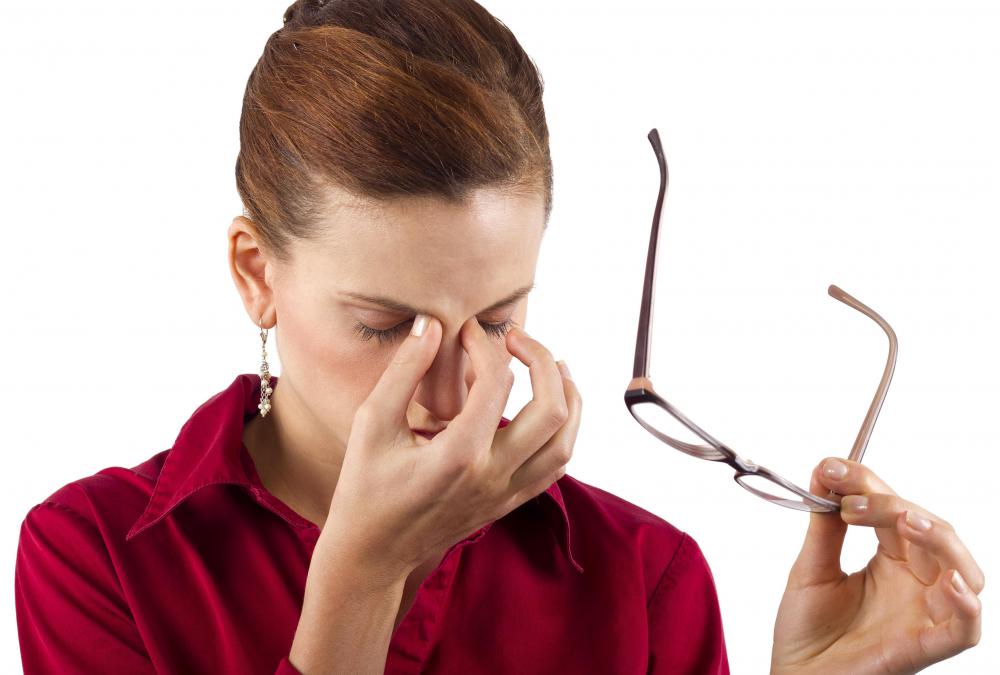 The common cold may be associated with fever up to 102° F. (38.88° C.) Fever associated with the common cold may last for two to three days, usually peaking by the fourth or fifth day. Adults and teenagers may not experience a fever. Fever beyond the sixth day of a cold may indicate the presence of infection of the ears, sinuses or may be associated with bronchitis.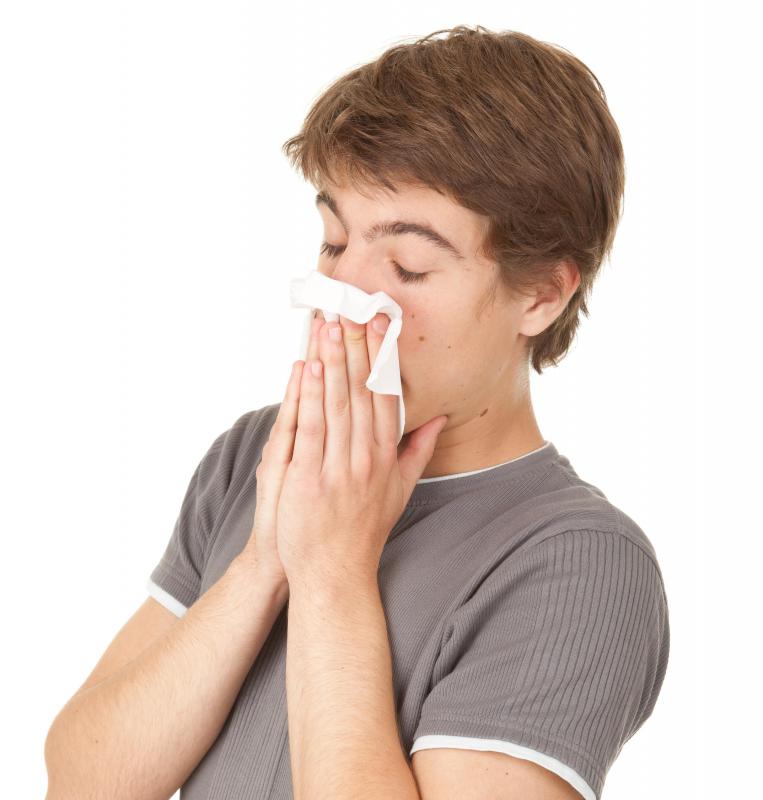 Cough usually begins within a few days of onset of symptoms. Coughs associated with the common cold may produce some mucous at onset, and the cough usually remains for up to a week once other symptoms have cleared. Increasing cough and production of green mucus may indicate bronchitis, particularly when associated with fever. As well, young children with significant cough may be susceptible to croup, a barking cough that gets worse at night. Children with croup should be seen by a doctor to rule out infection.
Extreme sore throat accompanied by fever is not a usual symptom of the common cold. It may indicate other viruses or bacterial infections like strep throat. Fever is usually higher and tends not to resolve within a few days. Children with a very sore throat instead of an itchy throat should probably see a doctor.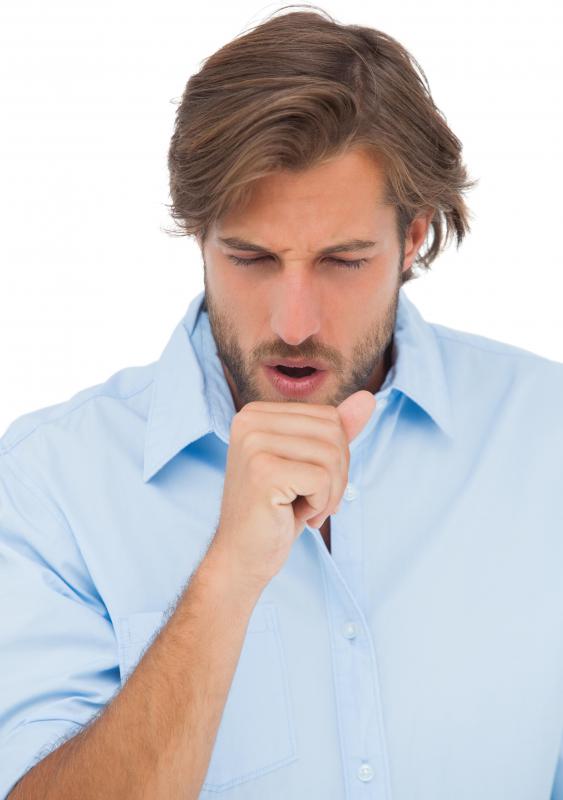 A common cold is a virus and cannot be cured with antibiotics. However, some get secondary infections as a result of a cold and need antibiotics to cure these. Secondary infections can include ear infections, sinus infections, tonsillitis, and bronchitis or pneumonia. Often children prone to ear infections will get them during colds. Symptoms indicating ear infections include complaints of pain in the ear, or excess crying in infants, and watery or infected looking eyes.
In healthy adults and older children, the common cold frequently resolves without complications. Those with weakened immune symptoms may be more prone to secondary infections, and thus, preventing colds by limiting exposure to those who are ill, by using waterless handwash with alcohol in crowded public places, by refraining from smoking, and by drinking six to eight glasses of water daily, may help reduce the number of colds one gets per year.