What Should I Know About Florida?
Florida is one of the fifty states that make up the United States of America and one of the twelve Southern states, along with Alabama, Arkansas, Georgia, Kentucky, Louisiana, Mississippi, North Carolina, South Carolina, Tennessee, Virginia, and West Virginia. It is bordered to the west by the Gulf of Mexico, to the northwest and north by Alabama, to the north also by Georgia, and to the east by the Atlantic Ocean. Tallahassee is the capital. Other important cities in Florida are Jacksonville, Miami, Tampa, Saint Petersburg, and Hialeah.
Florida is the 26th of the 50 states by size with an area of 53,926.82 square miles (139,669.82 sq km), but ranks 4th in population with 15,982,378 in the 2000 census. It is ninth among states in population density. The proper name for a resident of Florida is a Floridian, and its best-known nickname is the "Sunshine State."
The earliest inhabitants of Florida were Native Americans, who came from the north around 12,000 years ago. In 1513, Spanish explorer Juan Ponce de León sighted the eastern coast of the state's peninsula and named it after the Easter season — Pascua Florida, which means "Easter flowers." He tried to settle in southern Florida in 1521, but the inhabitants prevented it. Pánfilo de Narváez attempted a settlement in 1528, and the group disappeared, with only four survivors turning up 8 years later.
The French Huguenots built Fort Caroline in 1564, and the Spaniards who were dispatched to wipe it out also managed to create the first permanent Spanish settlement, Saint Augustine, which has the distinction of being the oldest continual European presence in North America. When the English seized Havana, Cuba during the Seven Years' War, the Spanish traded Florida to recover it in 1763. Florida was loyal to the British during the American Revolution, and was ceded back to Spain in the Treaty of Paris in 1783. After the first Seminole War, Spain ceded Florida to the United State in 1819 in the Adams-Onis Treaty. Florida became a territory in 1822 and was the 27th state to enter the union on 3 March 1845, counted as a slave state.
The state motto of Florida is "In God We Trust," and it appears on the state seal, which features a Seminole woman with flowers, a sabal palmetto, and a steamboat. On the state flag, the seal is reproduced on a white field with diagonal red bars behind it from corner to corner. Other state emblems include the following: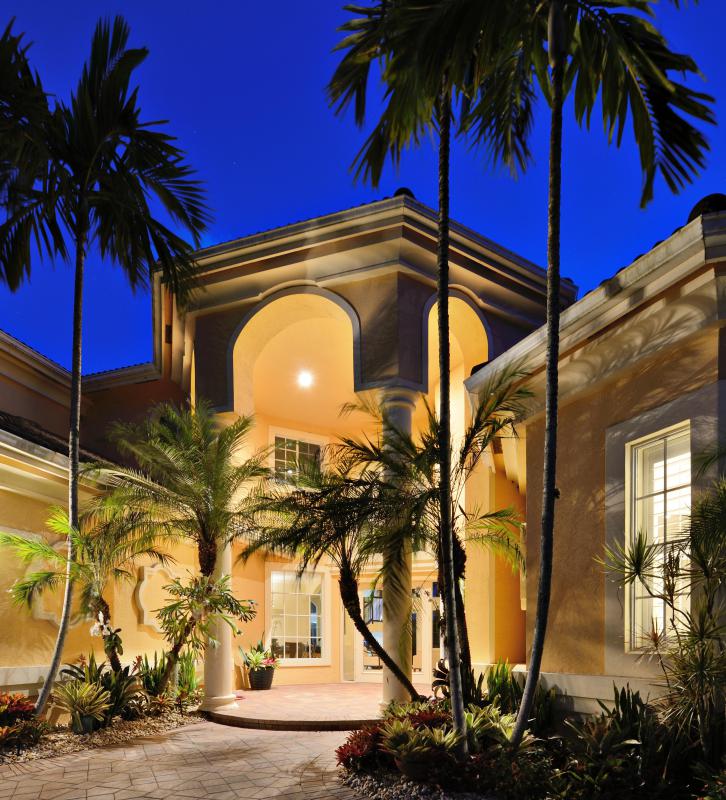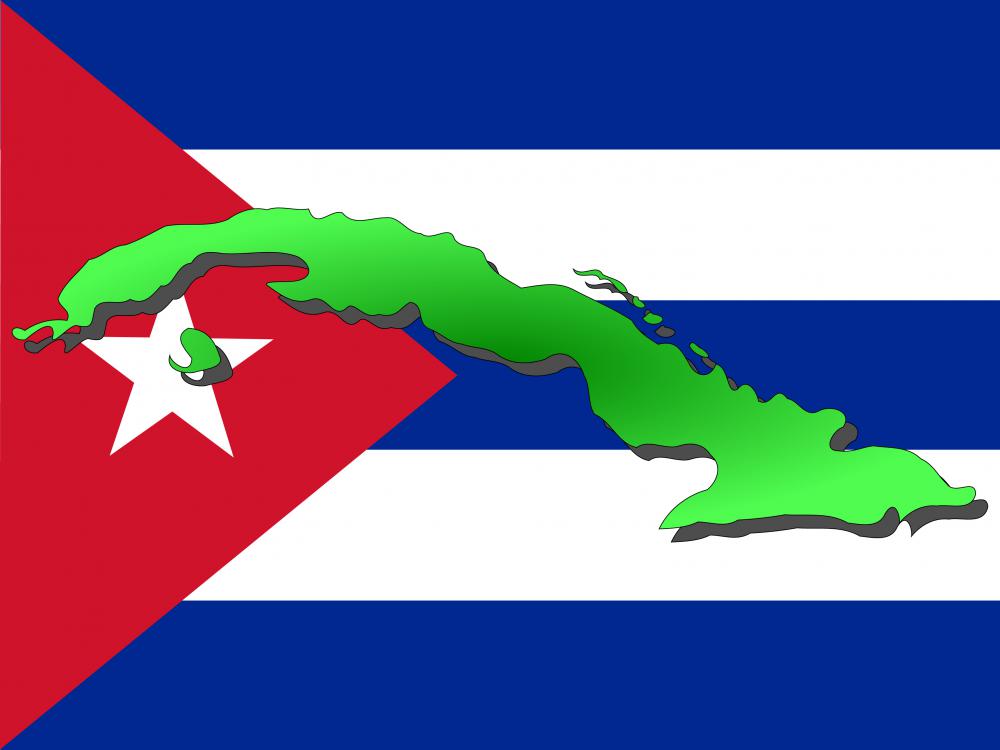 State Flower: Orange Blossom
State Bird: Mockingbird
State Tree: Sabal Palmetto
State Marine Mammal: Manatee
State Beverage: Orange Juice
State Song: "The Swanee River (Old Folks at Home)"
State Gem: Moonstone — to symbolize the launch of the spaceflights to the moon from the Kennedy Space Center in Florida, despite the fact that moonstone is not found either in Florida nor on the moon.