What Should I Know About California?
California is one of the fifty states that make up the United States of America and one of the Western states, along with Alaska, Colorado, Hawaii, Idaho, Montana, Nevada, Oregon, Utah, Washington, and Wyoming. It is bordered to the west by the Pacific Ocean, to the north by Oregon, to the south by Mexico, and to the east by Nevada and Arizona. Sacramento is the capital. Other important cities in this state are Los Angeles, San Diego, San José, San Francisco, and Long Beach.
California is the 3rd of the 50 states by size with an area of 155,959.34 square miles (403,932.84 sq km), but ranks first in population with 33,871,648 people in the 2000 census. It is thirteenth among states in population density. The proper name for a resident of this state is a Californian.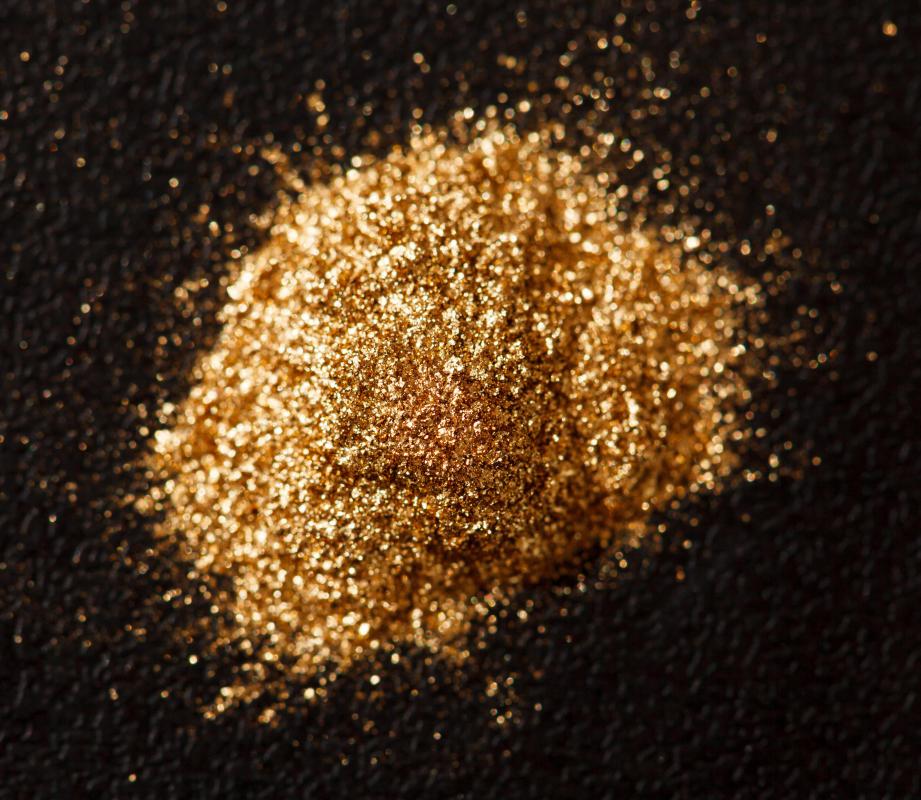 The earliest inhabitants of California were prehistoric inhabitants who followed a variety of lifestyles to adapt to the local food and climate. Twenty-two language groups were once represented. It is estimated that there were about 130,000 Native Americans in the area at the time of European discovery. The first exploration and settlements were Spanish. Though Juan Rodriguez Cabrillo visited the region in 1542, and Sebastián Vizcaino explored the southern California coast in 1602, but settlement did not begin until Friar Junipero Serra established a mission at San Diego in 1769.
Want to automatically save time and money month? Take a 2-minute quiz to find out how you can start saving up to $257/month.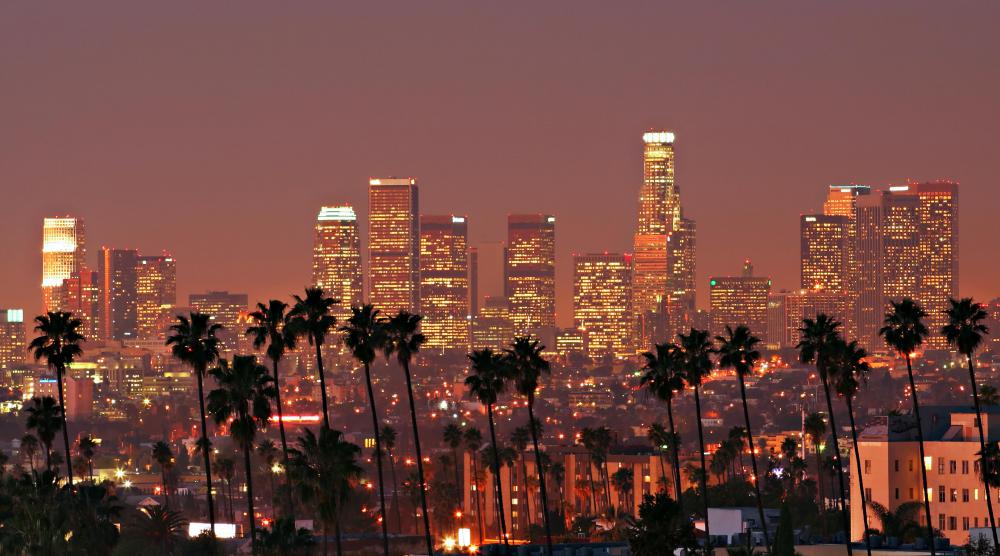 In 1821, when Mexico gained independence from Spain, the missions were secularized and settlers from the United States took their wagon trains westward, and on 14 June 1846 they declared a California a republic, independent from Mexico. Someone quickly created a flag with a grizzly bear and a five-pointed star and it was hoisted over the garrison that had been overtaken. This gave rise to the name Bear Flag Revolt, and the flag is now the state flag. The bear is golden, the star is red, and the words "California Republic" appear beneath.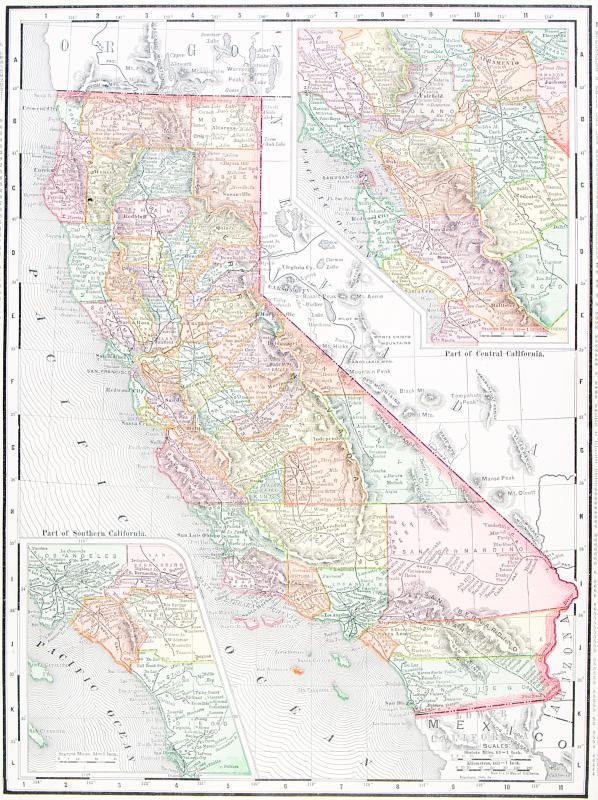 The United States declared war on Mexico to support this claim, and a surrender occurred in January 1847. Gold was discovered in the territory one year later, prompting both a gold rush with a huge influx of people and statehood. California joined the Union on 9 September 1850, the thirty-first of the fifty states to do so.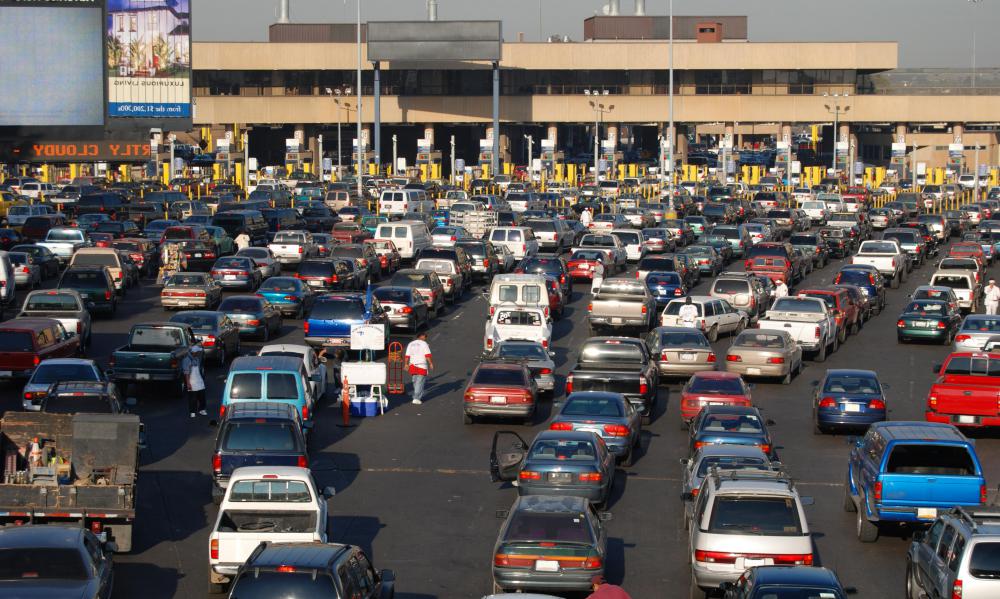 The state's motto is Eureka, which means "I have found it," which likely refers to the discovery of gold. Different from many states, the state seal is strikingly different from the state flag, depicting Minerva, the Roman goddess of wisdom with a grizzly bear at her feet, and a cluster of grapes. There is a miner working beside the Sacramento River, with the Sierra Nevada mountains in the background. The state motto appears as well. Its nickname is, unsurprisingly, the "Golden State." Other state emblems include the following: