What Should I Include in an Office Wardrobe?
When building your office wardrobe, you need to consider your workplace's dress code polices. Some offices have a casual or semi-casual dress code, while others will require a more formal style of dress. The male office wardrobe basics will typically include a dress shirt and tie, sport jacket, and dress slacks, or a full suit, depending upon the policy. For the ladies, dress slacks and sweaters or blouses will generally suffice, although skirts and dresses may also be included in an office wardrobe.
Whether the office wardrobe is designed for a man or a woman, basic and neutral colors should be a priority. This makes it easy to mix and match separates without having to spend a small fortune in doing so. Every set of clothes for the office should contain at least one white shirt for both men and women. Choosing a few other shirts or blouses in other solid colors or stripes can be an option. It's always a good idea to include one pair of basic black trousers or slacks, along with a navy, tan, or brown pair.
Shoes will be another essential part of your wardrobe. Choose shoes that are comfortable while considering the latest styles and fashion. Ladies can choose a pair or two of pumps if desired, but at least one pair of flats should be a consideration. Black or brown should match well with your outfits. A man's wardrobe should include one brown pair and at least two pairs of black dress shoes for the office. Shoe polish may be necessary, depending upon the type of shoes you decide upon.
Fitted blazers can make a fashionable statement for a ladies' office wardrobe. If the department store styles don't seem to fit quite right, consult with a tailor. This small investment could help you attain the perfect fit for that must-have blazer you found on the rack of your local clothing store.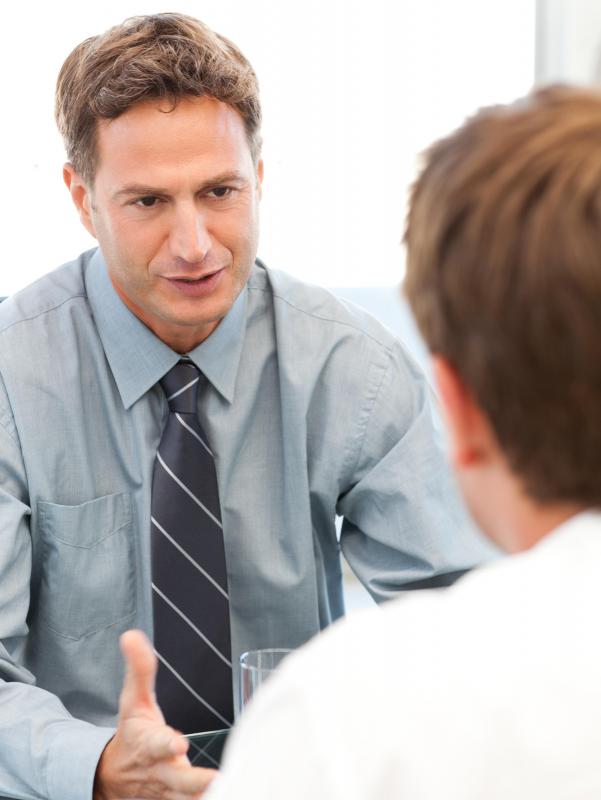 Some office jobs allow employees to wear very casual attire. Although it is uncommon, some circumstances may permit blue or black jeans. In some situations, you might be able to wear khaki pants and a casual top. If so, you probably already have several items in your wardrobe to mix and match.