What Should I Give my Wife for Valentine's Day?
Mary McMahon
Valentine's Day gifts are a wonderful way to show appreciation for your wife while the world at large is also celebrating love and commitment. Whether your first Valentine's Day together or your fiftieth, you can find something wonderful to surprise and delight your wife while also enriching your relationship. Gifts for your wife could include conventional Valentine's Day presents like flowers, candy, and lingerie, or you could explore nontraditional options that celebrate the unique relationship you have together.
If you would like to pursue the traditional route, you can still think outside the box a little. Flowers, for example, don't just mean roses. You could select a bouquet of your wife's favorite flowers, or give her a lei or head garland. You could also present her with living plants, either potted to be enjoyed indoors or planted in your garden. Flowering trees and vines are a wonderful way to enhance the beauty of the world around you while celebrating your love. You might consider giving your wife potted bulbs for Valentine's Day which will look beautiful and can be planted outdoors to bloom again and again.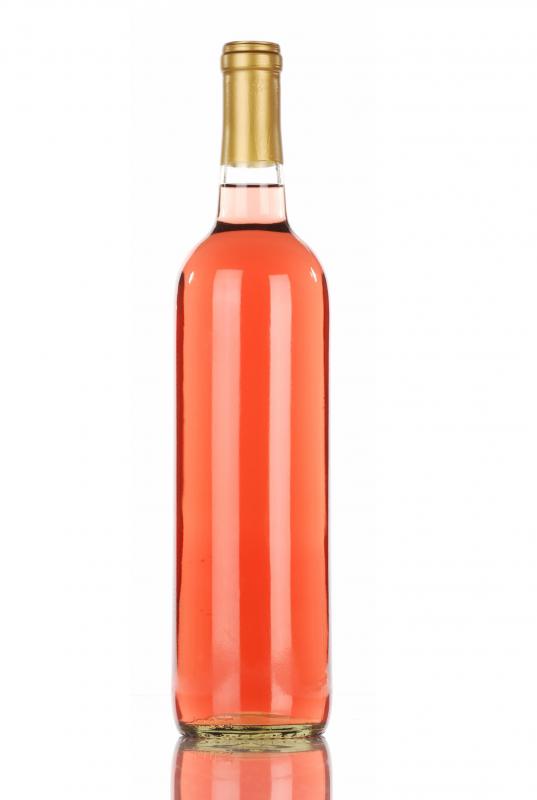 Get started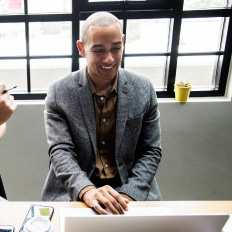 Wikibuy compensates us when you install Wikibuy using the links we provided.
In the realm of candy, the possibilities are limited only by your imagination. Chocolates come in a myriad of flavors, shapes, and colors, along with beautiful packaging. You could also explore other candy options like taffy or licorice. If your wife has a favorite candy flavor, you may be able to custom order it in a unique shape or interesting box. You might also celebrate your relationship with other gifts of food and drink, such as a dinner for two, or a subscription to a wine club.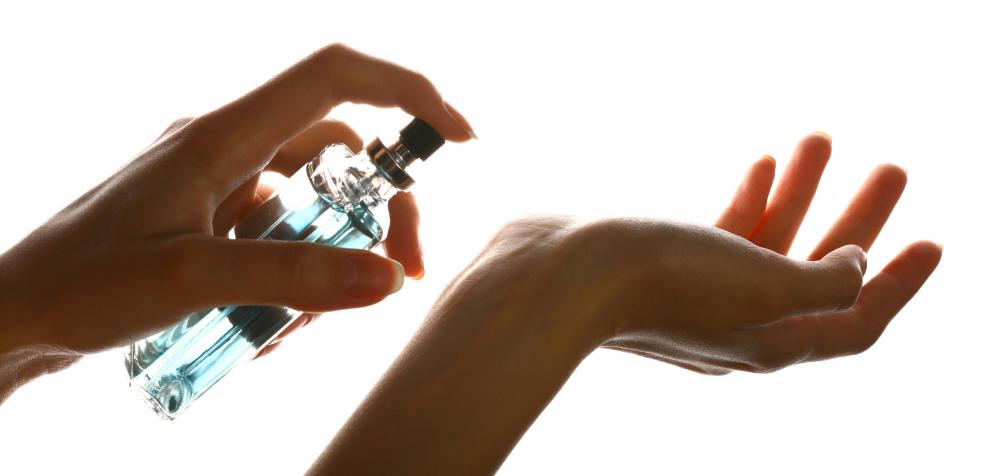 Especially if you have been married for a long time, you might want to take Valentine's Day as an opportunity to renew your relationship by escaping to a different locale. If you have children, find someone to care for them while you spend a few nights in a bed and breakfast. If you are able, take a longer trip to a location neither of you has visited before. Many tropical destinations provide Valentine's Day packages which emphasize the romance of exotic places. You could also spend a weekend snugly bundled in a ski chalet, or take a safari to Africa for a week; explore the world together.
You might also use Valentine's Day to fulfill a promise. Perhaps you have been meaning to redo the floors in the kitchen, paint the guest room, or replace the ugly couch in the living room. Celebrate your relationship by making a lasting change to the environment you live in and showing your commitment to the space and love that you share. It's also a good time to try out the activity you keep putting off.
Most importantly, Valentine's Day is a time to celebrate your love. The best gifts are presents which include the both of you, such as romantic dinners, massages for two, an evening of horseback riding on the beach, or a quick escape from the world around you. Your wife will appreciate the mutual enjoyment of your love much more than static gifts.