What Should I Consider When Buying Antiques?
Many people enjoy going antiquing — visiting a number of antique and collectibles shops in search of interesting or valuable artifacts. Much of the time, these trips come complete with rummages through dusty boxes or homogenous dealer booths. Every once in a while some worthwhile items will be found, but not always at an affordable price. Searching for antiques can be a truly hit-or-miss adventure, so it pays to gain a little knowledge before you visit the shops.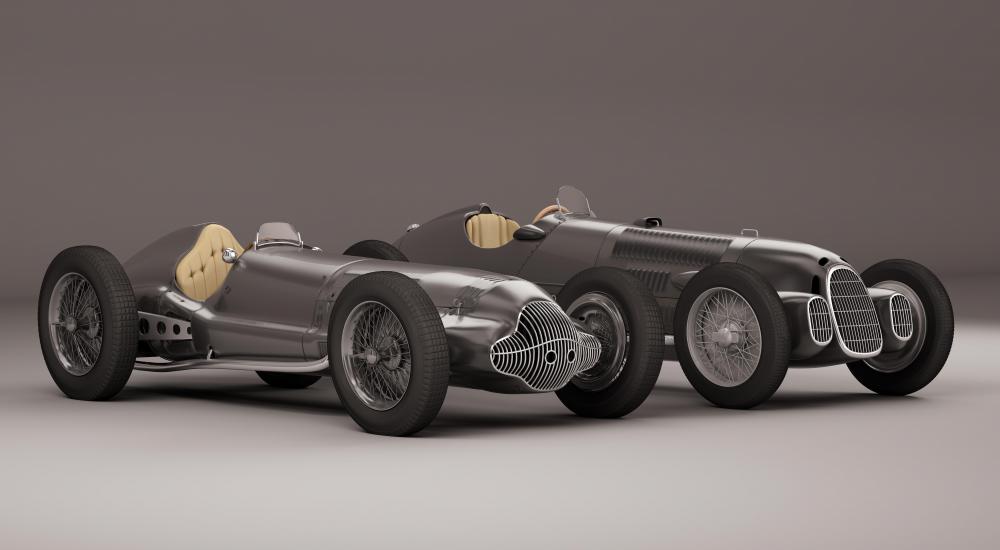 Before buying any antiques, consider if they are authentic or reproduction. Some reproductions do have intrinsic value of their own, especially furniture, but authentic items are usually better. If a knowledgeable sales clerk or proprietor is available, ask about the history of the items you are considering. If they are not sure of the authenticity, look for other signs of aging or original manufacturing dates.
Authentic antiques with metallic elements often develop a patina — a discoloration caused by years of exposure to the outside air. Antique copper items, for example, may appear greenish. Manufacturers of reproduction items may use paint to artificially create a patina, but it should be easily detected. Also look for unique trademarks or manufacturing stamps which can date items to a specific time. Reproductions may not have any identifiers at all, or use those from other eras.
Another consideration when buying antiques is condition. Many experts advise collectors not to clean certain pieces because the signs of age are part of the value. Other items can be restored or cleaned by experts before display. Whether or not the item in question can be restored safely is an important thing to know, since the price does not include restoration or cleaning costs.
Many times the value of paintings or other artistic works increases dramatically after a professional cleaning. Other times the value is ruined by the removal of the patina or other amateur repairs. Ask an expert if you'll need to perform expensive restorations before buying artwork.
Another element to consider when buying antiques is provenance, or the actual history of ownership. Knowing precisely who originally owned the pieces and how they ended up in an antique store can prove to be valuable during a resale. If the seller can provide ownership papers or photographs of the items with recognizable ancestors, so much the better. Antiques with provenance almost always retain their value better than similar items of unknown origin or ownership. It's much easier to authenticate the items if the original owner can be identified or a bill of sale still exists.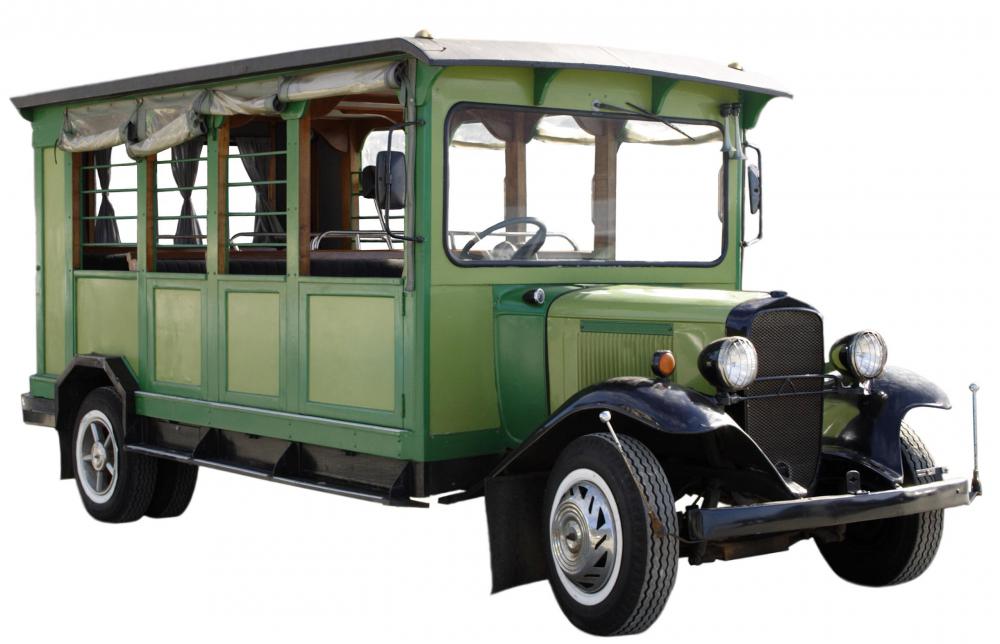 Before buying an items from a consignment-style antique mall, you may want to contact the booth owner directly. Often the proprietor of the mall will not have firsthand knowledge of all of the items displayed in individual booths. The ticketed price is divided between the proprietor and the booth renter, so negotiations may be difficult. However, a serious buyer may be able to acquire several antiques in a package deal from a motivated seller. If the buyer is interested in an antique lamp, for example, the seller may include the table under it for a discounted price. Prices on antique pieces are usually based on a perceived fair market value, but sellers may not have very much of their own money invested in the pieces. There may be some room for negotiation if the seller would rather have cash in hand than items of little sentimental value.
Buying antiques can be an exercise in 'buyer beware,' since many sales are conducted as-is with no refunds. Carefully inspect each piece and use whatever official reference materials are available to authenticate it. Once the deal has been made and money has exchanged hands, there may be only a short cooling off period before the sale becomes final.