What Should I Consider When Buying a Waterproof Mattress Pad?
A waterproof mattress pad, or waterproof mattress protector, is a good solution to avoiding mattress stains and moisture from spills or bedwetting. When buying one, consider that it also keeps your mattress free from allergens and dust mites.
Today's waterproof mattress pads do not feel like plastic or cause uncomfortable heat and sweating under the sheets. The protective backing is close to the mattress, not your skin. Padding covers the waterproof backing so all you feel is the padding.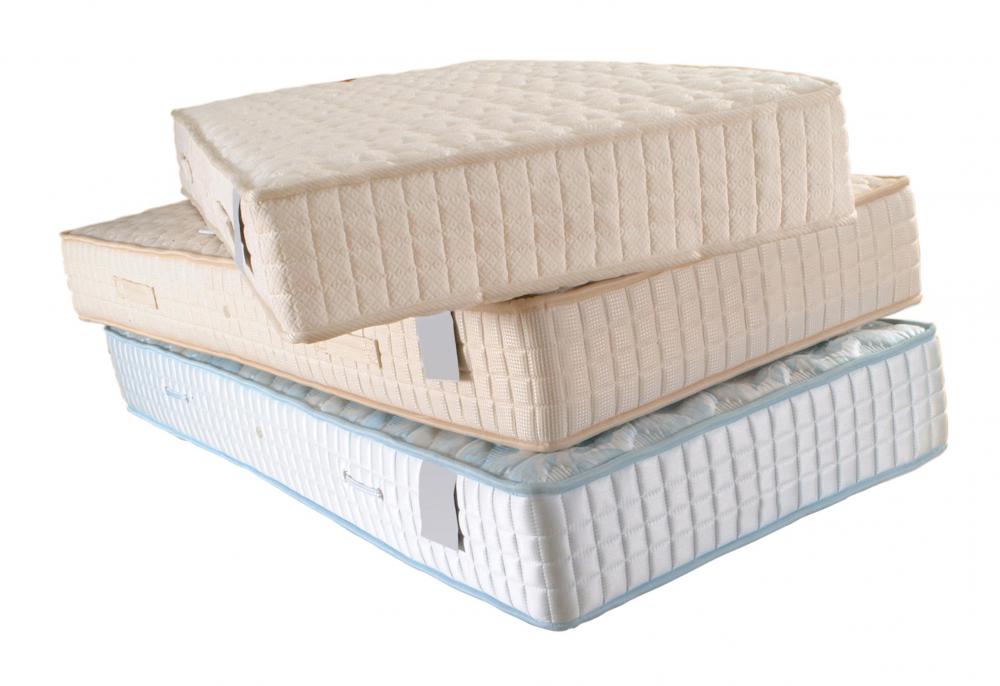 Mosthave cotton or Damask covers. A waterproof mattress pad is machine washable and dryable and does not require as frequent washing as your sheets. If you consider that even one spill can ruin your mattress, then a waterproof pad is a good investment.
Mattresses are difficult to clean and should never be wet as mold and mildew may result if the mattress is not thoroughly dried. Mattress manufacturers stress that the best way to clean a mattress is to vacuum it. A tiny amount of cold water can be added to a mild detergent for spot cleaning, but a mattress should never be saturated with water. Dry cleaning solutions should also never be used as they may damage the mattress materials.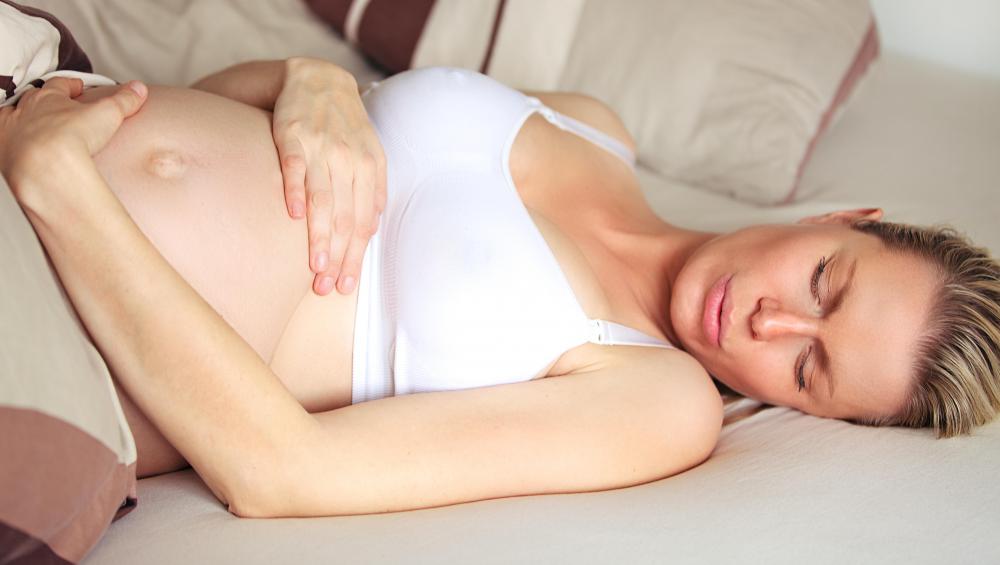 The best way to keep a mattress clean is to protect it with a waterproof mattress pad. Make sure you have the right measurements when you go to purchase a pad. If your bed is a standard size such as twin, double, queen, or king you will probably be able to find the size you need.
You should also consider your waterproofing needs when buying a waterproof mattress pad. While they offer complete protection from stains and wetness, water-resistant pads are treated to only resist wetness. A good quality mattress pad made to protect the mattress from bedwetting usually has an extra lining of rayon felt or other absorbent material along with the regular polyester waterproof backing.