What Measures are Taken for Confidentiality in Psychology?
Confidentiality in psychology is subject to state, provincial, or governmental laws. While it is the duty of a mental health professional to keep patient information confidential, some types of information may not be kept confidential under specific circumstances. Though patient confidentiality laws may change according to location, mental health professionals may have to alert authorities at times.
Typically, it is the duty of a psychologist to tell law enforcement officers when a person is engaged in criminal activity; when a person is harming an infant, child, or elderly person; and when a person intends to self-inflict physical pain. In these instances, confidentiality in psychology is no longer valid. A psychologist must be convinced that any one of these actions is occurring prior to speaking with authorities. If a patient is involved in any kind of legal dispute, that patient's psychologist may be legally required to disclose certain details to a court of law.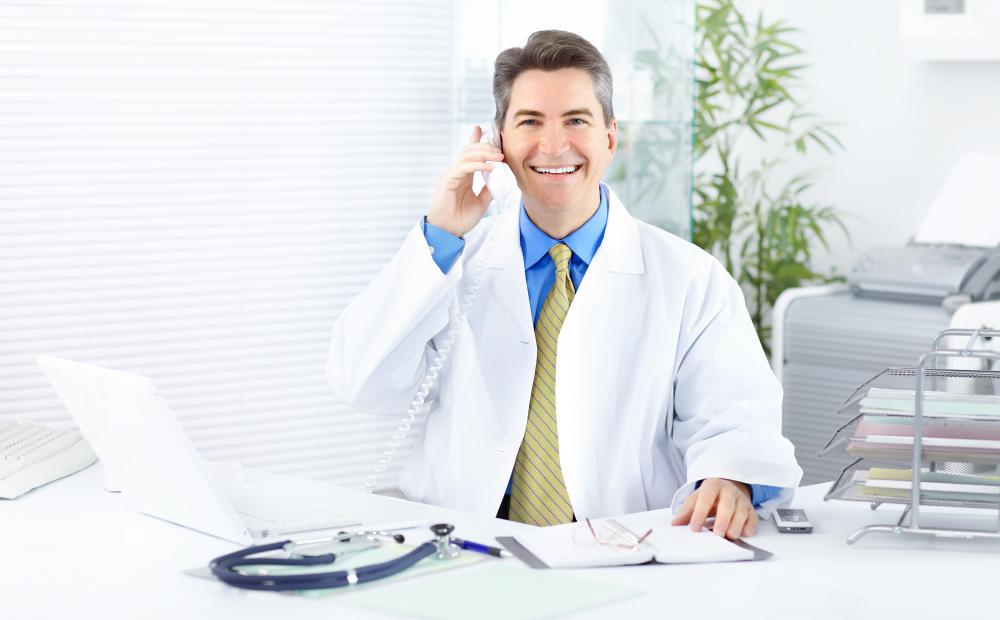 Psychologists who work with children may also be obligated to disclose certain details. The amount of information that is told to a minor's legal guardian is frequently at the discretion of a psychologist. Some countries, states, and provinces have specific laws that pertain to the relationship between a minor and a legal guardian. If a person who was receiving psychological counseling dies, private information may be told to certain family members. There may be other instances where confidentiality in psychology is void.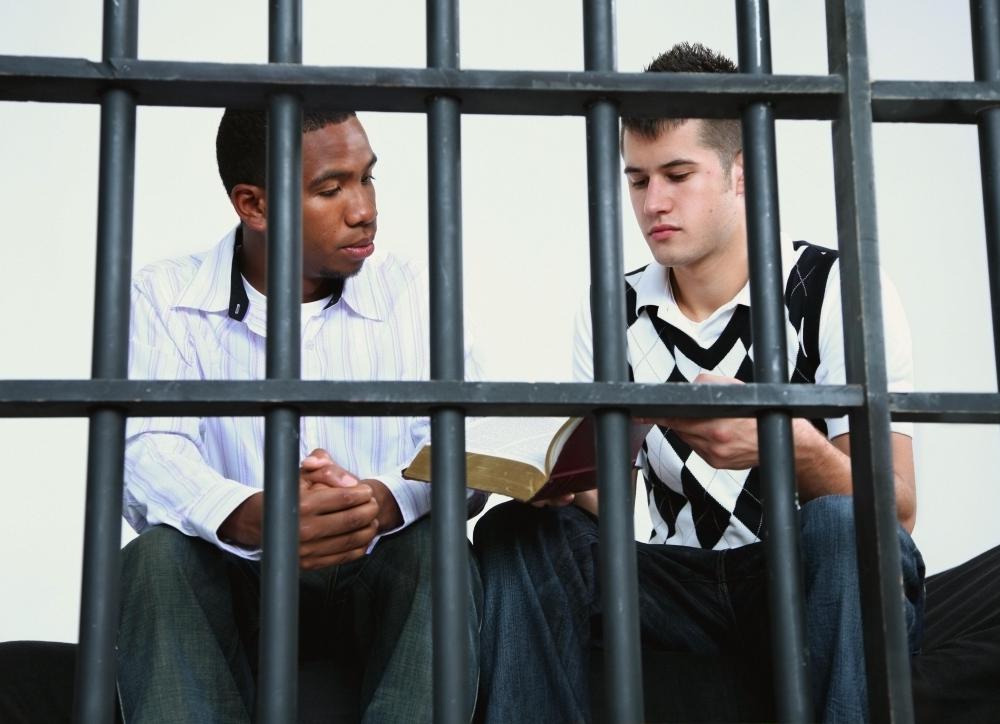 Aside from the specifics mentioned above, confidentiality in psychology is generally standard. Patients can confess past deeds, secrets, and other information to a psychologist, and that psychologist cannot disclose this information to anyone. Yet, some states within the United States and some governments throughout the world require that detailed patient records be kept. These records must contain basic patient information such as the dates and times of sessions, payments made, and whether or not a patient is currently taking any medications.
In most cases, any records kept by a psychologist are the property of a patient. Thus, a patient has the right, in many parts of the world, to look at these records at any time. Prior to engaging in any kind of therapy session, it may be wise to find out how confidentiality in psychology is decided within a particular country. Patients who are concerned that a psychologist may be sharing intimate details with others should contact the proper authorities right away.