Zinfandel is a red grape varietal grown extensively in California. Historically, Zinfandel has been used to produce mass-market, fairly mediocre wines. In recent years, however, a number of California wineries have begun producing exceptional wines from this grape.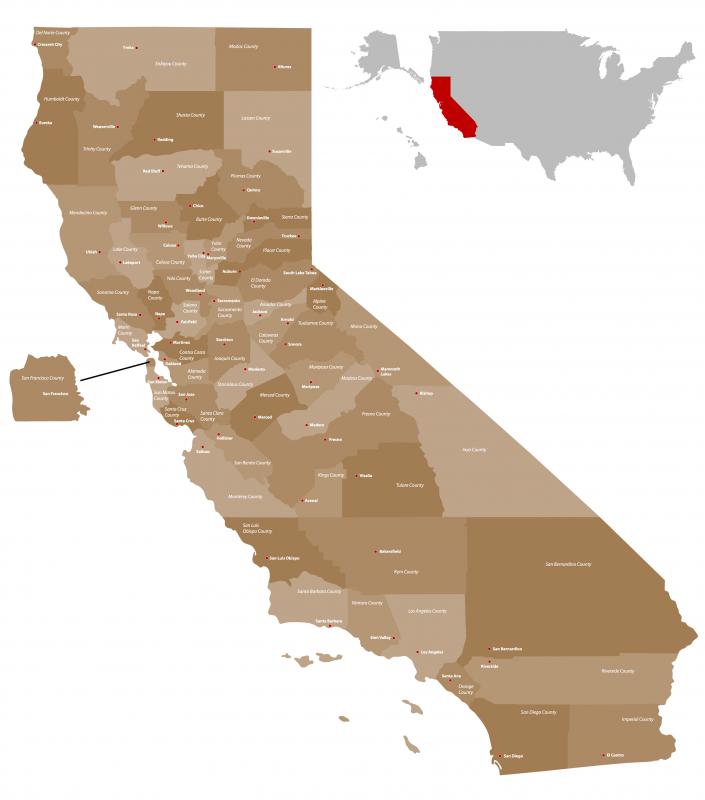 A geneticist at UC Davis discovered that the grape variety known in California as Zinfandel has the exact same DNA as an Italian grape known as Primitivo. Though not particularly popular in Italian winemaking, it was one of the early wine grapes planted in California. Many wineries in California have Zinfandel vines dating back to the 19th century, making them some of the oldest vines in the state. These vines often produce extremely high-quality Zinfandel wines. Older vines can produce grapes with very high sugar levels, leading to wines with a natural alcohol content in excess of 16%.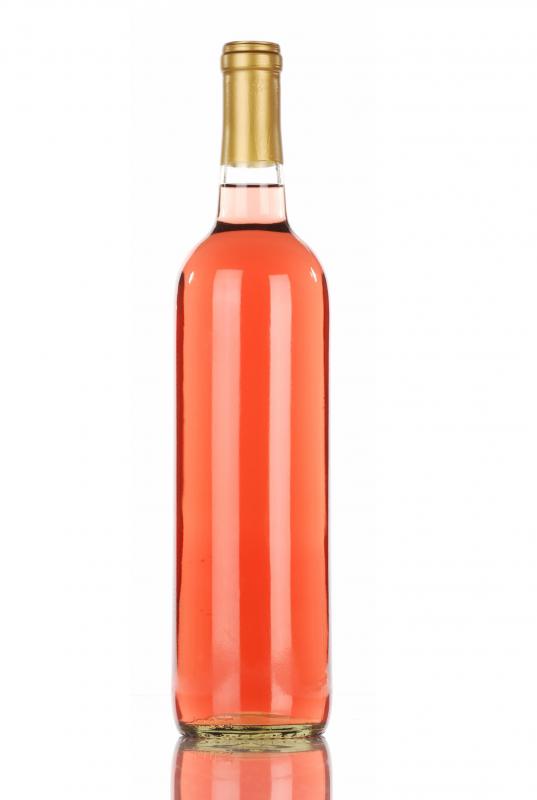 The Zinfandel grape is also used to create a blush wine, usually referred to as White Zinfandel. This wine, like so many pink wines, is rarely favored by wine critics, and many consider it a waste of perfectly good red grapes. The White Zinfandel market in the United States in well in excess of 20 million cases annually, easily outselling traditional Zinfandel and making it the most purchased varietal wine in the United States. The emergence of the White Zinfandel market in the 1970s helped to support the growing of Zinfandel grapes and ultimately helped lead to the renaissance of high-end Zinfandel wines. Since the mid-1990s, wineries such as Ravenswood, Dry Creek, and Ridge Vineyards have been producing exceptional wines using the Zinfandel grapes from the "old vines" planted in the early part of the 20th century.
The character of a Zinfandel wine can vary greatly depending on the vineyard, ranging from wines that are light and fruity with a very delicate character to big, rich wines full of intense flavors. At their worst, Zinfandels tend to be far too jammy to be enjoyable, while at their best they can be truly exquisite wines worthy of cellaring. In general, a wine made from Zinfandel grapes can be drunk quite young – usually they are intended for drinking at the time of purchase, or within a few years. Some Zinfandels are built to age well over a period of five to ten years, but virtually all will hit their peak by the end of a decade.