What is Working Capital Factoring?
Working capital factoring is a business service that makes it possible for companies to make use of working capital sooner rather than later. Often referred to simply as factoring or invoice advancing, this strategy makes it possible for a business to in effect sell the invoices for a recently closed billing period, and begin making use of a significant percentage of the balance of those invoices immediately. The buyer of the invoices receives payments directly from the customers receiving the invoices, thus settling the debt in full. Companies who use working capital factoring often go with this approach for a number of successive billing cycles, and may establish a permanent working arrangement with a factoring company.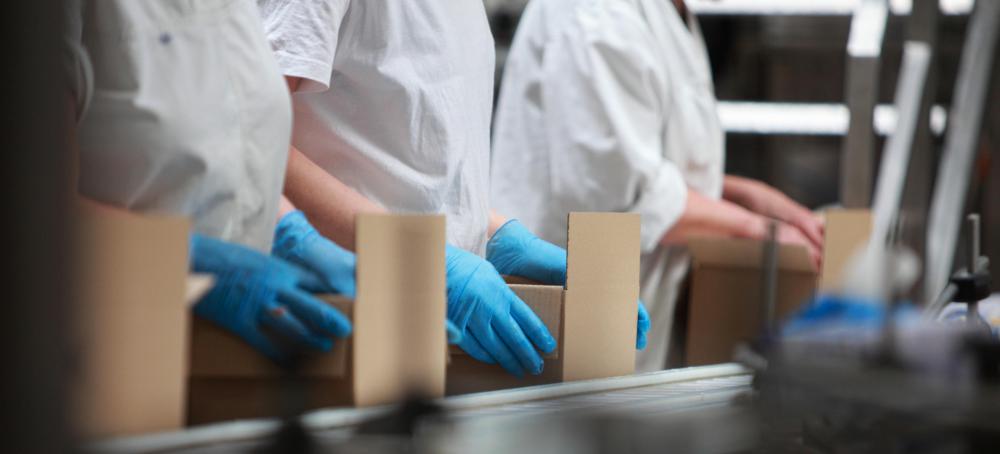 The process associated with working capital factoring is fairly straightforward. The factoring service evaluates the stability of a prospective customer, and examines his or her average accounts receivable for the last several months. This allows the service to get an idea of how long customers take, on average, to pay invoices once they are received. Most factoring services prefer situations where the turnaround on invoices is somewhere between thirty and forty-five days after issuance.
Assuming that the accounts receivable is acceptable, the factoring service will buy the invoices issued for the latest billing period. At the time of purchase, the client is provided with a percentage of the face value of those invoices, typically anywhere from eighty to eighty-five percent. Once the invoices are paid in full, the factoring service pays the remaining balance to the client, less three to five percent of the overall face value of the invoices. That three to five percent that is retained is considered the fee for providing the working capital advance to the client.
There are several benefits to working capital factoring. The most obvious is that the issuer of the purchased invoices receives cash now rather than later. Along with this benefit, most factoring services take over the process of collections. This means that the issuer no longer has to maintain staff or devote time to those efforts. Depending on the size of the clientele and the average turnaround time on the payment of outstanding invoices, this savings may be significant.
Businesses that are not in a position to establish a working capital line of credit with a bank may find that working capital factoring is a viable financing option. Assuming that the collection processes used by the factoring company are in line with the customer service ethics of the client, the relationship is likely to be productive and amiable. Before actually committing to any factoring situation, it is imperative to understand exactly what is required in terms of compliance, and how collection processes will be handled. Doing so will help to avoid any unpleasant situations that could trigger losses in the client base.