What is Wintergreen Essential Oil?
Wintergreen essential oil is the extract from the Gaultheria Procumbens shrub. More commonly known as wintergreen, this plant grows in North America and has been used for its medicinal properties for centuries. Native Americans recognized its ability to aid in treatment of respiratory illnesses and early American settlers used the plant to ward off tooth decay.
This essential oil has a refreshing, yet slightly medicinal fragrance with strong minty tones. It is typically pale yellow. When used in massage oil, it should be diluted to 10 percent. This oil should never be used at a concentration higher than 25 percent.
In its diluted state, this oil can treat a variety of ailments when applied to the skin. It is quickly absorbed by the skin and provides all of its benefits through external application. It should never be ingested. Though wintergreen essential oil may be a component in products used for aromatherapy or inhalation, it should never be inhaled directly.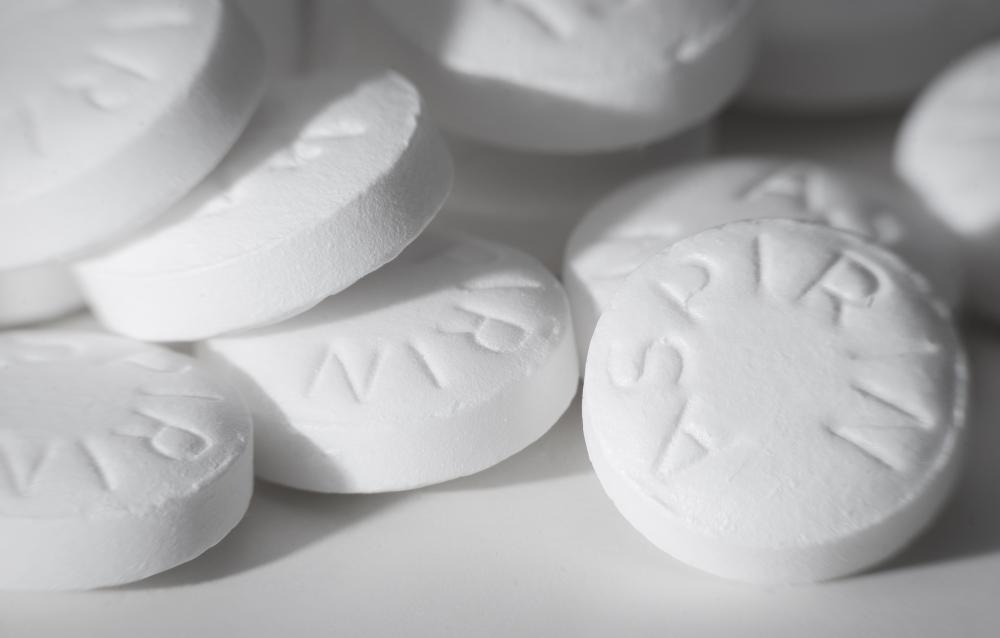 Essential oil from the wintergreen plant contains methyl salicylate. This potent chemical has powerful anesthetic properties and is used in aspirin. When applied to the skin, it causes a warm sensation as well as a degree of numbness. This oil also stimulates blood flood in any area where it is applied.
Wintergreen essential oil is often used to treat sore, aching muscles. Wintergreen essential oil increases blood flow to the area where it is applied. This, along with its anesthetic properties, makes it a popular treatment for arthritis. Diluted with a carrier oil, it can be used for a relaxing massage, which will ease painful muscles all over the body.
When applied to the stomach, this oil will help remove toxins from the body by stimulating urination and acting as a diuretic. Its carminative properties will also help ease gas pain. Applied to the abdomen, it can ease menstrual pain. It may help to soothe nausea and other digestive problems.
Antiseptic properties are present in this oil as well. It should never be used on open wounds, however, as it can be dangerous if it gets into the blood stream. Insect bites or stings can be eased with an application of this oil.
The Menthyl Salicylate in this essential oil can be extremely dangerous if used incorrectly. Those who are allergic to aspirin should not use it. Consult a health care provider for detailed instructions on the proper use of wintergreen essential oil.