What is Trespass to Land?
Trespass to land is a legal term referring to one party entering onto land owned by another party. This is not considered a serious crime by most judicial systems and is broadly defined by three tenets. Penalties for trespassing in this fashion are generally light and not subject to criminal punishments like prison time. This law has been the subject of some interesting rulings, however, especially in Australia and in concern to who owns the airspace above and land below a property.
Trespass to land can happen in three different ways, according to most courts. The first way this violation occurs is when a person intentionally enters the land of another party or causes a third object to do so. An example of this would be driving a truck onto a homeowner's yard without permission of the land owner. Secondly, if a person remains on land unwelcomed, this negligence is considered a trespass. Finally, if a person intentionally fails to remove an item from another person's property, they are again committing a trespassing violation.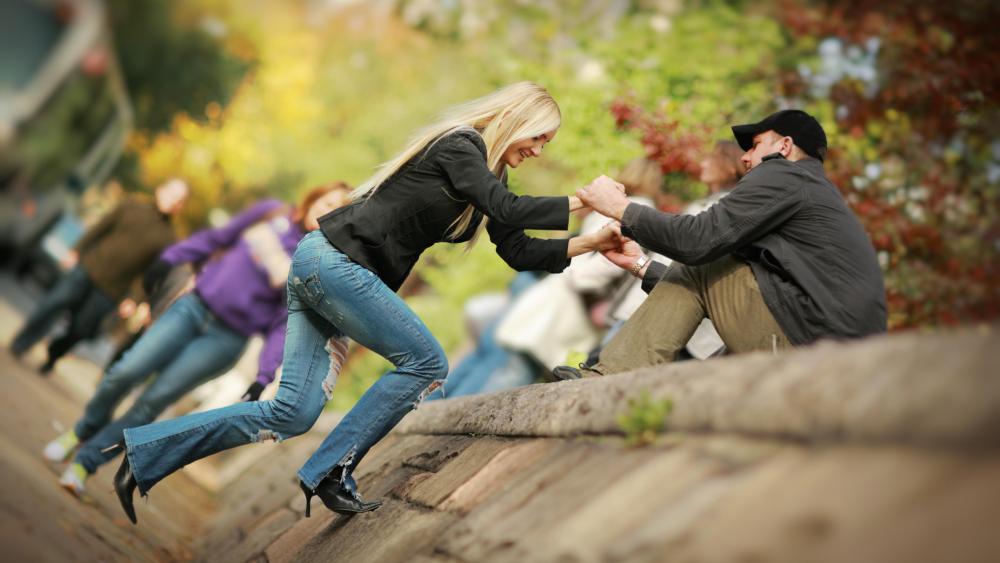 The intention of trespassing is the key element for most court cases featuring this offense. In most judicial systems, if the trespass to land occurs accidentally, there is no crime. Additionally, if a person is forced or tricked onto another person's property there is no violation because the trespasser did not knowingly break this law.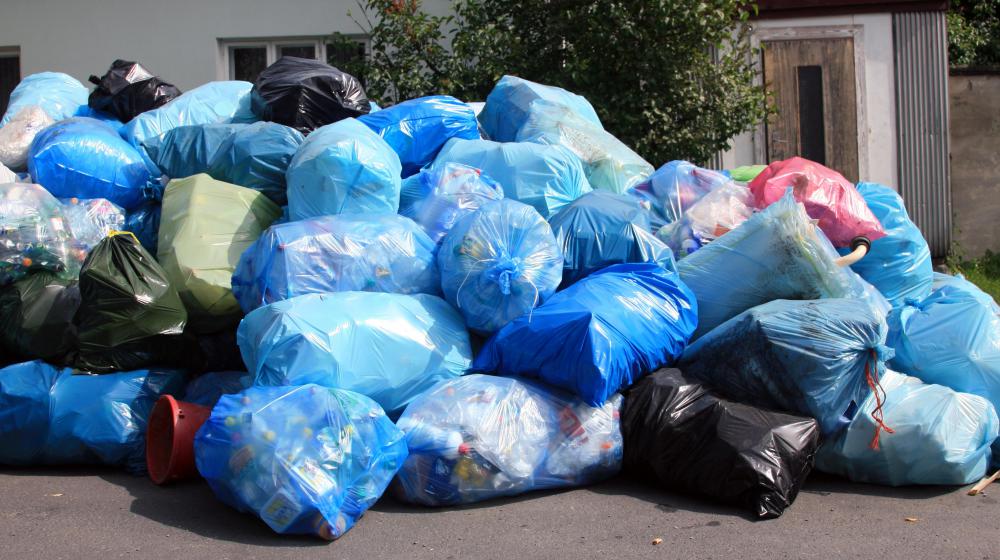 If a person is convicted of trespass to land violations, the penalty is usually not heavy. Trespassing is considered a misdemeanor in most countries and therefore does not carry the threat of a prison sentence. Instead, fines and probation are frequently given to individuals convicted of this crime.
One place where accidentally entering a property is considered a crime is Australia. There, a person neglecting to understand they are entering onto another person's property is guilty of trespassing. This negligence itself is considered enough of an intent in the eyes of the law.
Another curious aspect of trespass to land law lies above and below the ground. There have been many court cases around the globe arguing about who owns the land below a property and the air above someone's land. Generally, these areas are considered to be property of the land owner. An interesting exception is regarding airplanes, because most judicial systems do not recognize airplanes passing over the airspace of a property to be a trespassing violation.