What is There to do in Gatlinburg, Tennessee?
Gatlinburg, Tennessee, is known as "The Gateway to the Smokies." The Great Smoky Mountain National Park, located about halfway between Asheville, North Carolina, and Knoxville, Tennessee, has its management board headquartered in Gatlinburg. The park offers tourists of all stripes many things to do, from stream fishing for trout to touring the scenic back roads by car. Shopping, experiencing the Sky Lift Aerial Tramway and visiting the Ripley's attractions are other popular things to do in this part of Tennessee.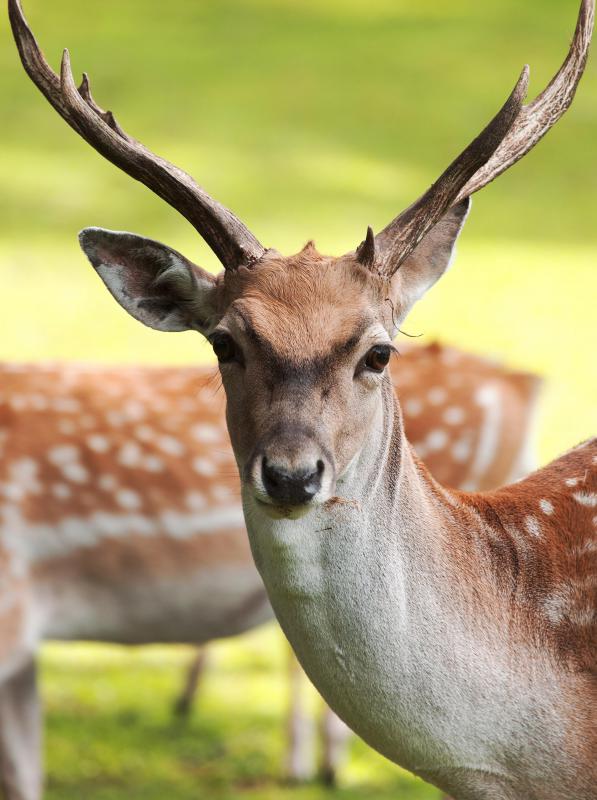 The Ripley's tourist attractions in Gatlinburg include the Believe It or Not Museum, miniature golf, a haunted house and the Aquarium of the Smokies. The Ripley's Aquarium of the Smokies is one of the highest-rated aquariums in the world. Its clear acrylic, tunnel-like tank that allows sharks to swim over visitors' heads is said to be the world's largest. Hands-on exhibits of sea life are another popular feature of the Ripley's Aquarium. The Believe It or Not Museum has more than 500 exhibits that revolve around the theme of weird facts, such as unusual inventions, artworks and natural phenomena.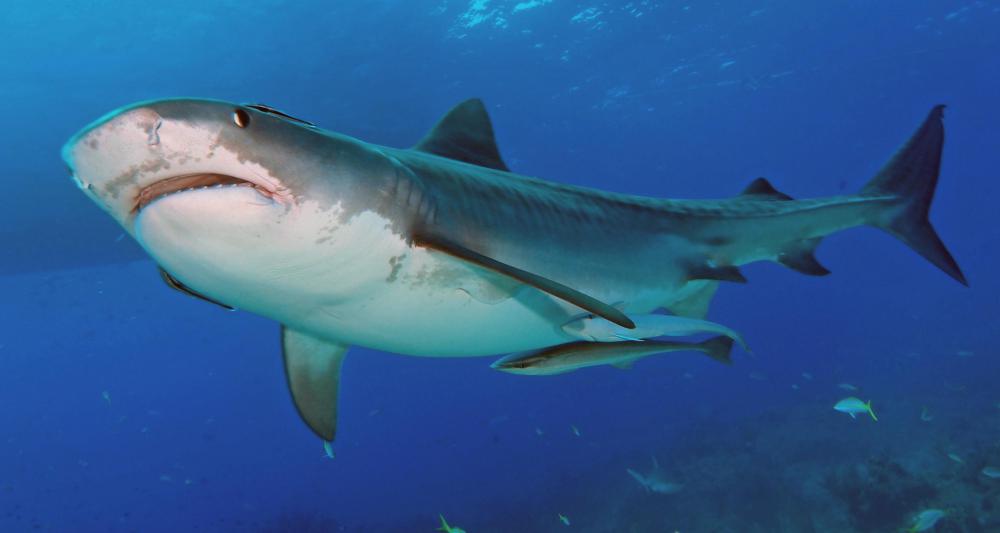 The Sky Lift Aerial Tramway in Gatlinburg, Tennessee, is a popular attraction that is more than 50 years old. Designed like a ski lift with open-framed seats, this ride lifts tourists over the Little Pigeon River against the backdrop of the Smoky Mountains. Daytime as well as night rides are available; tourists should call ahead to ensure attraction availability on a particular day. Gatlinburg's Sky Lift Aerial Tramway has a picnic area, gift store and snack shop.
More than 400 old-fashioned style stores selling an interesting array of crafts and gifts are featured in the Parkway shopping district. The shops here sell many different items, such as pottery, tea, candy, children's toys, cheeses, beef jerky and handmade candles. Restaurants are also plentiful in Gatlinburg's Parkway area, with choices ranging from fine dining lodges to pancake eateries. There are also Italian restaurants and steak houses on the Parkway.
Gatlinburg's access to the Great Smoky Mountains National Park offers many outdoor sports opportunities, such as hiking, cycling, skiing, backpacking and camping. The park features 11 picnic areas as well as cabins and other lodging options. There are horseback riding rentals and guides. It's possible to spot wildlife such as deer or bears here; wild plants bloom all year round amidst scenic waterfalls. One section of the park includes historic log mills, churches, schools, barns and houses for visitors to explore.