What Is the Whiskey Rebellion?
The Whiskey Rebellion was made up of a series of incidents that occurred during the late summer of 1791 in the American farm country of western Pennsylvania. The federal government had imposed an excise tax on the popular distilled spirit in order to help pay down the new nation's debts from the recent war for independence. The tax noticeably cut into the profits of smaller-scale corn farmers and whiskey distillers, leading many of them to angrily rebel by harassing and intimidating the tax agents assigned to collect the whiskey tax. The level of resistance soon escalated to the point of conflict between farmers and the federal troops sent to restore order to the region. The Whiskey Rebellion led to the first instance of the United States government taking direct actions against citizens who willfully resisted established federal laws.
When the whiskey excise tax was passed into law, it immediately became unpopular among western grain farmers with lower incomes. They believed that the tax unfairly targeted people who bartered whiskey rather than paid any currency in exchange for other goods because the tax was structured the same as an added income tax. The exact amount of the tax on each unit of whiskey totaled about 25% of its total value. The tax also seemed to favor larger distillers, who were mostly along the eastern seaboard, who could afford to pay a flat tax rather than per gallon. Some historians also consider the politics behind the Whiskey Rebellion as one of the first American attempts to legislate morality by taxing a product that many considered harmful.
The beginnings of the Whiskey Rebellion generally consisted of written petitions that western farmers submitted to the federal government. When this measure failed to repeal the whiskey tax, the protests escalated to insurrections that included mob violence. One tax collector's house was burned, and at least one Pennsylvania tax agent was publicly punished by being coated with tar and feathers.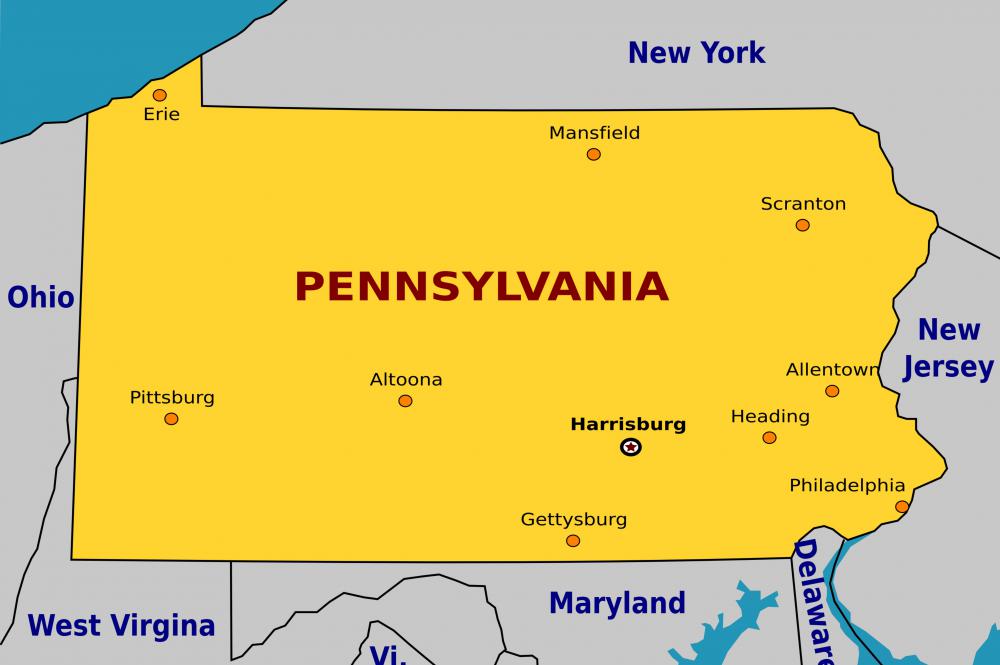 These uprisings caused then-President George Washington to take measures to stop the Whiskey Rebellion before it got completely out of control. After issuing a written desist order that was ignored, he then sent federal troops to western Pennsylvania to restore order. This decision was the first of its kind for the young nation to enact temporary militia law in order to send the message that all states were in fact subordinate to the national government.