What is the TOEFL&Reg; Registration Process?
The Test of English as a Foreign Language (TOEFL®) is designed for non-native English speakers who want to study at the university level in English-speaking academic programs. A qualifying score on the TOEFL® is accepted as proof of a student's academic-quality English skills by admissions departments in more than 7,500 educational institutions worldwide. The test, administered at more than 4,500 testing sites located around the world, is overseen by the Educational Testing Service (ETS), a nonprofit organization based in the United States. The TOEFL® registration process includes selecting a testing date, selecting a testing center and submitting the test-taker's personal details and registration fees.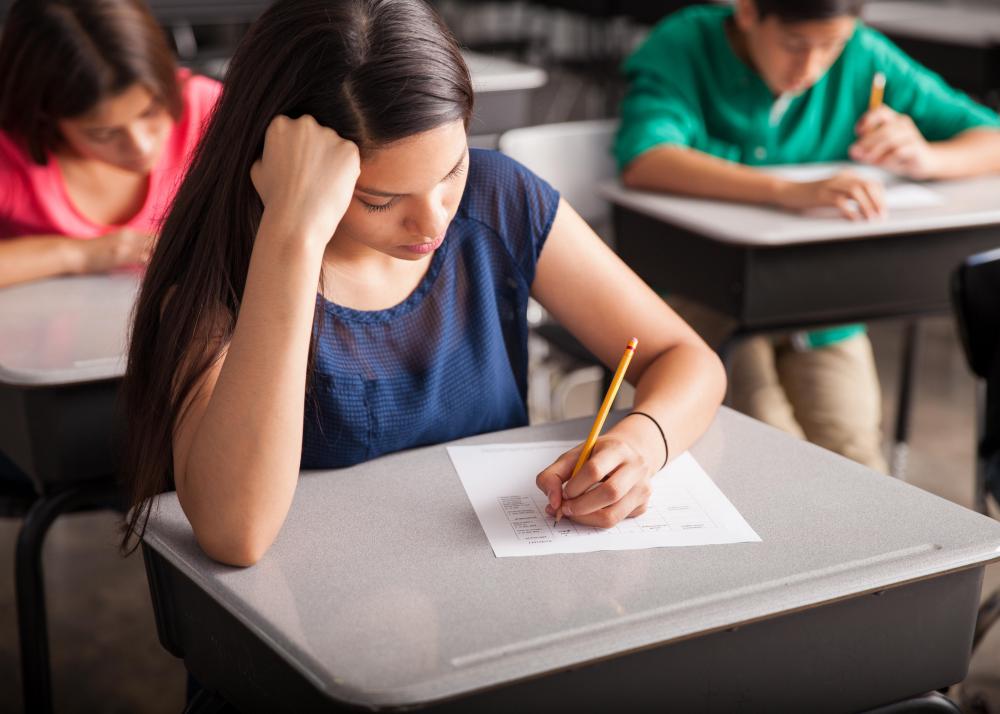 Before beginning the TOEFL® registration process, the test-taker must determine which test delivery method is available at testing sites in his or her area. There are two test delivery methods: an Internet-based test (iBT) and a paper-based test (PBT). The preferred delivery method, and the most common by far, is the iBT. Testing sites without reliable Internet access, however, are limited to the PBT method.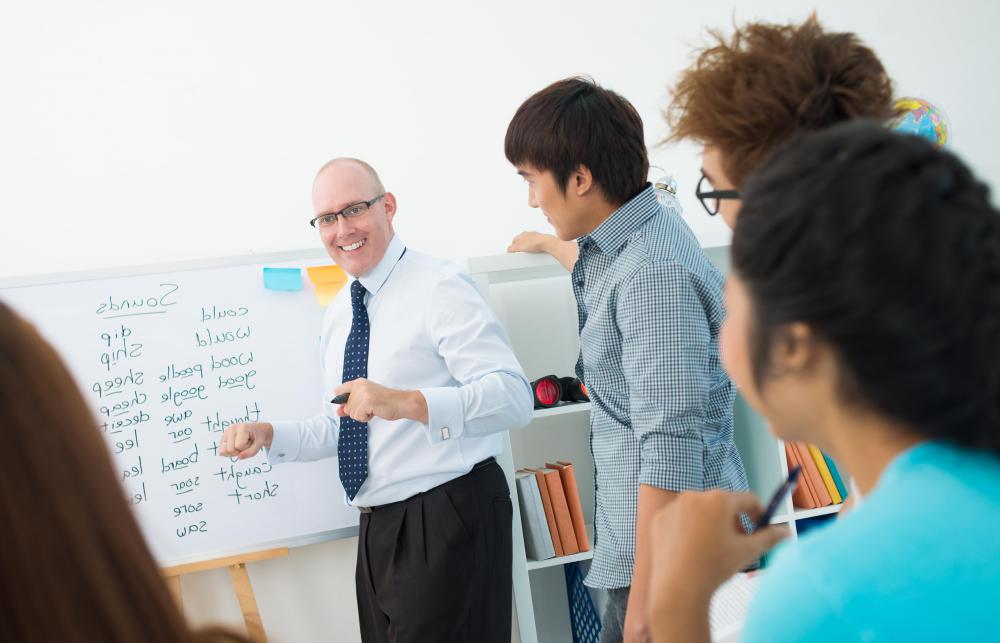 To determine whether the iBT or the PBT method is used locally, the test-taker must either input his or her location into the official TOEFL® website or contact a local TOEFL® testing site directly for information. This is important because the TOEFL® registration process differs slightly according to whether the test-taker will be taking the TOEFL® iBT or the TOEFL® PBT. Specifically, there are separate registration forms for the two test delivery methods.
After determining the local test delivery method, the test-taker must obtain the corresponding registration bulletin from either a local testing center or the TOEFL® website. The registration bulletin includes all necessary information, instructions and registration forms. Registration information can be submitted through the mail or online, whichever the test-taker prefers.
Using the registration bulletin, the test-taker first selects a prescheduled testing date, giving special attention to the associated mail-in and online registration deadline. The TOEFL® iBT is administered many times each year, and the TOEFL® PBT is administered only six times. Next, the test-taker must visit the TOEFL® website to access a current list of available test center sites from which he or she must select a first-choice location and an alternate location. Finally, the test-taker needs to arrange to pay the registration fees by an acceptable method. Payment methods include check, money order, debit card and credit card.
To complete the TOEFL® registration process, the test-taker must input the collected information, as well as his or her personal identification details, into the appropriate TOEFL® registration form. This is done either online or on the paper forms. After including appropriate payment information, the registration can be submitted electronically or mailed to the ETS.