What is the Telecommunications Market?
The telecommunications market, also called the telecom industry, is an industry sector which is characterized by the provision of products and services that help individuals and businesses exchange information electronically over long distances. The market is made up primarily of companies who support video and voice communication using cable, wireless, and satellite signals. For example, a cell phone service provider, a cable television company, and a radio station are all participants in the telecommunications market. The telecom industry is vast and consists of multiple forms of technology, including radio, telephone, cellular phone, satellite transmission, and television.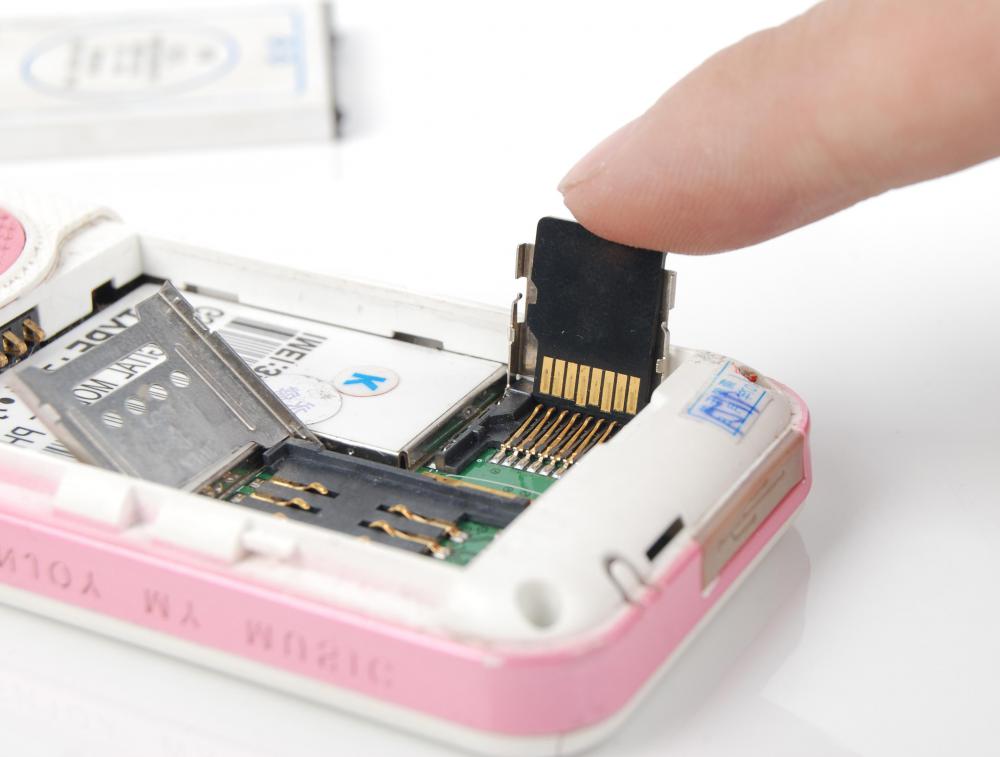 As a result of the Information Age, the telecommunications market has grown rapidly in recent years. Consequently, people and companies are gaining increased access to portable communication devices and network systems. This has led to a transformation in how business is conducted on a global level.
There are many key direct business players in the telecommunications market. Three of the most common types of telecommunications companies are telephone service providers, radio and television companies, and Internet service providers. From providing complex corporate communication networks to offering entertainment, these companies offer a variety of products and services to businesses and individuals.
Find out how you can save up to $257/month with these easy tools.
Even a company who does not directly provide a telecommunication service can still be impacted by the telecommunications market in some fashion. Consider, for instance, the food industry, which has leveraged telecommunications in a number of ways. Using a telephone, for example, an individual can order a pizza from a restaurant for home delivery. Restaurants and grocery stores can also promote their businesses by advertising on radio or television stations. Additionally, telecommunications companies help food manufacturers and distributors communicate with customers.
On a social level, the telecommunications market has altered the way individuals interact with one another on a daily basis. Telephones, in particular cellular phones, have provided people with an affordable, accessible mode of communicating with friends and family. Electronic social networks and Internet communication sites are also growing in popularity. These sites allow individuals to email, chat, and post photographs or personal information.
Telecommunications careers vary widely, although most involve some aspect of evaluating or responding to customers' communication needs. From sales associates and telecom analysts to customer service representatives and dispatchers, a telecommunications carrier typically employs individuals who possess a range of skills and specialties. More technical jobs in the sector include those available for technical service representatives, installation and repair technicians, software developers, and network engineers. The radio and television broadcasting industries also offer a host of telecom jobs for producers, on-air personalities, technical engineers, and other skilled individuals.