What is the School Tax Deduction?
There are a couple of options for those interested in a school tax deduction. One of those options is to look at the tuition and fees tax deduction started by the federal government. However, without legislation extending this program, this is set to expire at the end of 2010. A more permanent type of school tax deduction is that associated with paying back of student loans.
In addition to deductions, those getting an education at a college, university, or even a technical school, may be eligible for the Hope credit or the Lifetime Learning credit. These can actually be more valuable than deductions, simply because they directly take away from the amount you owe, or directly add to a refund. A deduction simply means that less income is counted as taxable income. Dollar for dollar, a tax credit is worth more than a deduction.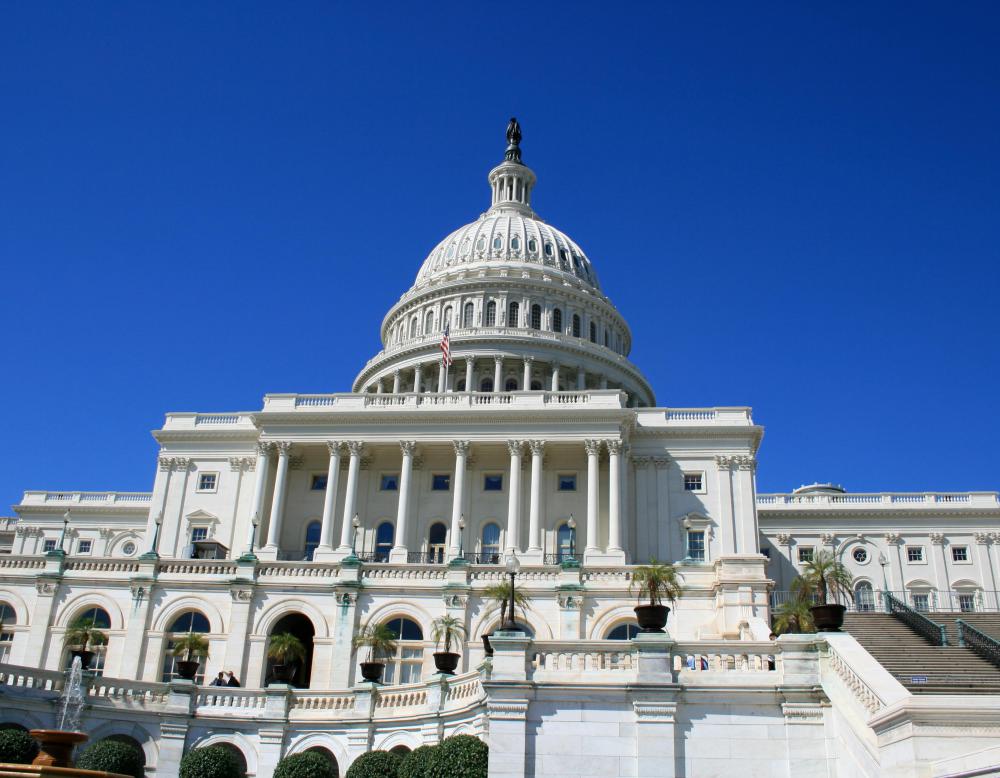 Still, for those looking at deductions, the school tax deduction often used is that associated with student loans. Due to the fact that college is so expensive and very few people paying for it have the ability to pay for it up front, student loans are very popular. In the United States, to help pay for such a loan, which are usually directly issued or guaranteed by the federal government, help is available in the form of a school tax deduction. The interest incurred from such loans is usually tax deductible.
It should be noted this school tax deduction is only available once payments on the loans begin. As such, they are usually not available while the student is attending school. This is simply because most loans are structured in a way that repayment begins only after graduation of withdrawal from the program. It should also be remembered the entire annual payment is not eligible for a school tax deduction. This only applies to the interest portion of that payment. Those who are unclear about how much this amount is should not worry. Individuals receive a statement at the beginning of each year.
Another form of school tax deduction is known as the tuition and fees tax deduction. This type of deduction is available to the student while they are attending school, if they are paying for any eligible expenses out of pockets. However, this type of deduction can only be used on tuition and other fees. Living expenses, for example, are not eligible. Up to $4,000 US Dollars (USD) can be deducted using this program.