What Is the Role of Nanotechnology in Dentistry?
Nanotechnology involves the creation of incredibly tiny yet useful structures from individual atoms. These could be miniature robots or machines, some of which could be used to make further structures. The role of nanotechnology in dentistry is potentially huge, with the possibility of tiny nanorobots being used to prevent tooth decay, repair teeth and deliver drugs to their targets. Other future uses could include diagnosing and treating dental problems, and creating substances to replace tooth enamel. Already, nanotechnology in dentistry is being used to make better bonding materials and resins, for use by dentists.
One potential application of nanotechnology in dentistry is the creation of multiple tiny nanorobots to carry out preventive dentistry tasks inside the mouth. Such miniature machines could be programmed to patrol the teeth and gums, removing and destroying food particles, harmful bacteria and plaque. It might also be possible for nanorobots to find and repair spots of decay in tooth enamel. If successful, such advances in dentistry could bring about the end of dental diseases such as gum disease and tooth decay.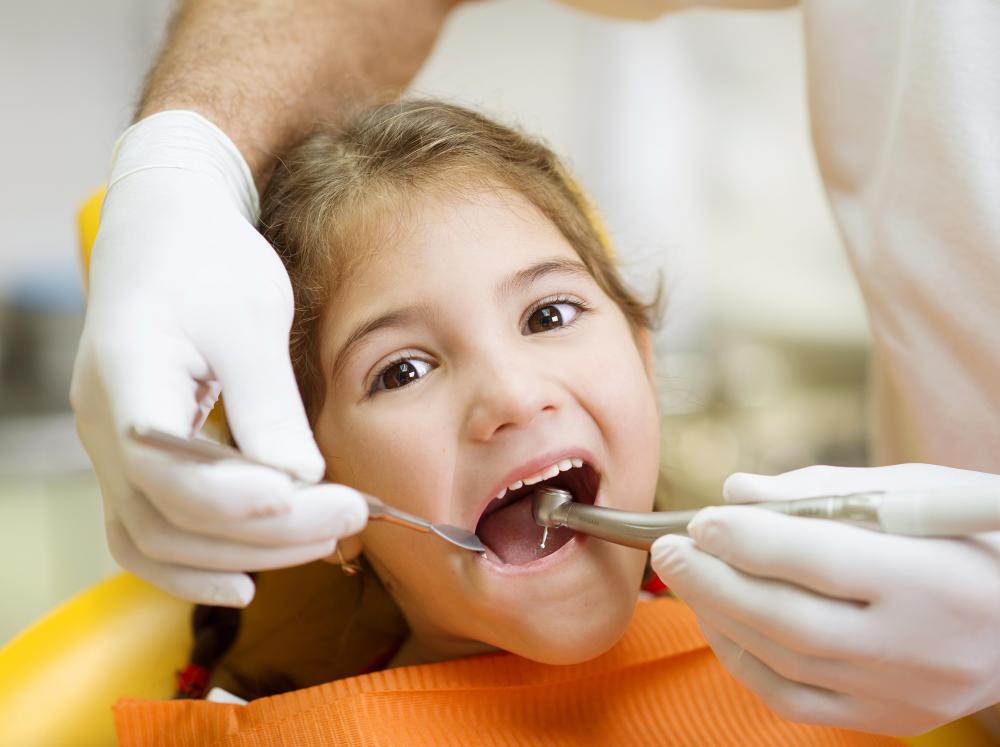 Nanotechnology in dentistry could also prove useful in cases where disease is already present in the mouth. Nanorobots could be directed to anesthetize individual teeth by blocking nerve transmissions. After numbing the teeth, the mini robots could move in to carry out repair work, with some machines manufacturing the required materials. Similar methods might be used to treat sensitive teeth, as nanorobots could act to block the tiny holes that cause the sensitivity, providing a potential cure.
Want to automatically save time and money month? Take a 2-minute quiz to find out how you can start saving up to $257/month.
Another possible role of nanotechnology in dentistry is in the detection of dental problems, including oral cancers. These could be picked up at an early stage by patrolling nano machines, and nanotechnology could also be used to deliver treatment. The miniature scale of nano machines could allow drugs to be delivered precisely to cancer cells, leaving other cells intact.
Some types of dentistry, which restore and reconstruct teeth, are already making use of nanotechnology. Nanoparticles have been added to modeling, molding and bonding materials, making them more effective and more suitable for detailed work. They have also been used to create better dressings for wounds and as bone fillers.
It is possible that nanotechnology could allow the development of substances to replace tooth enamel, using hard materials such as diamond or sapphire. Although the future role of nanotechnology in dentistry is exciting, safety remains an important factor. Methods will be needed to make sure that any nanoparticles used in dentistry can not cause harm, including ways of deactivating nanorobots if they are swallowed.