What Is the Pineapple Diet?
There are several known variations of the pineapple diet. For instance, it can refer to either an extreme plan of eating all or mostly pineapple for several days, or it can refer to the regular practice of incorporating pineapple — and presumably other fresh fruits and healthy foods — into a diet meant to address a particular health issue. Physicians do not generally recommend the pineapple diet in its extreme form. Rather, they assert that people should incorporate pineapple into their diets for its health benefits, provided it is part of an overall healthy eating plan.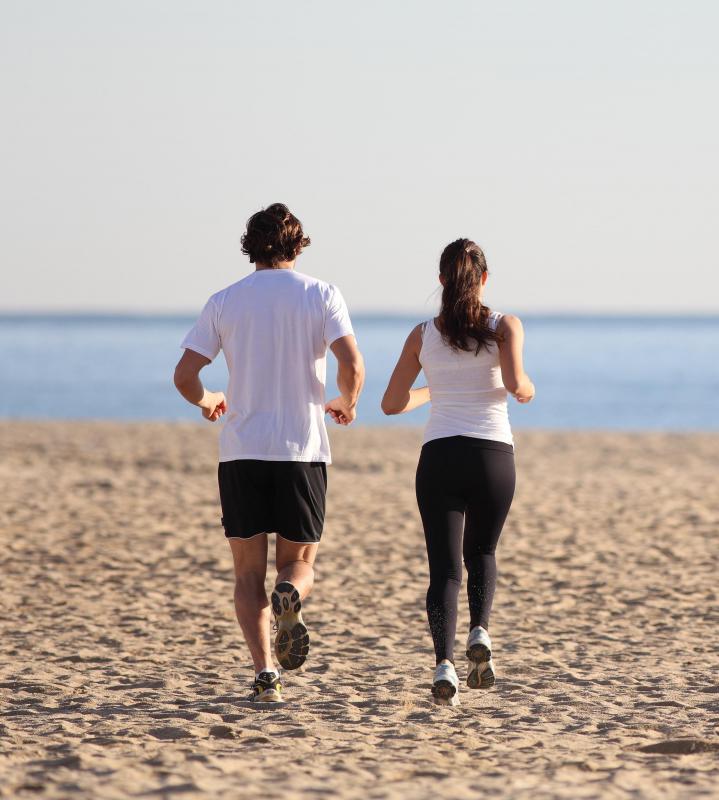 Nutritionists have found that eating pineapple has several advantages, from aiding weight loss to fighting high blood pressure and possibly reducing the risk of stroke. Known for its antioxidant properties, pineapple is also rich in Vitamin C and the mineral manganese. It has a high water content, which might help people feel full faster and aid in their appetite control efforts. In addition, pineapple typically helps with digestion and acts as an anti-inflammatory food.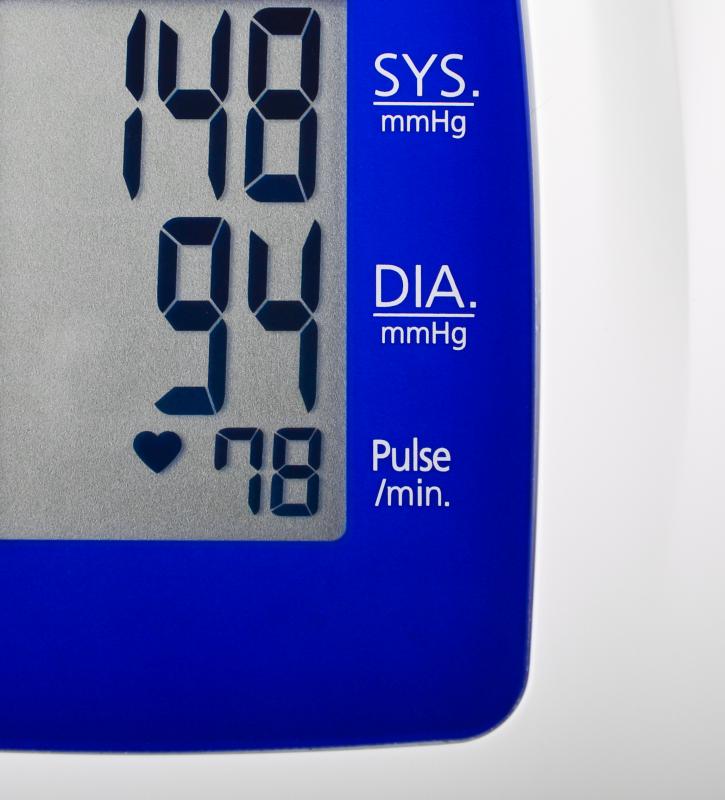 For some people, following a strict pineapple diet might consist of consuming only pineapple and pineapple juice for approximately two days. According to this diet, they then can usually eat regularly for the following few days, and then repeat the pineapple-only routine for another day or two. Some people incorporate small amounts of tuna fish into their pineapple diet as well. In general, however, this form of the diet is considered by many to be a fad or a starvation diet.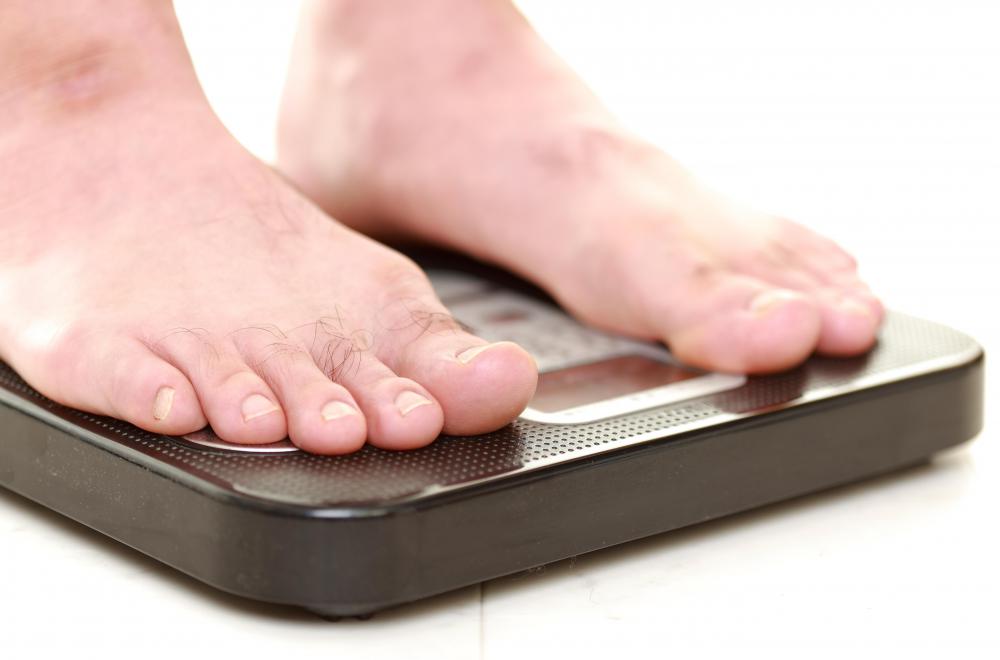 In general, it is not recommended that someone eat only a single food, such as pineapple, for days on end. Medical professionals warn that pineapple is high in sugar and that it is acidic, characteristics that may aggravate certain health conditions in diabetics or other people with food sensitivities. Furthermore, there are no definitive scientific studies concluding that a strict pineapple diet for weight loss is either effective or safe. As part of a healthy weight loss plan, however, incorporating pineapple and other fruits into the diet is recommended, as they typically contain beneficial amounts of vitamins and minerals, and they are generally low in calories.
Many popular eating plans, such as the Mediterranean Diet and the Dietary Approaches to Stop Hypertension (DASH) Diet, advocate cooking with pineapple. Doing so adds a unique flavor to many dishes and incorporates the fruit in a sensible manner. Nutritionists generally agree that these types of diets can encourage weight loss and overall good health.