What is the New York City Ballet?
The New York City Ballet is a world-class ballet company that has performed in Europe, Taiwan, Sicily, South Korea, Japan, Brazil, Australia, Russia, and major cities in U.S. and Canada. The company was the brainchild of Lincoln Kirstein, who wanted to establish a school where American dancers could be trained by the world's finest ballet teachers. He longed to create a company that performed modern works instead of relying on touring groups of foreign dance stars.
In 1933, Kirstein asked a Russian choreographer named George Balanchine to begin a school to train American dancers. Two years later, they formed a short-lived company called American Ballet. After the demise of American Ballet, Kirstein fought in World War II while Balanchine served as choreographer for the famed Ballet Russe de Monte Carlo.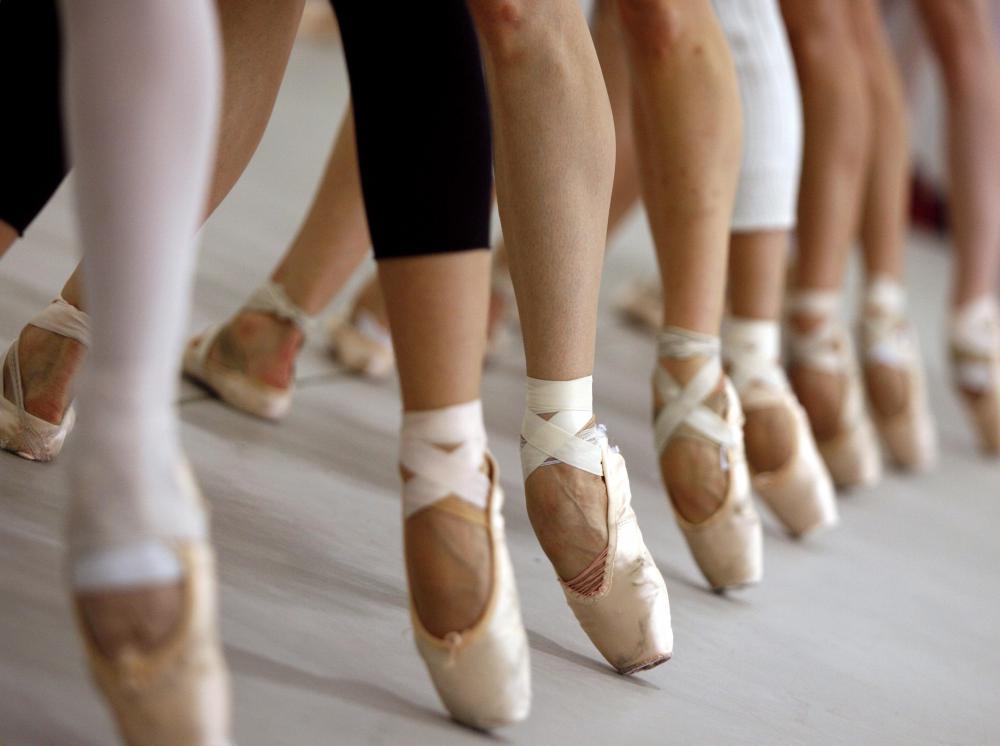 After the war, the two men returned to their dream of forming an American dance company. In 1946, they founded The Ballet Society. By 1948, the company was renamed the New York City Ballet. Despite early struggles, the school and company flourished and exist to this day.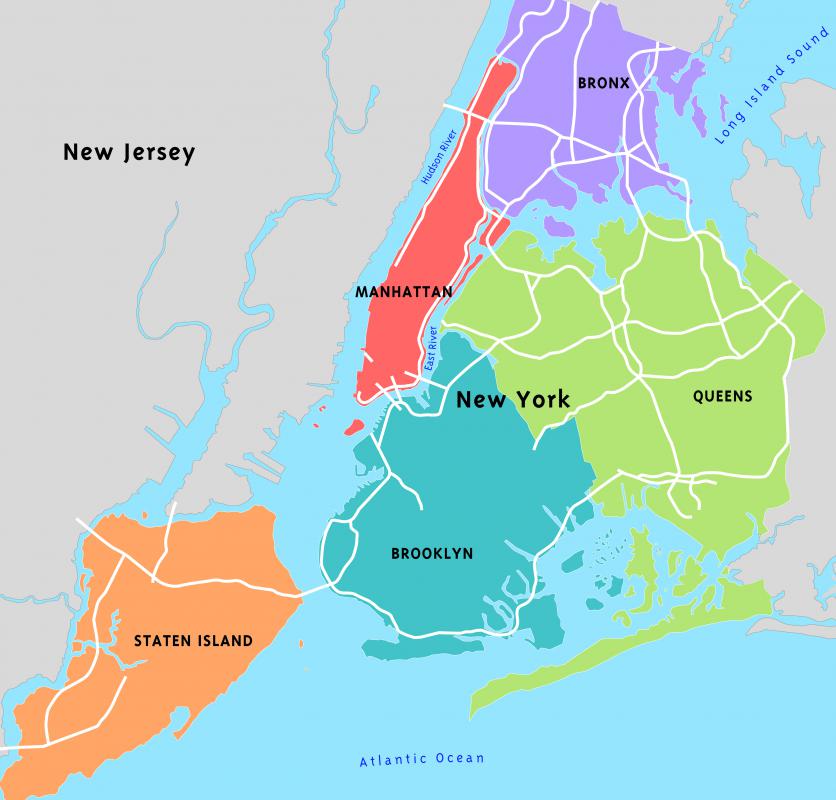 Under George Balanchine's influence, the company developed an undeniably American style. This style boasted a combination of Russian, Italian, and French ballet traditions with the American austerity of emotions and musicality. As a result, the New York City Ballet has become one of the most lauded companies in the world.
The New York City Ballet performs for 23 weeks each year. The ballet performances take place in The New York State Theater, a venue that first opened its doors on 24 April 1964. Since 1966, its summer theater has been The Saratoga Performing Arts Center, also located in New York.
The company is comprised of about 90 dancers and is the largest dance organization in the U.S. It has a repertoire of about 150 ballets, most of them choreographed by George Balanchine, Jerome Robbins, and Peter Martins. Famous past New York City Ballet dancers include Maria Tallchief, André Eglevsky, Melissa Hayden, Todd Bolender, Suzanne Farrell, Edward Villella, and Jacques d'Amboise. The company is dedicated to preserving both Balanchine's ideals and groundbreaking ballets.
The School of American Ballet is the New York City Ballet's official school, designed to train dancers in the NYCB (New York City Ballet) style. The school is housed in The Samuel B. & David Rose Building at Lincoln Center. About 350 students from all over the U.S. and the world attend the prestigious ballet academy.
Balanchine remained the leader of the company until his death in 1983. Peter Martins and Jerome Robbins were named his successors, serving as co-ballet masters in chief. By 1990, Robbins no longer served in this capacity, leaving Martins as the sole ballet master in chief.