What is the Legion of Honor?
The Legion of Honor, or Légion d'honneur, is France's highest order, or decoration, that recognizes military and civilians alike for their bravery or honorable service to the country. On 19 May 1802, Napoleon Bonaparte established it as a way to distinguish civilians and soldiers in a way that had nothing to do with chivalry. The French Revolution destroyed the previous orders of the kingdom, so while previously only nobility and officers of militaries could hope to achieve such a designation, this order recognized anyone who exhibited merit.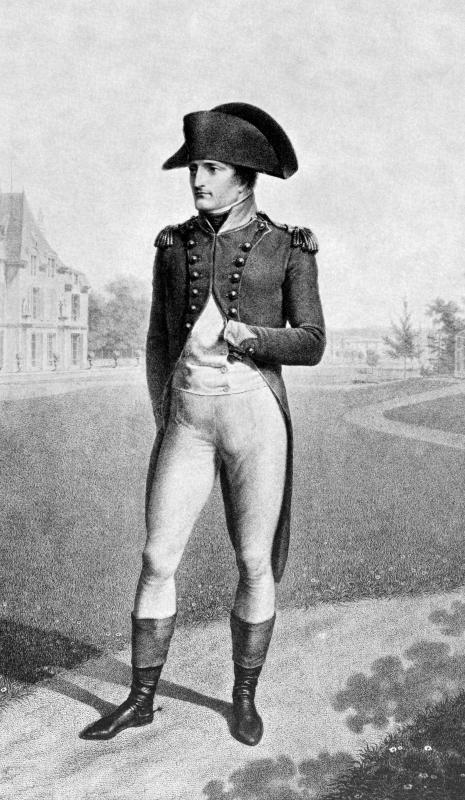 Headquartered at the Palais de la Légion d'honneur in Paris, the Legion of Honor is a secular organization with the motto Honor and Motherland. It was the first of its kind to recognize honorable service in modern times and has similarities to a Roman legion with its officers, légionnaires and commandants. Napoleon attributed much importance to the symbolism of the insignia that members of the order wore, once saying that "it is with such baubles that men are led."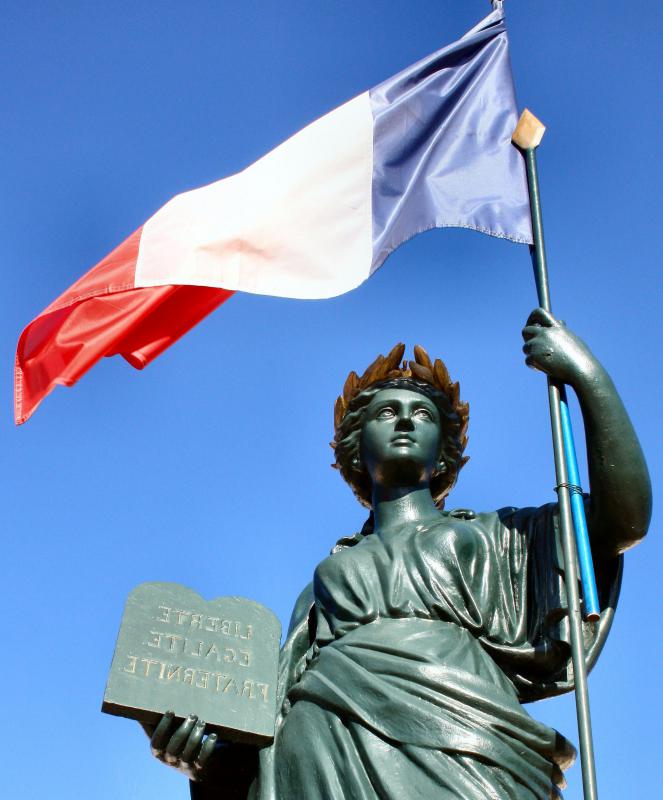 Women were decorated by the Legion by 1852, and the first three included Virginie Ghesquière, Anne Biget, and Marie-Jeanne Schelling — all of whom had served in the military. During subsequent rulers and ruling parties, the decoration was adapted to fit the values of the current administration. Every war saw thousands of new designates, with more than 55,000 decorations in World War I, 20,000 of them non-French.
Today, there are five different classes within the Legion of Honor: Grand Cross, Grand Officer, Commander, Officer, and Knight. The current president of France serves as the Grand Master, although the order has no governing authority. When a Frenchman is appointed into the order, he starts out at the class of Knight. In order to ascend to the higher classes, he must prove himself worthy by new service or merit. The years between promotions are strictly designated.
Although foreigners are often recognized by the organization, they are never allowed into the order; instead, they are decorated with the Legion's insignia. This is often a courtesy granted to leaders and wives of foreign countries. Nearly 10,000 Americans have received the honor since its inception.
The designation of eminent merit is rewarded by admission into the Legion of Honor, but an award of distinguished merit is recognized with a National Order of Merit designation. There is a quota of how many people can be in the order at any given time. The insignia has strict protocol as to how and where it is worn and who wears it. Currently, it is a five armed Maltese cross, hung on a deep red ribbon with a rosette. Depending on the class of the designate, it is worn on the right or left chest, shoulder, or hung from the neck.