What Is the Law of the Sea?
The Law of the Sea refers to the United Nations Convention on the Law of the Sea (UNCLOS), sometimes referred to as the Law of the Sea Treaty or the Law of the Sea Convention. An international agreement that was established over the course of 10 years from 1973 to 1982, the Law of the Sea provides guidelines and laws for nations of the world with regard to their use of the world's oceans. As with all United Nations treaties, the treaty is only binding on the nations which have signed the agreement — 161 as of 2011.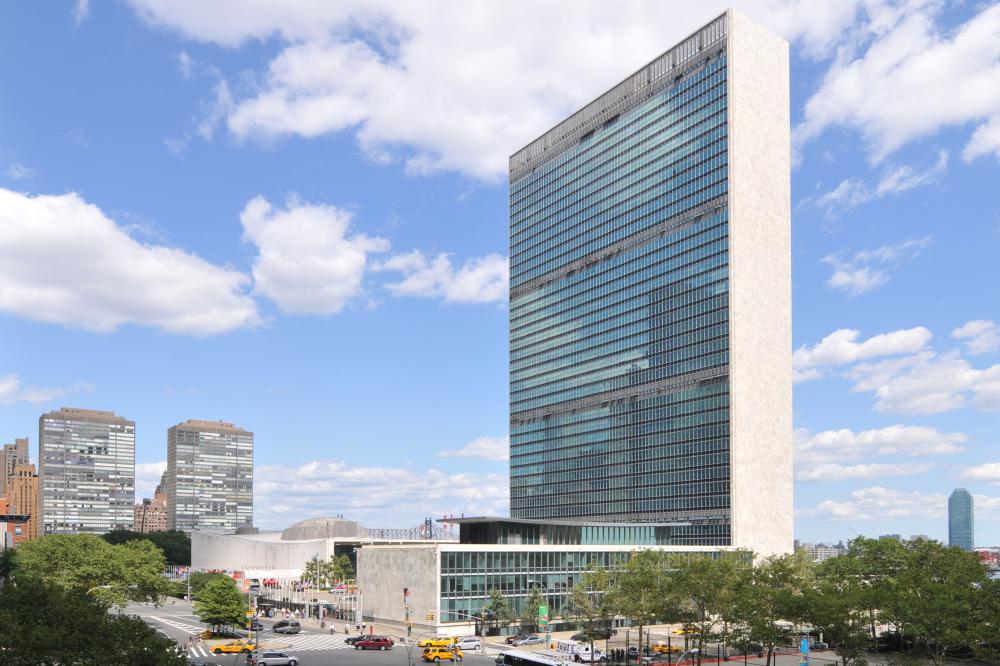 Historically, nations throughout the world could only lay claim to a small three-mile (4.83 kilometers) area of land off of a nation's border. The three-mile rule was based on the distance a cannon ball would travel if shot from the land. All waters not claimed by a nation were considered international waters. Given the vastness of the planet's oceans, that left a huge amount of "territory" unclaimed by any particular nation.
Eventually, nations started extending their claim to the ocean waters as a way to protect potential natural resources, secure their borders, or control pollution among other given justifications. Some nations extended their borders as far out as 200 nautical miles (370.4 kilometers). As it became increasingly clear, an international consensus regarding issues presented by the planet's waterways was needed. The resulting UNCLOS was finally born in 1982 and ratified in 1994.
The resulting Law of the Sea Treaty addressed a number of issues, including how far each nation's border may extend into the sea, when a nation may exclude foreigners from the waterways off its borders, and what rights a nation has to the resources located in the oceans off its borders. The agreement set limits as measured from the baseline off a nation's borders agreeing that water on the landward side of the baseline are internal waters, while territorial waters extend 12 nautical miles (22.22 kilometers) from the baseline. Foreign vessels may not pass through internal waters, and may only pass through territorial waters if the passage is considered "innocent passage" or "transit passage." Nations may set laws, regulate use, and use any resources found within the internal or territorial waters.
In addition, the contiguous zone was determined to be an additional 12 nautical miles (22.22 kilometers) from the outward edge of the territorial waters, in which a nation may only enforce laws relating to immigration, taxation, pollution, and customs. Each nation, under the Law of the Sea Treaty, has the right to exploit resources found within the exclusive economic zone (EEZ), which extends 200 nautical miles (370.4 kilometers) from the baseline. Coastal states also retain rights to mineral and non-living material found in the continental shelf off of its border.