What Is the Interaction between Tramadol and Hydrocodone?
Tramadol and hydrocodone are principally available only by prescription and are used to treat transient or chronic pain in the moderate range. Both drugs act by binding to certain receptors in the body called "mu" receptors, which can reduce pain perception. While both these drugs can be effective alone, they can be extremely dangerous when combined, and they can lead to severe and life-threatening side effects. Additionally, they may complicate issues like drug withdrawal or create a greater likelihood of addiction to either drug.
One thing important to know about tramadol and hydrocodone is that both medicines are central nervous system (CNS) depressants. This means that, in combination, they can provide a cumulative effect that is very undesirable, producing extra sleepiness, feelings of drunkenness, or even unconsciousness. The two drugs also impact breathing, tending to make it slower and shallower; they may reduce respiratory function to such an extent that death is possible. Neither drug should generally be combined with other CNS depressants like alcohol, opioids, and tranquilizers without the express guidance of a physician.
A potential risk associated with tramadol is the possibility of developing seizures, though this is remote for most patients using the drug as monotherapy. When tramadol is combined with hydrocodone, the seizure risk increases dramatically. People already suffering seizure disorders should never combine these two drugs, and even those who have never had seizures are usually considered to be at an unacceptable risk; prescribing the two drugs together is therefore typically avoided.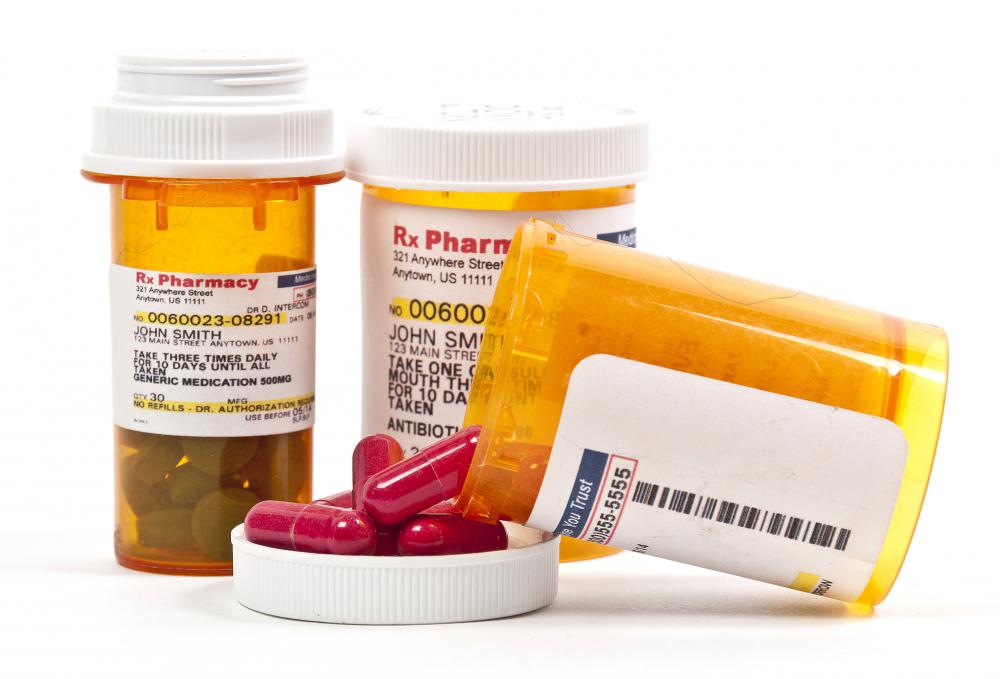 Tramadol and hydrocodone are both drugs of abuse and can easily cause addiction with prolonged use. Using the two drugs together may make it more likely that a person will more readily become addicted to one or the other, or both. This risk increases if the person has in the past been dependent on hydrocodone or other opioids. When the medications interact, they appear to move people to an addictive state more quickly, which can complicate withdrawal. Tramadol can also cause people to experience hydrocodone withdrawal, which means they might need higher doses to remain comfortable.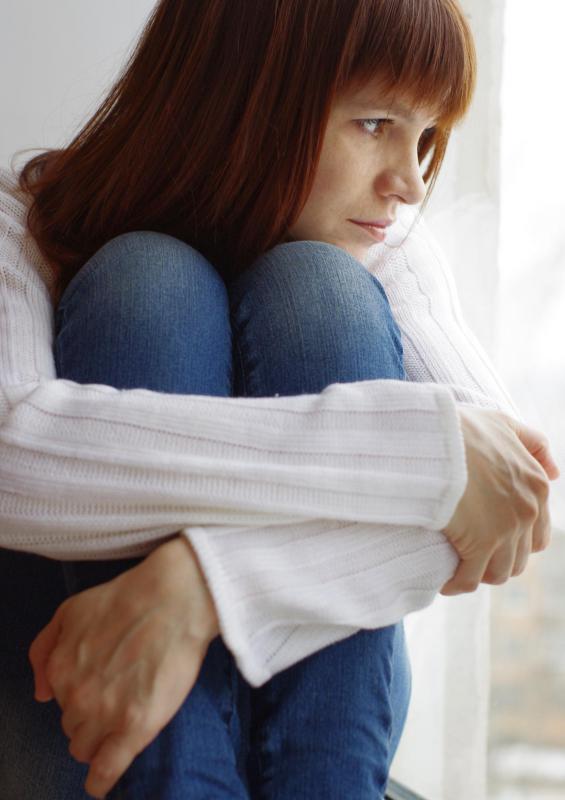 One real concern is when tramadol and hydrocodone are obtained and used illegally. Since together they may produce greater sedation and more of high, people may mix them without understanding the possible dangers. Using either drug illegally and without physician guidance is very dangerous.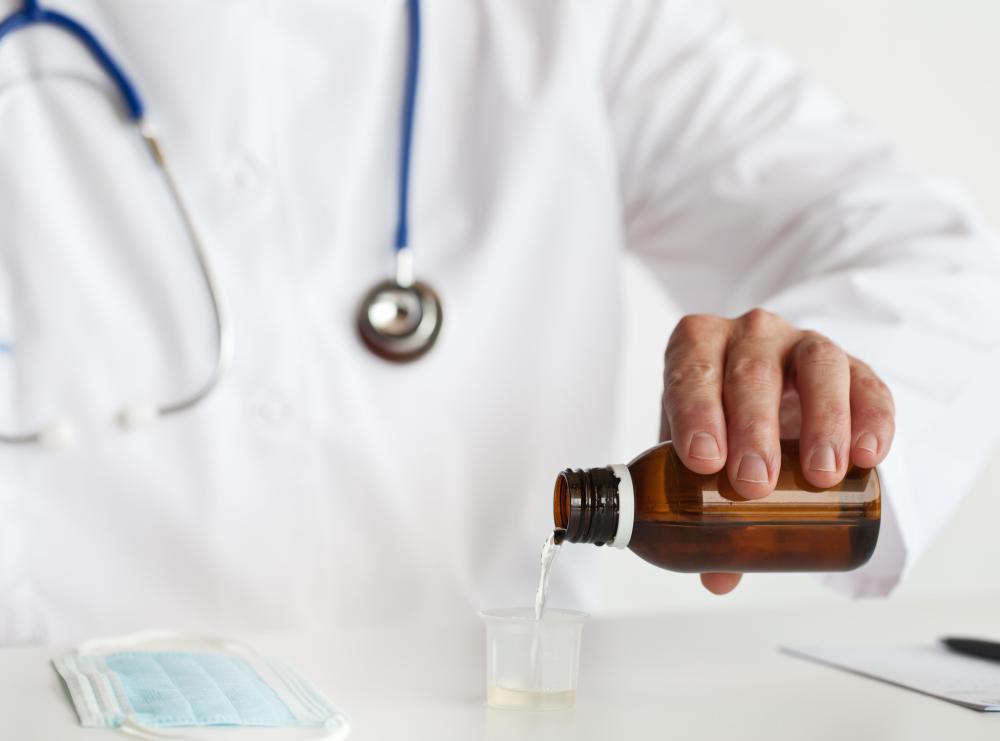 Despite such potentially hazardous interactions, using both tramadol and hydrocodone is sometimes appropriate. In treating chronic pain, sometimes it is worthwhile to risk interactions because the two drugs used together may better promote patient comfort. Generally, this is a last resort when other safer treatments have not worked. When the two drugs are prescribed, the dosage of tramadol is often lowered to slightly reduce its interaction with hydrocodone.