What Is the Immigration Museum, Melbourne?
The Immigration Museum is a museum in Melbourne, Australia meant to provide an informative and interactive look at Australia's migration history. Founded in 1998, the Immigration Museum is a separate venue of Museum Victoria, a public organization that operates several state-owned Australian museums. Since its inception, the museum has been located at the restored Old Customs House. The historic 19th-century building was once a thriving customs office where officers collected taxes on imported items and processed immigrants. Visitors can explore museum features floor by floor and extend their learning with informative resources.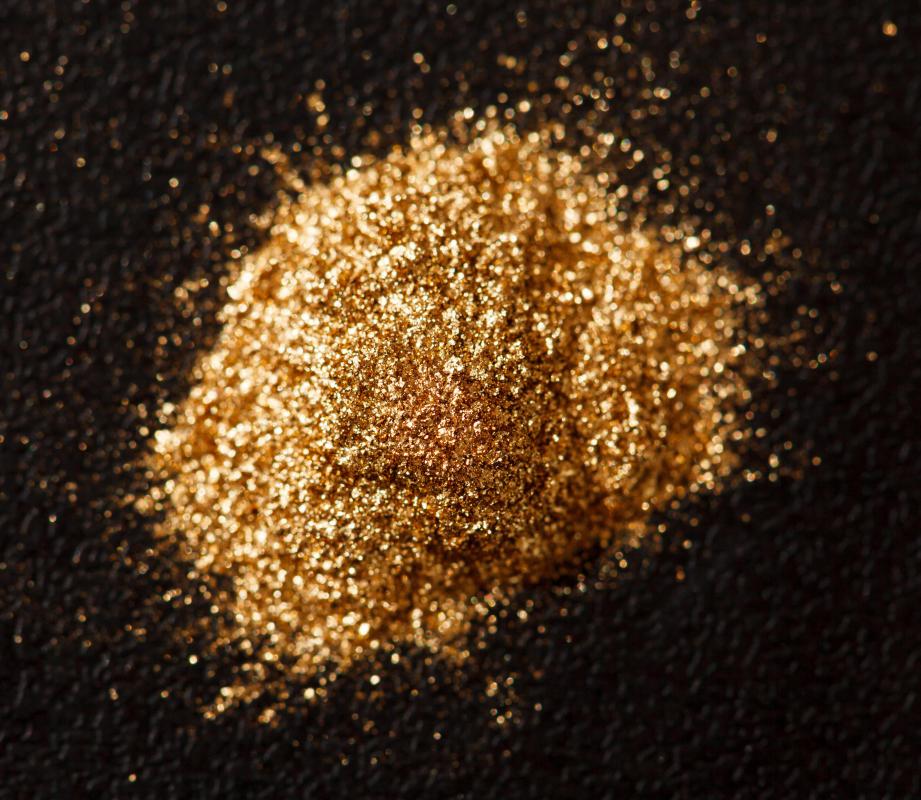 Australia has a rich multicultural history, and the Immigration Museum aims to help visitors become immersed in the process that immigrants to the country went through. Although Australia has an Aboriginal history that stretches back for thousands of years, immigration to the country generally started with the first European settlement in the 1780s. The Immigration Museum tracks this settlement history as well as the immigrants who continue to make this journey each year. Guests of the museum can get started by traveling around the ground floor. One unique feature on this level is the Tribute Garden, an outside wall acknowledging those who settled in Australia through recording thousands of immigrant names and their countries of origin.
At the Immigration Museum, there are a number of permanent exhibits on the first floor, but the Long Room is arguably the most popular. The room features a replica ship, which visitors can climb into to experience the transportation conditions that immigrants would have dealt with when journeying to Australia between the mid-1800s to the mid-1900s. Permanent exhibits also review the many reasons why immigrants left their homelands, including escaping religious persecution and looking for riches during the gold rush of the 1850s. Visitors also delve into immigration policies and social issues in an interactive format that includes films, personal memorabilia, and computer kiosks. Temporary galleries can be found on the second floor dealing with multiple issues specific to Australian identity, including religion, cultural diversity, and citizenship.
Educational materials suitable for various age groups can be found at the Immigration Museum. Researchers and those looking into their family histories, for instance, can investigate their ancestors at the on-site library. For students and instructors, educational programs are offered for all grade levels covering topics ranging from art to language. These resources include activities that can be enjoyed while visiting the museum as well as a number of multimedia resources, including websites, videos, and classroom activity sheets viewable online.
Usually, the Immigration Museum is open daily but does close on Good Friday and Christmas Day. Access to the ground floor of the Immigration Museum is generally free; however, visiting the upper floors ordinarily requires an entrance fee. Seniors and children aged 16 and under, however, will normally be given free admission. An on-site cafe and gift shop allow visitors to purchase snacks or souvenirs. Indoor and outdoor event space can also be rented for parties and other social events.