The Diagnostic and Statistical Manual of Mental Disorders, fifth edition, also known as the DSM-V, DSM V, or DSM-5, is a detailed listing of classifications of mental disorders scheduled for publication in 2013. In the United States, the DSM widely considered to be the bible of psychiatry, providing a complete listing of every mental disorder recognized in the United States. Outside the US, practitioners all over the world rely on the DSM in patient evaluation and diagnosis.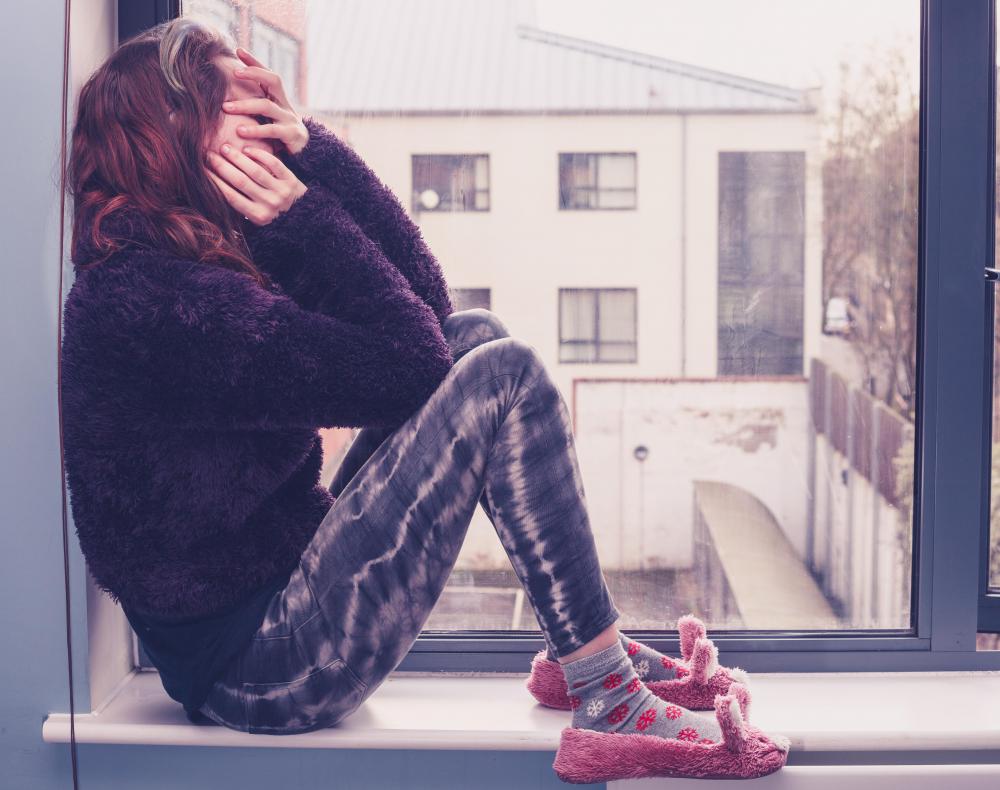 The first edition of the DSM was published in 1952. It has gone through a number of revisions since this time to reflect a variety of changes. Conditions such as homosexuality, for example, were once listed in the DSM and now are not because they are no longer recognized as mental pathologies. Newer editions have introduced new concepts in psychiatry, streamlined the diagnostic process, and provided more detailed information about mental disorders.
Revisions for the DSM V began in 1999. The American Psychiatric Association (APA) worked with the National Institutes of Mental Health (NIHM), World Health Organization (WHO), and World Psychiatric Association (WPA) to develop a series of committees which would work on proposed additions and changes for the fifth edition of the DSM. In early 2010, a number of drafts from the DSM V were released to the public for comment, sparking a great deal of discussion and debate.
Within the DSM V, as in other editions of this famous manual, mental conditions are broken into five "axes" which are broad categories. Axis III, for example, covers "acute medical conditions and physical disorders" such as head trauma. Within each axis, there is a detailed breakdown. For diagnosis, patients must display symptoms which can be located within a specific subset of an axis.
The goal of the DSM V is to assist mental health professionals with the classifications of conditions which their patients may have. This edition recognizes that sometimes patients may experience overlapping symptoms which previously made some diagnoses difficult. With a diagnosis in hand, a doctor can start to explore treatment options with the patient. Additionally, having a diagnosis can be important for receiving benefits such as disability benefits or health insurance, with many agencies and companies denying benefits unless a patient has a diagnosis with an accepted DSM code.
Patients should note that while it is possible to look at the DSM as a layperson, evaluation of patients requires experience in the field of mental health. Patients may meet with a psychologist or psychiatrist on numerous occasions before an appropriate diagnosis can be determined and simply appearing to have symptoms which match those in the DSM may not necessarily mean that someone has a given mental condition.