What is the Difference Between Gothic and Tribal Clothing?
If you're looking for a way to spruce up your wardrobe, you might find yourself wondering about the difference between Gothic and tribal clothing. While both Gothic and tribal clothing continue to be popular choices for those who follow the latest fashion trends, these two looks are not interchangeable. Gothic clothing is dark, morbid, and slightly eroticized, while tribal clothing is an exotic mix of elements from different cultures around the world.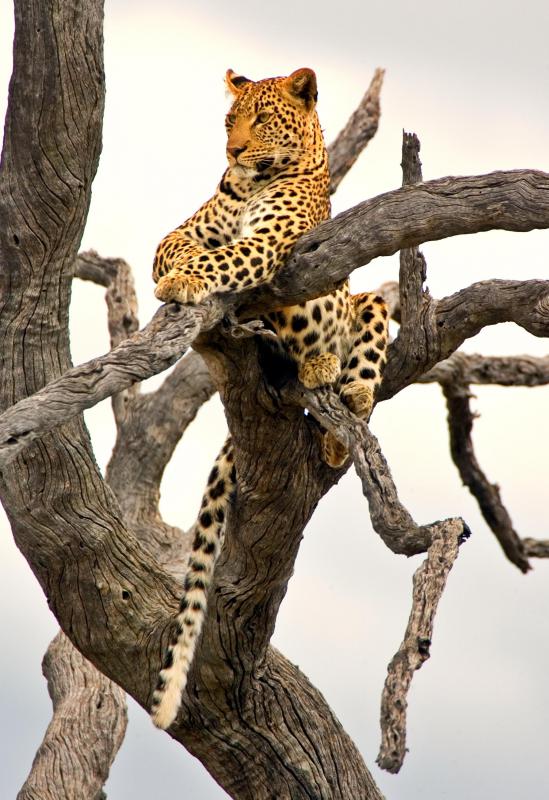 The overall effect of Gothic clothing usually designed to provide a more modern take on Victorian excess. Gothic clothing is most common among people who take part in the Gothic subculture, although many people enjoy experimenting with Gothic dress as an expression of their personal style. Originally, Gothic clothing was hand sewn or culled from items at local thrift shops, but popular fashion designers like Jean-Paul Gaultier, Christian Lacroix, Alexander McQueen, and John Galliano have given the Gothic look a more upscale appearance in recent years. Betty Page, Siouxsie Sioux, David Bowie, and Alice Cooper are often cited as influential style icons in the world of Gothic clothing.
Hallmarks of Gothic fashion include liberal use of the colors black, plum, and burgundy. Velvet, lace, fishnet, and leather are common fabric choices. Skull or cross motifs are very popular in gothic style when seeking a punk look for a particular outfit. For women, Gothic fashion often equates to an interest in corsets, gloves, and stilettos. People who prefer Gothic clothing often finish off the look with makeup designed to accentuate their pale skin. Black nail polish and lipstick are common trademarks of Gothic style, especially among young teens who have created their own hybrid emo-Gothic looks.
Tribal clothing gets its inspiration from the traditional dress of India, Africa, Asia, and the South Pacific Islands. The look is adapted to suit modern sensibilities, however. For example, a young woman trying the tribal clothing trend might pair a sari with jeans for a cute, yet casual, date look. Gwen Stefani and Madonna are just two examples of the many Hollywood celebrities who have helped take the tribal fashion trend to new heights.
Tribal clothing includes a fair amount of neutrals such as tan and cream, but also touches of eye-popping colors like fuchsia, fire engine red, emerald green, and vermilion orange. Zebra and leopard prints are popular elements of tribal style, as are geometric designs inspired by African kente cloth. Large hoop earrings, stacks of bangles, and jewelry with feather or beads can finish off a tribal ensemble.