What is the Difference Between Criminal and Civil Cases?
Criminal and civil cases have a lot of differences, and those differences can vary depending on the country in question. The most fundamental difference between criminal and civil cases is the identity of the party acting as the plaintiff. In civil cases, plaintiffs are either regular people or businesses, while the government serves as the wronged party in criminal cases. Civil cases generally involve private issues between individuals or businesses, while criminal cases are ideally meant to help the whole society in some way. Due to the fundamental difference between cases brought by the government and cases brought by private interests, civil and criminal cases usually have entirely different rules governing them, and the penalties tend to be very different as well.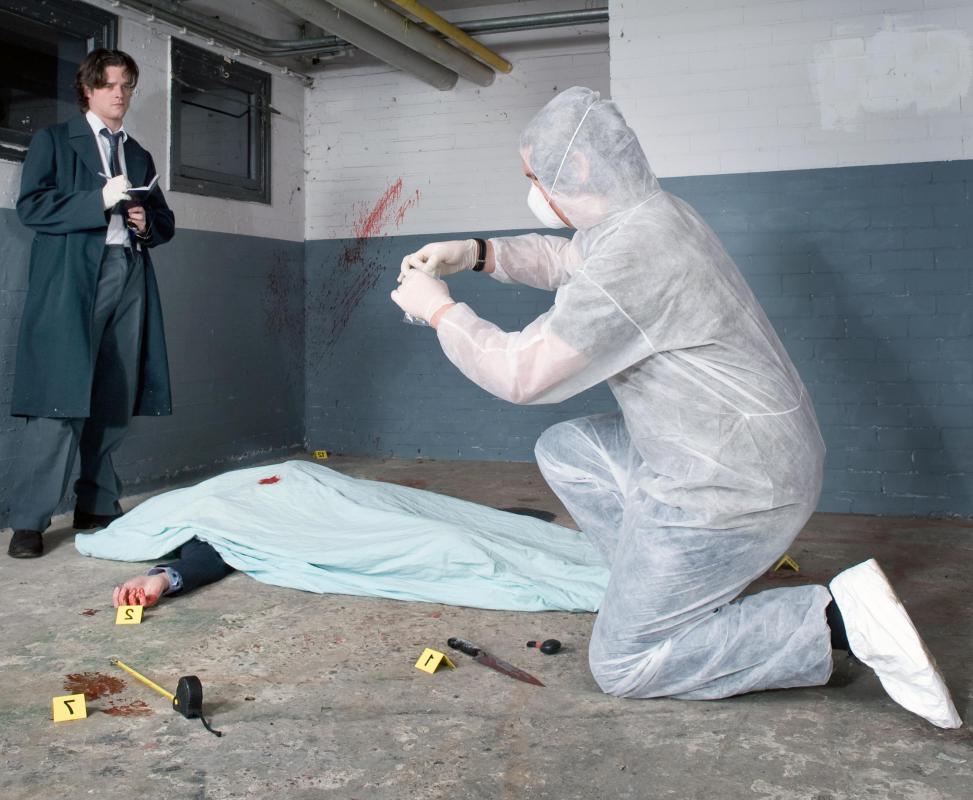 In most cases, it is much harder to prove a criminal case than a civil case. Criminal cases will involve a very high burden of proof for guilt, such as the requirement for proof "beyond a reasonable doubt" in the United States. Civil cases may be much easier to prove. For example, juries may be instructed to rule in favor of the plaintiff if they simply think his claims are "probably" correct.
Criminal cases and civil cases also tend to have very different penalties when there is a conviction. Most of the time, civil cases only require the person to compensate the plaintiff financially in some way. Criminal cases often require punishment through incarceration in prison along with fines and possible restrictions of freedom, such as probationary periods that could continue for years after the initial conviction. There are even some criminal cases that result in more severe penalties in certain countries, including death penalties and other unusual measures.
Overall, there is a tendency for societies to treat criminal and civil cases much differently in terms of the prevailing opinion. Civil cases are often seen as private disputes with little importance to the average person, while criminal cases are usually treated with great importance because of the issues involved and the attempt to protect the public. Despite this view, there are times when civil cases can involve issues that have a big effect on society or public safety, such as consumer lawsuits against companies that produce faulty products.
Some legal experts feel that the differences between criminal and civil cases shouldn't exist, at least not to the extent that they currently do. These people often suggest that certain standards or approaches should be adopted between the two to make the legal system more uniform, fairer, and easier for people to understand.