What is the Connection Between Pregnenolone and DHEA?
Pregnenolone is a compound produced from cholesterol that helps produce dehydroepiandrosterone (DHEA). The adrenal glands produce the hormone known as DHEA, a steroid hormone that has shown some promise in fighting the effects of aging. As the body ages, production of pregnenolone and DHEA dramatically decrease due to their close metabolic relationship. Some studies have shown that pregnenolone and DHEA can help improve memory and aid in cancer cell apoptosis, yet conclusive studies have yet to be conducted to prove these claims.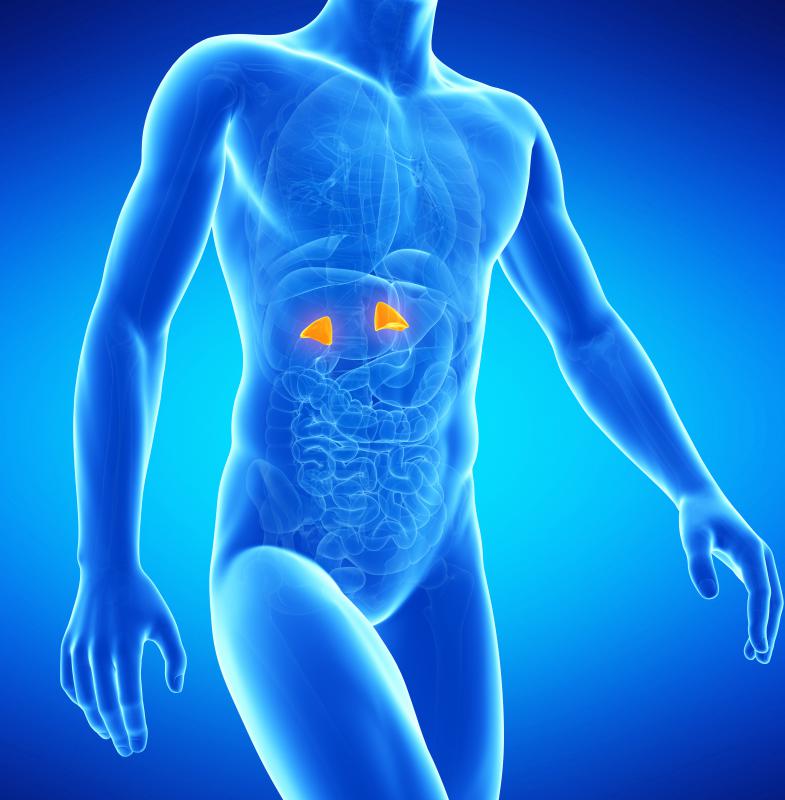 In response to pregnenolone production, which is produced through the body's stores of cholesterol, DHEA is produced to help aid in the production of the sex hormones. These hormones — testosterone and estrogen — also help differentiate between the sex characteristics. As the body grows older, pregnenolone and DHEA production decrease, leading to a decrease in both sex hormones and production of the major steroid hormones. Sometimes an individual will supplement with DHEA in liquid or capsule form, but it is unknown as to whether this can help increase the levels of pregnenolone and DHEA within the body.
Claims behind DHEA supplementation include better memory, physical endurance and aiding the fight against cancer cells by utilizing cell apoptosis, or programmed cell death. Different studies on these claims produce opposing results, hinting that DHEA supplementation might produce different results in different individuals. Some studies have also shown that DHEA can improve mood and fight depression, but this too has not been proven in subsequent trials. One study showed that DHEA can help prevent heart disease and improve cardiac function, yet this may also only be possible in individuals who positively respond to DHEA supplementation.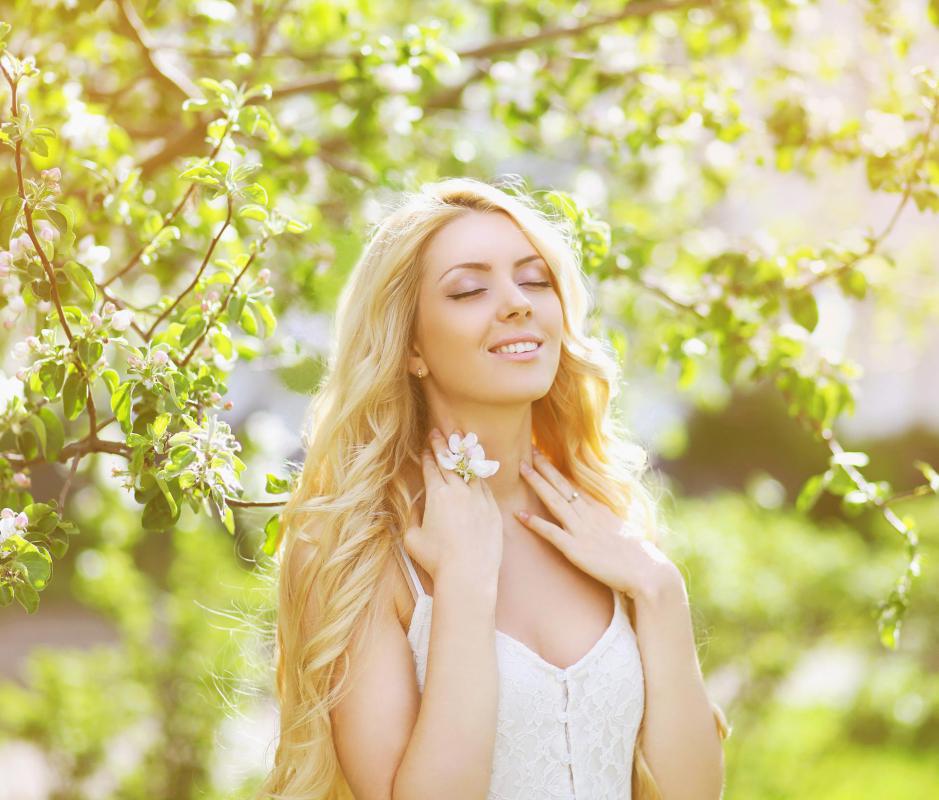 Supplementing with pregnonolone may also provide some benefits to the body by helping it produce more sex hormones when estrogen and testosterone begin to decrease. Pregnonolone supplementation will also help the body produce more DHEA, thus disregarding the need to supplement with each one unless absorbability is an issue. There are not many long-term or large-scale studies that show the benefits or risks of supplementing with pregnonolone, so seeking the advice of a medical physician is strongly advised. Testing levels of testosterone, if a man, or estrogen, if a female, may also be a good marker for helping an individual determine if he or she needs supplementation.