What is the Connection Between Endometriosis and Miscarriage?
Medical researchers are not in full agreement about the relationship between endometriosis and miscarriage. Some studies suggest that women with endometriosis have an elevated risk of losing a pregnancy, particularly in the first trimester. Other researchers suggest a much more complex relationship, where endometriosis is more likely to make it difficult to become pregnant instead of affecting the actual outcome of a pregnancy. A basic understanding of endometriosis is useful, but doesn't necessarily answer questions about the correlation between endometriosis and miscarriage.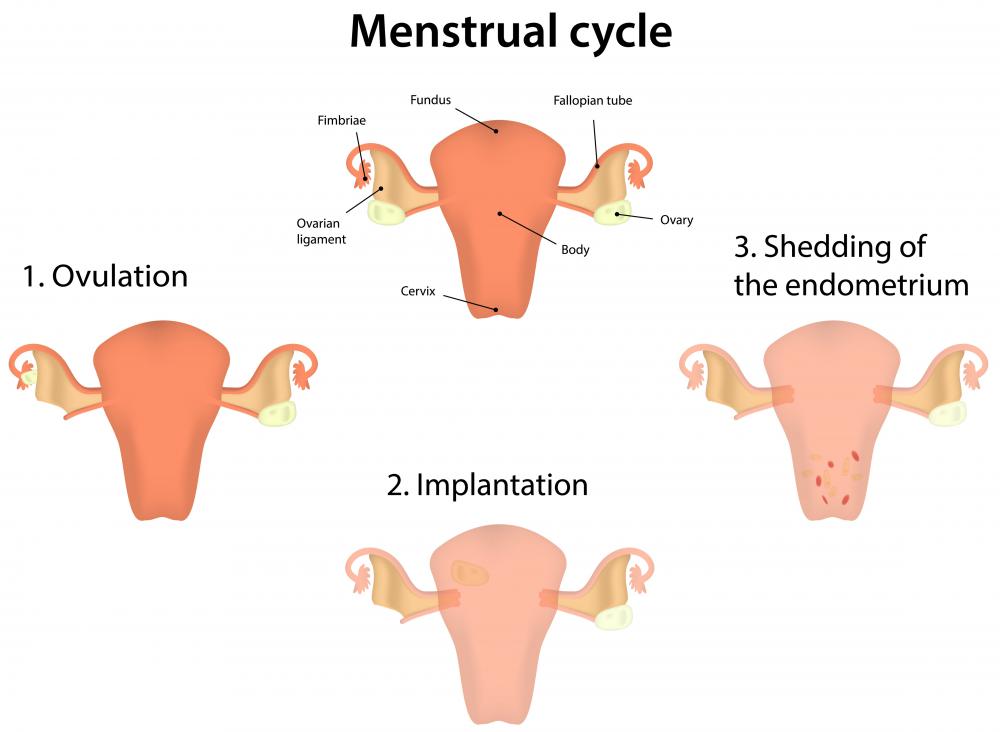 In the healthy uterus, there is a special lining called the endometrium. This is essentially tissue that supports normal pregnancy. With endometriosis, this tissue is present on the outside of the uterus, usually covering other areas in the pelvic region. The presence of endometrial tissue outside of the uterus may impair functioning of the reproductive system, and it can cause serious complications like severe pain. Without treatment, tissue may continue to spread and thicken, and the condition may only resolve with menopause. Fortunately, there are some treatments that can address this abnormal tissue growth, but they don't work equally well for all women.
When discussing the relationship between endometriosis and miscarriage, doctors suggest that women with mild to moderate endometriosis are most likely to be able to sustain healthy pregnancies. The more severe the condition is, the more difficult it is to get pregnant. Therefore, doctors usually advise women with endometriosis to not delay conception, if they are at a place in their lives where it makes sense to have a baby. Doctor's advice suggests two concerns about the connection between endometriosis and miscarriage: severe forms of the condition correlate to lower fertility levels and potentially higher miscarriage risk.
Find out how you can save up to $257/month with these easy tools.
Some risks associated with endometriosis and miscarriage may be alleviated by removing abnormal endometrial tissue, but this isn't always effective. Also, endometrial tissue can regrow after removal procedures. Women interested in treating this condition should investigate all possible options.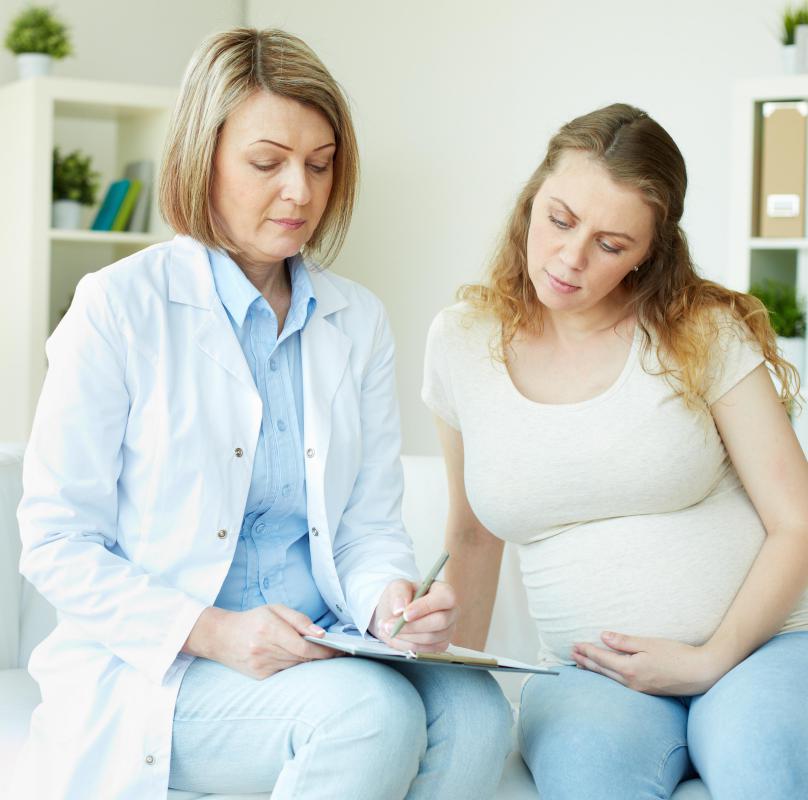 One of the reasons that establishing a clear correlation between endometriosis and miscarriage is difficult is because miscarriage is very common. Up to 30% of pregnancies end in miscarriage for no identifiable reason. Women can also have other risk factors for miscarriage, in addition to having endometriosis. Advanced age, smoking, use of certain medications, and other reproductive issues may all heighten the risk of spontaneous abortion. It is sometimes very difficult to establish that only endometriosis is or was responsible for a miscarriage.
Women who have endometriosis are advised to seek medical advice prior to attempting pregnancy. From a fertility perspective, treating the condition may elevate the chance of pregnancy. Additionally, pregnancy with moderate to severe endometriosis is often considered higher risk and requires more monitoring by a physician.