The Big Board is a popular reference to the New York Stock Exchange, which is considered to be the oldest stock exchange in the world. The NYSE is also understood to be the largest stock exchange in the United States. Based on dollar volume and the number of listed securities, the Big Board is also considered to be the largest stock exchange in the world. For most of its history, the Big Board has exerted a profound influence on the financial world, and is often one of the first places that investors look for indications of financial trends.
There is some degree of controversy about how the NYSE came to be referred to as the Big Board. Some sources indicate that the nickname has to do with the widespread influence that the Wall Street based stock exchange acquired during the early years of the 19th century. The idea behind the nickname had to do with the fact that in order to appear on the listings for the stock exchange, the stock had to be very stable and presented a significant investment opportunity. A second origin for the nickname had to do with the method of posting the latest information about the stocks that were traded on the exchange. It was the board where the listings and activity were posted, and the large size necessary to allow investors to easily read the board from anywhere on the floor of the exchange, that led to the designation of the exchange as the Big Board.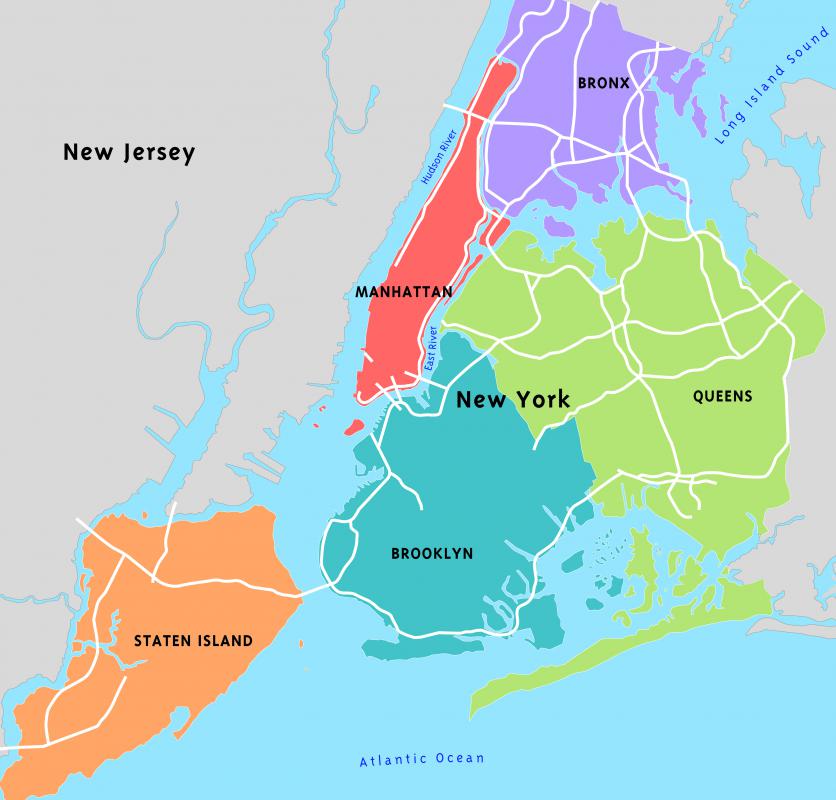 While the methods employed by the Big Board to report investment information have changed over the years, there can be no doubt that the NYSE continues to provide information that investors rely upon each and every trading day. With a dollar volume and security listings that exceed the assets of other stock exchanges, the share volume of the Big Board has only been exceeded by NASDAQ during the 1990s. As both a highly reliable source of investment activity and a time honored tradition, the Big Board of New York City is sure to be around for many years to come.