What is the Athens Stock Exchange?
The Athens Stock Exchange (ATHEX) is the primary stock exchange for the nation of Greece, headquartered in Athens. People have been trading stocks at this exchange since 1876. Because of the volatility of the Greek economy, engaging in trade on this exchange can be highly speculative in nature and people who are not familiar with the economic culture of Greece are sometimes advised not to attempt trading on the Athens Stock Exchange without the advice of an expert.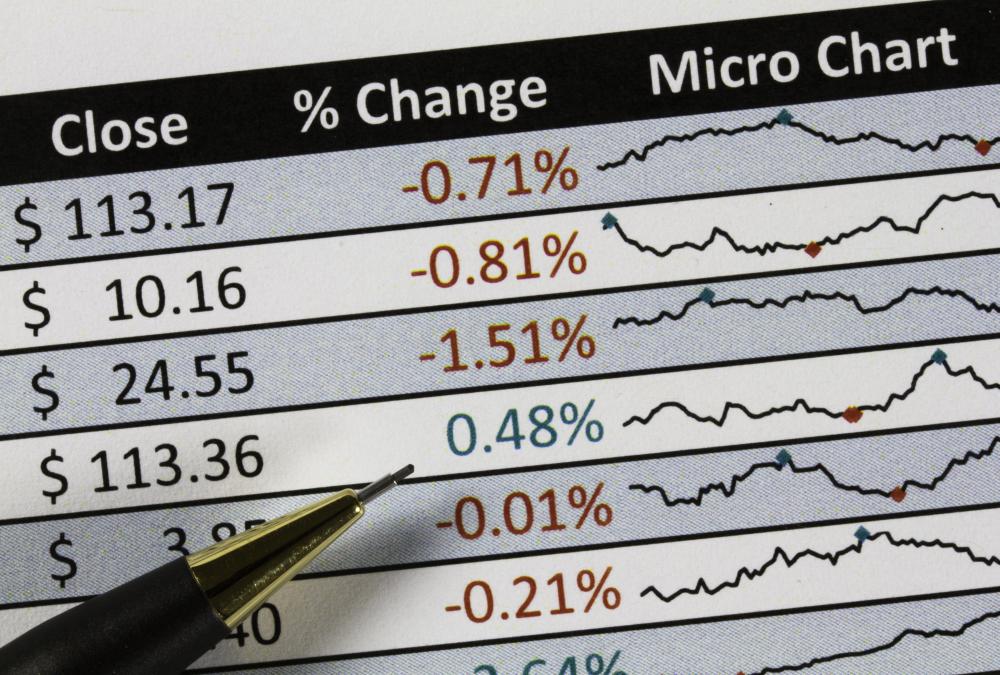 This stock exchange is administered by a council with seven members who set policies and standards for the exchange. People who wish to trade on the exchange must meet membership standards, while companies must apply to be listed. Shares in both Greek and foreign companies are available for trade on the Athens Stock Exchange, along with a variety of futures and options products designed to expand possibilities for traders involved in the exchange. Since 2002, when the stock exchange and derivatives markets merged, the Athens Stock Exchange has been the headquarters for activity in the financial market in Greece.
Like other stock exchanges, the Athens Stock Exchange has a number of stock indexes available for trading. These include domestic and foreign stocks and can be used as market indicators by traders, economists, and members of the general public. Electronic trading is available and is preferred by many traders for its speed and efficiency. The ability to trade electronically also provides people with access to foreign markets, which may be appealing to many traders.
The physical location of the stock exchange includes offices, classrooms, and conference areas, in addition to areas for traders to congregate. People can take classes at the exchange to get oriented before starting trading, to learn various trading systems, and to meet membership requirements. Both brokers and individual traders are active at the Athens Stock Exchange and many people get their start by working under the supervision of a broker, with the broker sponsoring them and helping with the costs associated with meeting membership qualifications.
The economy of Greece has historically been one of the more unstable European economies, even after admission into the European Union. This creates considerable volatility on the stock market. Traders need to be alert, aggressive, and aware of economic trends to do well on this stock exchange, and the number of relatively safe and secure stocks is limited. Trading on the Athens Stock Exchange became a special cause for concern in the early 2000s, when a financial crisis in Greece spilled over to the rest of Europe.