What is the Arlington National Cemetery?
The Arlington National Cemetery is a military cemetery located in Arlington, Virginia. It was established on the grounds of the Arlington House during the American Civil War for the interment of the war dead. Prior to its use as a cemetery, the estate was owned by the wife of Confederate general Robert E. Lee, Mary Anna Lee. After General Lee resigned his commission from the U.S. Army, the estate was arrogated for the burial, largely, of the Unionist dead. After the war, the estate's heir, Custis Lee, sued the U.S. government and in 1882 The Supreme Court decided that the government should purchase the right to the land lawfully for a sum of $150,000.
The deaths attendant on the American Civil War meant that previous military cemeteries and hospitals were too small to accommodate the sheer numbers of war dead. In 1864, General Montogmoery C. Meigs suggested that 200 acres (0.81 km2) of Lee's Arlington estate be sequestered for the purpose. Meigs' suggestion was adopted immediately with the interment of the Unionist Private William Henry Christman of the 67th Pennsylvania Infantry the first of what would become 16,000 by the end of the war.
Today, the Arlington National Cemetery accommodates 290,000 graves and occupies 624 acres (2.53 km2) of the Arlington estate. Among the 290,000, are the fallen from each of the battle fields the United States has fought in, from the Civil War (1861-1865) to the more recent Iraq and Afghan wars. The cemetery also contains the graves of non-military dead, the most notable of whom are John F. Kennedy, his two sons, his wife and brother, Senator Robert F. Kennedy.
The Arlington National Cemetery estate is home not just to the graves of fallen war dead but features a number of notable other sites. These include the Tomb of the Unknown Soldier (or the Tomb of the Unknowns), the Arlington Memorial Ampitheater, the Netherland Carillon, The USS Maine Memorial, and the Space Shuttle Challenger Memorial. The Tomb of the Unknown Soldier is the site dedicated to those who have fallen in war but have never had their remains identified. Buried there are the Unknown Soldiers of World War I, World War II, The Korean War, and The Unknown Soldier of the Vietnam War, who was later disinterred when he was identified as Michael J. Blassie.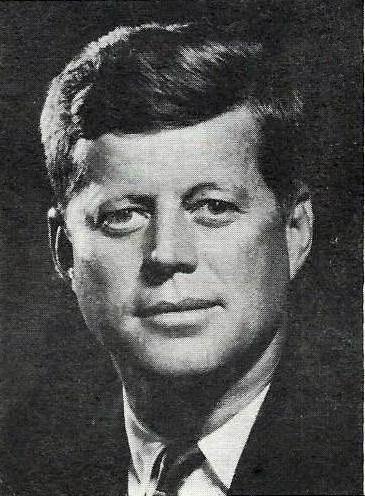 Situated across from the Potomac River, the Arlington National Cemetery is visited by four million people annually. Access to the cemetery is via two train stations, the Arlington Cemetery station and the Blue Line metro station.