What is the Apache Nation?
The Apache Nation consists of six regional groups of Native Americans who have lived in the Southwestern United States since the 16th century. They are known for being fierce warriors and having superior strategic skills in warfare. Many people are familiar with Geronimo, who was one of the Apache's most famous chiefs.
Prior to the Spanish conquest of Mexico in the 1500s, the Apache people called northern Mexico and areas of modern day Texas home. After encountering Spanish conquistador Coronado, they begin to migrate toward modern day Oklahoma and Texas. The Apaches were nomadic people who survived primarily by hunting buffalo until they interacted with the Pueblo Indians who taught them how to farm and utilize horses.
The Apaches lived in wooden huts covered with brush, called wikiups. Apache women, who were responsible for building the dwellings, were able to construct a new wikiup in approximately two hours if the tribe needed to move. Some Plains Apaches and Lipan Apaches lived in teepees because they were larger and easier to construct. The Apaches were consistently being attacked, so both men and women learned how to ride horses and shoot to defend the villages.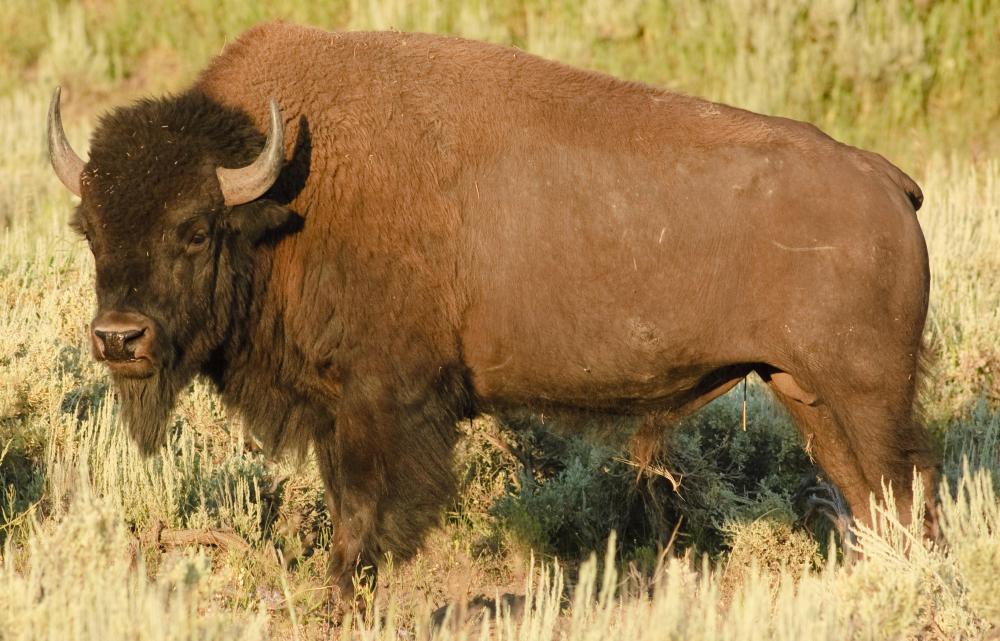 Early Apache dress consisted of stereotypical Native American clothing such as buckskin dresses and loin cloths. However, the majority of the Apache Nation did not don war bonnets or feather headdresses. Instead, they adopted more modern dress from the Mexicans in the 1800s. Men wore white cotton tunics and pants, while women wore calico skirts and dresses.
The Apache Nation is well known for its fearless chief Geronimo, who led a group of warriors that became the last large group of Native Americans to submit to the United States Government. Geronimo and his fighters fought, raided and escaped from both the United States Army and Mexican troops for approximately a year. His guerrilla war tactics ultimately failed and he surrendered to the United States Army on 4 September 1886 at Skeleton Canyon in Arizona. He was imprisoned in Fort Pickens, Florida, and moved to Fort Sill, Oklahoma, in 1894.
The modern day Apache Nation includes the Jicarilla and Mescalero tribes who live in New Mexico, the Chiricahua who reside near the border of Arizona and New Mexico, the Western Apache who live in Arizona, the Lipan Apache who reside southwestern Texas, and the Plains Apache of Oklahoma. The tribes reside on a variety of Indian reservations.