Telepsychiatry is a form of telemedicine that allows patients to have access to psychiatric services through telecommunications technology, such as videoconferencing. It is most often used to provide psychiatric care to rural or underserved areas. As technology improves, other benefits to the telepsychiatry system may develop, and the process is gaining popularity among traditional psychiatrists.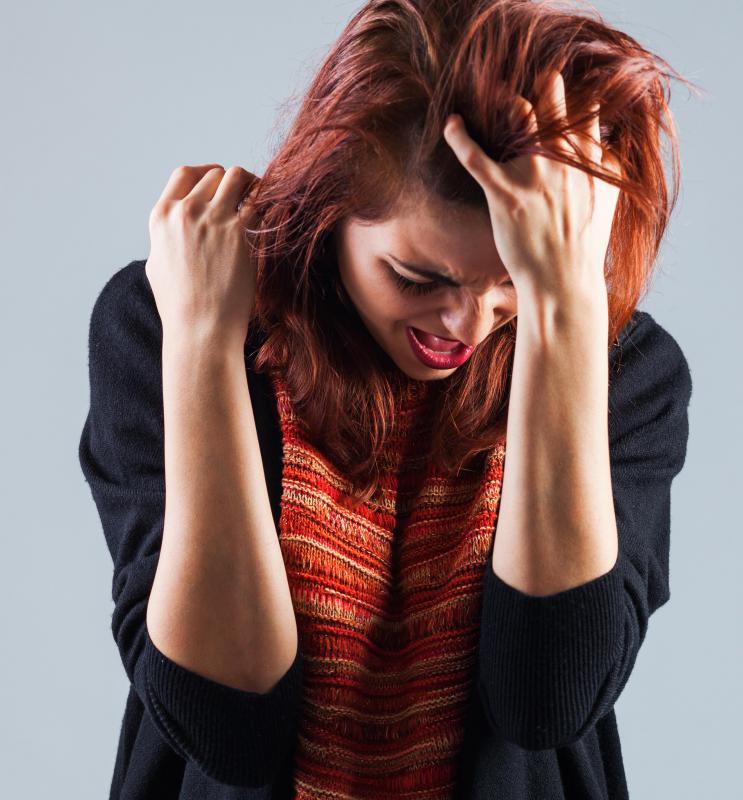 The technologies that make this remote psychiatric care possible can include communications system such as telephones, the Internet, and email. In general, however, two-way, live videoconferencing is typically the preferred method of communication. Videoconferencing often allows psychiatrists to hear and see both the verbal and nonverbal cues that are studied during most forms of psychiatric analysis.
The types of care provided through telepsychiatry can be varied. Assessment, diagnosis, and treatment consultations may be possible over videoconferencing. Conferencing with other health care professionals involved in the patient's care may also occur. Forensic, legal, and involuntary commitment consultations can also use remote psychiatry.
Want to automatically save time and money month? Take a 2-minute quiz to find out how you can start saving up to $257/month.
While telepsychiatry has many potential applications for patients, psychiatrists, and physicians, some researchers suggest that there are three main uses for the system. First, telepsychiatry may be useful for treating patients who live in rural or underserved areas, or patients who are homebound. As a result, a patient who cannot physically reach a psychiatrist may still receive a full range of care options from a telepsychiatrist.
Second, it may be useful during emergency care. If a quick assessment is needed or a patient in a crisis situation requires care, a telepsychiatrist can communicate with them in a timely manner. For example, if a patient needs to be admitted to a hospital for immediate psychiatric care, the hospital can save time by staging his or her assessment over a video conference.
A third use for telepsychiatry is called inpatient liaison. This means that a patient in a hospital can communicate with his or her psychiatrist, family, or physician through videoconferencing. For example, if a patient from a rural area is admitted to a hospital in an urban area, either the patient or the attending psychiatrist can communicate with the family without the need for a face-to-face meeting.
Many critics feel that the lack of personal interaction limits the effectiveness of telepsychiatry treatments. Other observers suggest that the patient may feel more comfortable and less intimidated in a video conference setting. Ongoing studies will determine if either of these are factors in the system. Polling data suggests that a majority of patients are satisfied with the level of care they receive through telepsychiatry.