Tattoo Goo® is a tattoo aftercare product which is designed to promote healing of new tattoos and to keep older tattoos staying fresh, crisp, and clear. This product is only one among a broad assortment of products formulated specifically for tattoos, but it has acquired a favorable reputation among many tattoo artists. In addition to being used for tattoos, Tattoo Goo® can also be used on sunburns, chapped lips, and a variety of other skin care needs.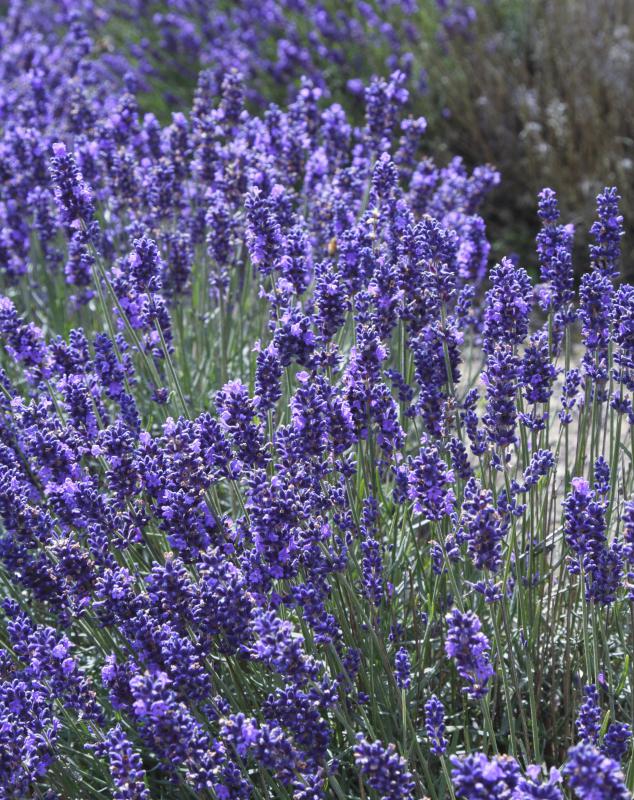 The original Tattoo Goo® is a salve which comes in a metal tin. It includes olive oil, beeswax, cocoa butter, wheat germ oil, lavender, vitamin E, sunflower oil, and a green dye which is designed to make the color of Tattoo Goo® more appealing. The ingredients have been carefully chosen for their abilities to moisturize without clogging pores, and Tattoo Goo® is designed to be as hypoallergenic as possible. In clinical testing in 2008, Tattoo Goo® received the mark of approval from dermatologists.
In addition to the original salve, the company also makes a gel, a lotion, and a stick form of Tattoo Goo® which also includes sunscreen to protect tattoos, along with a soap which can be used on piercings and tattoos. The company also manufactures piercing aftercare products, and a line of Tattoo Goo® products designed for people involved in extreme sports. The formulation is altered periodically to address changing information in the world of skincare. For example, Tattoo Goo® used to include comfrey, but this herb was removed due to Food and Drug Administration concerns about the safety of comfrey.
In tattoo studios which use Tattoo Goo®, tattoo artists often apply a layer of Tattoo Goo® to a freshly-completed tattoo, and encourage their patrons to continue using the product throughout the healing process. Some tattoo studios sell Tattoo Goo®, and it can also be purchased at stores which specialize in tattoo and body piercing needs, and directly through the company.
Because Tattoo Goo® is relatively hypoallergenic and very gentle on skin, some people like to use it for an assortment of skin care issues in addition to tattoo care. Tattoo Goo® is gentle enough to be used on the face, and it has deep moisturizing abilities which can help soothe cracked and dried skin, especially on the elbows and knees. The soothing properties designed to promote tattoo healing can also benefit sunburns and other sources of skin irritation.