Stress leave is the ability to take time off work for illnesses, both mental and physical, related to stress. This may be encouraged by a doctor who fears a patient's health is in danger because of the emotional pressures he is experiencing. The employee may be able to continue receiving a partial paycheck or some type of sick pay during this time, based on his employer's benefits, but this is not a requirement of most countries.
Stress is a psychological condition and not a physical disease. It can occur in many forms and often originates in the workplace and at home. Employees who are experiencing large amounts of stress may begin exhibiting signs such as forgetfulness, anxiety, loss of appetite, and an inability to focus. A doctor may advise his patient to take a stress leave from work if he feels that the patient's emotional anxiety is negatively affecting his health. Physical manifestations of this type of extreme psychological pressure include indigestion, heartburn, muscle tension and aches, and headaches, among other side effects.
Designating time off from work to address emotional situations can be beneficial for the employee involved, his employer, and his family. When an employee is allowed to focus on himself and his family without worrying about his job performance, the result is often a more productive, motivated, and overall happier individual. He is able to again focus on his job during working hours, and his employer reaps the benefits of gaining a refreshed and revitalized worker.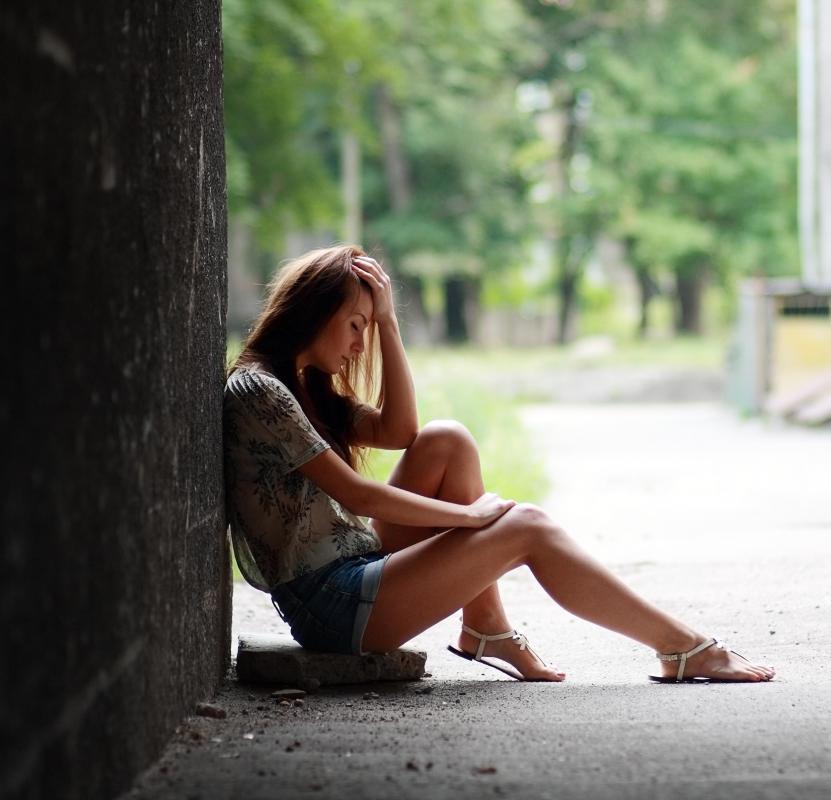 The Family Medical Leave Act (FMLA) allows US employees, who believe they may need stress leave, to take a maximum of 12 weeks off from work. The employee typically must obtain a written recommendation from his doctor detailing to the employer the nature of the situation and recommending the amount of time he believes the employee requires to reduce the stress in his life. During that time, medical benefits continue, and the employee may be eligible to draw a partial paycheck, though this is not mandatory. If the stress was caused by work related situations, the employee may also be able to receive wage-loss compensation for the time missed. The employer cannot lawfully terminate the worker while he is on stress leave, but can schedule a performance review when the employee returns to guarantee that he is able to assume his normal responsibilities.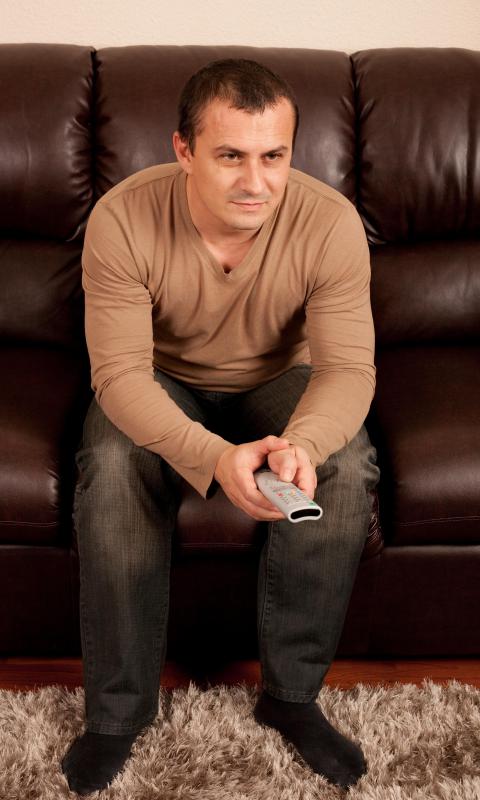 In the UK, employees are similarly entitled to take time from work to address health issues, both physical and emotional. This type of treatment is often considered a measure of last resort, and employees are encouraged to speak with their bosses regarding their work conditions first. A doctor's note is typically required for any leave taken that is longer than one week. Employees may be required to meet minimum requirements, such as completing three or more months of employment. They may be able to draw sick pay from the national health insurance or from their employer depending on their benefits plan.
When a person is experiencing extreme pressures in his life and believes he is no longer capable of coping with them, he should contact his doctor. General family physicians and psychiatrists are both qualified to recommend that a patient take stress leave. The individual should also speak with his employer to see if any working conditions can be changed to help alleviate stress, before choosing to take time off from work. Scheduled hours may be reduced, physical working conditions can be changed, and interpersonal problems may need to be addressed as well.