Shrimp bisque is a thick, creamy soup that is generally eaten before the main course. It has a smooth consistency that is achieved by pureeing, and its ingredients usually include an alcoholic beverage such as white wine, sherry, or cognac. Other ingredients tend to include onions, bell peppers, and parsley. Flour and rice are used to thicken the soup and provide texture. Once it is finished and before it is served, the soup is usually garnished, often with homemade croutons or minced tarragon.
When shrimp bisque is made in the traditional manner, shrimp shells are used to make a stock, or flavored water, which is used as the base of the soup. Individuals who do not have access to shrimp shells may instead decide to use a concentrated version, which is commonly available from grocery stores. There are also a variety of vegetables used to make this soup, including scallions, tomatoes, and bell peppers. Carrots, celery, and onions are also commonly included.
With regard to cooking equipment, a person should have a skillet, a stockpot, and a blender or food processor. After the stock is prepared, ingredients such as bay leaves, celery, and onions are generally added to provide additional flavor. It is recommended that these be boiled for at least about 30 minutes. The rice will also need to be added at some point and boiled in the stock. When this is done depends on the type of rice that is used.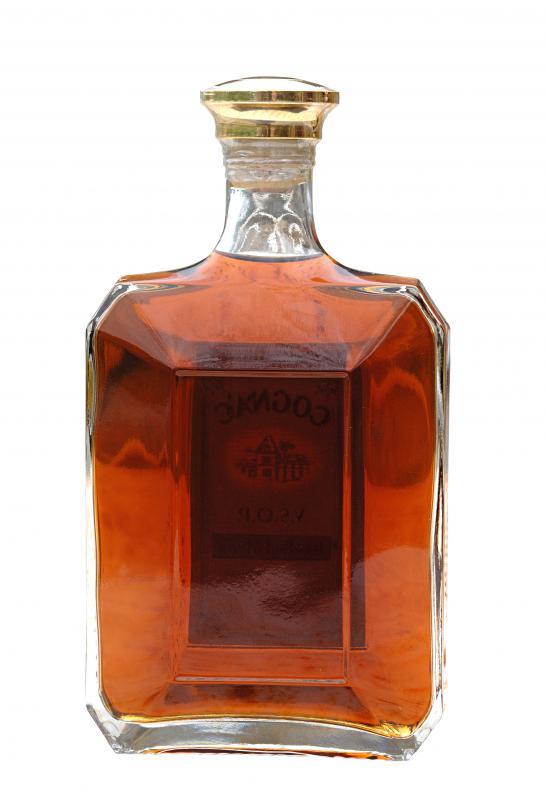 There are a variety of other ingredients that the preparer should have cut and ready to cook. These include bell peppers, scallions, and mushrooms. These vegetables are usually sauteed, and during that process, they may be sprinkled with flour. This will help to thicken the soup once the milk or cream is added, which is generally done at a slow pace when the vegetables begin to get tender. After this, the shrimp stock and pieces of shrimp will be added.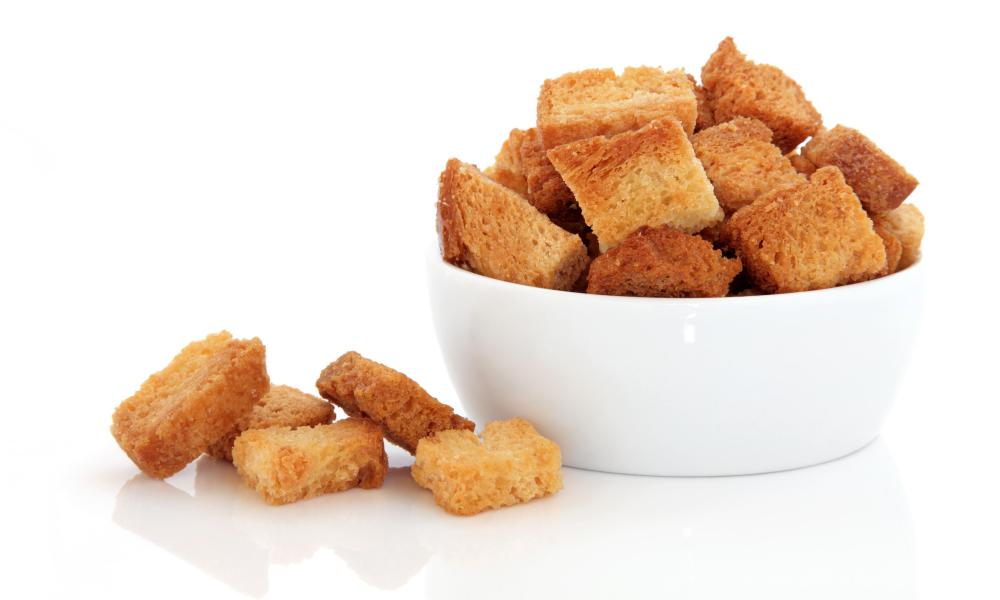 Once all of the ingredients are cooked, they need to be pureed to achieve the proper consistency. Shrimp bisque is commonly served with garnishes such as homemade croutons, minced herbs, and sour cream. The dish is often eaten before the main course. When shrimp bisque is served as a main course, it is often preceded with a salad or served with sandwiches or extra homemade croutons.
This dish is generally unsuitable for individuals with shellfish allergies. Even if shrimp and shrimp shells are omitted, concentrated stocks usually include some type of shrimp components that make them unsuitable for those with shellfish allergies. Individuals who are on certain diets also need to be careful due to the inclusion of ingredients such as butter, cream, and sour cream.