Many countries have a soup that is based on some local supply of wheat, mostly centered around Middle Eastern and Mediterranean cultures. Peru's shambar is a South American variation on the dish that is less of a wheat soup and more of a bean and three-meat medley. Native to the Peru's third-largest city, Trujillo, this soup is served for celebrations and simple family dinners, alike.
The building blocks of shambar soup are the meats. Traditionally, this dish is served with three cuts of meat, often portions that have been discarded from butchering pigs, cows, chickens and other livestock. Pork skin, for instance, is a common ingredient. Prime cuts, however, could also be added to make the soup all the more delectable. All the meats will take on a concerted flavor when worked into the broth, though maintaining their distinct texture and juices.
The seasonings used to tenderize the meat and flavor the broth are a familiar Peruvian blend — a culture that combines Spanish and Native American traditions. It will not take much effort to acquire the ingredients: dried cumin, onion, chili pepper powder or paste — both yellow and purple, garlic, salt, pepper and parsley. Oregano and cilantro are other common additions. Combined in beef, pork, chicken or even vegetable stock, the seasoned meats, shambar wheat grains and assortment of legumes — from chickpeas to fava beans — blend to form a unified and nutrition-packed soup.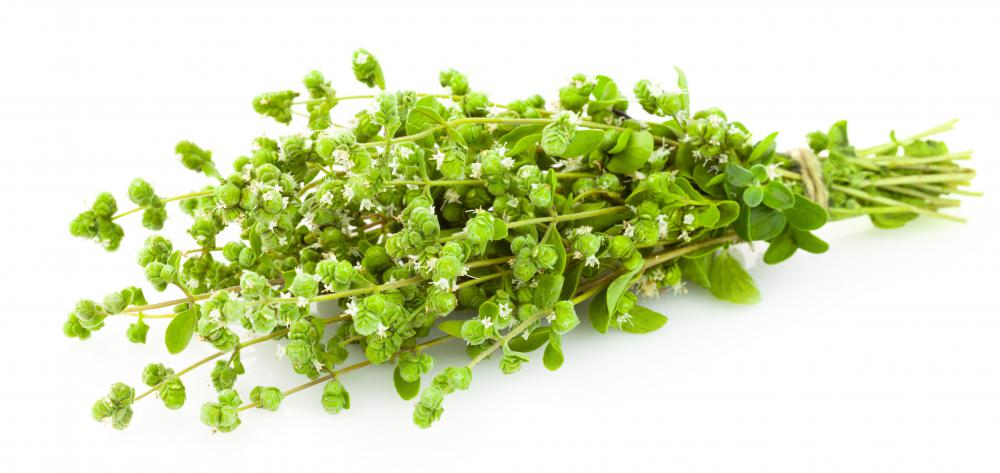 The shambar wheat must first be soaked overnight. When it is mealtime, the meat should be rubbed in salt and pepper, then seared on all sides in a hot skillet of oil. After the meat is removed, the pan can be deglazed by adding some stock, then simmering the chopped onions, minced garlic, chile pastes, wheat and beans until fully cooked. Using an assortment of beans is customary for traditional shambar. It is best to add the kind of beans that take the most time to cook first and then add the other varieties near the end of the cooking process.
The meat and soup portions of the shambar are not combined until the very end, though some variations add the meat during the final phase of simmering as an attempt to marry the flavors. Extra flavors like cilantro, oregano or mint are commonly added to peak interest, but not usually until the other ingredients are ready to serve. Some try to make versions that are not spicy by eliminating the chile pastes or using a paste that is mild in flavor.