What Is Sanbona Game Reserve?
The Sanbona Game Reserve is located in southern South Africa, about three hours by car from Cape Town. A private reserve, the park is most famous for housing the world's only wild free-range white lions. The lions are monitored closely by the Sanbona Wildlife Department with the purpose of keeping them both wild and healthy. Within the Sanbona Game Reserve, visitors can encounter a wide array of flora and fauna, and will also find diverse terrain and sites containing ancient indigenous art.
All of the "Big Five;" the lion, African elephant, cape buffalo, leopard, and rhinoceros; exist within the Sanbona Game Reserve. In addition to the Big Five, visitors may see other wildlife during a game drive. These might include hippopotamus, cheetah, and giraffe. Game drives take place either early in the morning or at sunset.
The Sanbona Game Reserve has over the years made an effort to reintroduce wildlife and rehabilitate animal populations that had been greatly reduced by hunting. This strategy has been implemented successfully with the white lion population. Another example is the Riverine Rabbit, which was discovered on the reserve in 2004. Because it is a critically endangered animal, a survey was conducted in which five more Riverine Rabbits were found in the southern section of the park.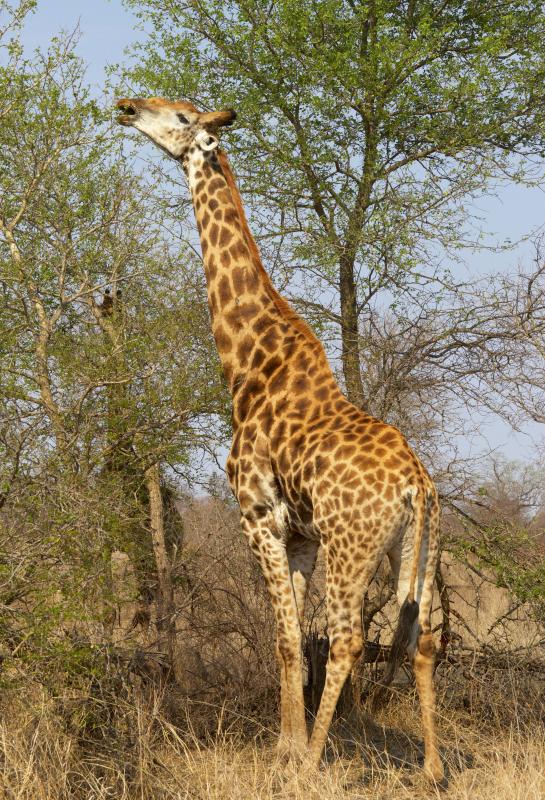 Besides game drives, visitors to the Sanbona Game Reserve may also explore on foot by going on a nature walk or hike. Birdwatching is a popular activity because of the 200 species present within the reserve. Viewing ancient rock art is also a possibility in the Sanbona Game Reserve. The reserve is home to seven recorded sites of art of the San people, who have lived in the area for thousands of years.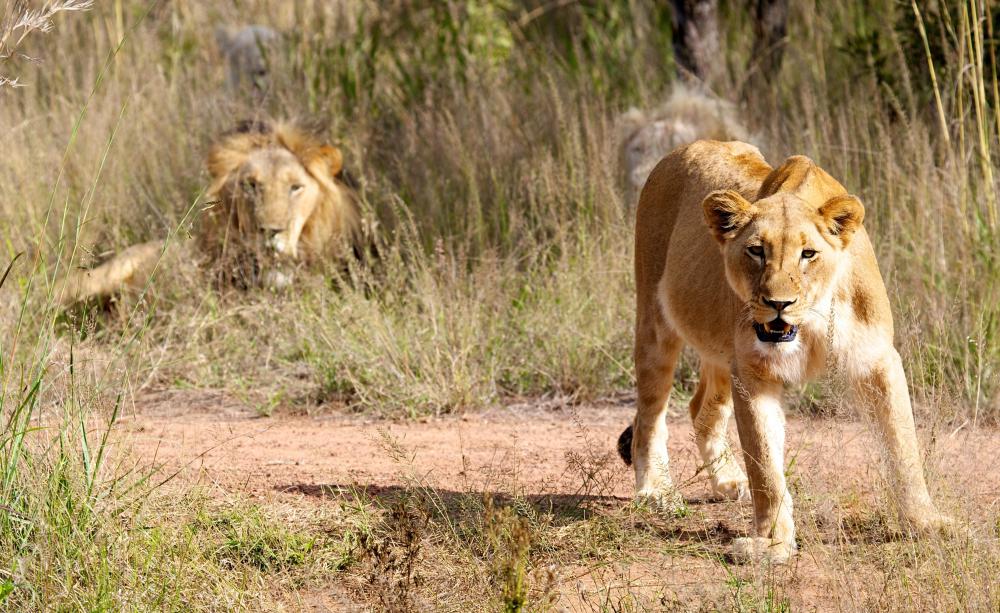 Stargazing is a popular activity in the reserve as well. The ideal conditions for stargazing are mostly due to the relative absence of artificial light in the immediate area. Major constellations can be seen, and the reserve offers guides who are able to interpret and explain what is seen in the sky for visitors. The drive between Cape Town and the Sanbona Game Reserve follows the famously scenic route 62, which leads over dramatic mountain passes and into valleys containing streams and rivers. With a reservation, it is also possible to arrive by plane using the landing strip owned by the reserve.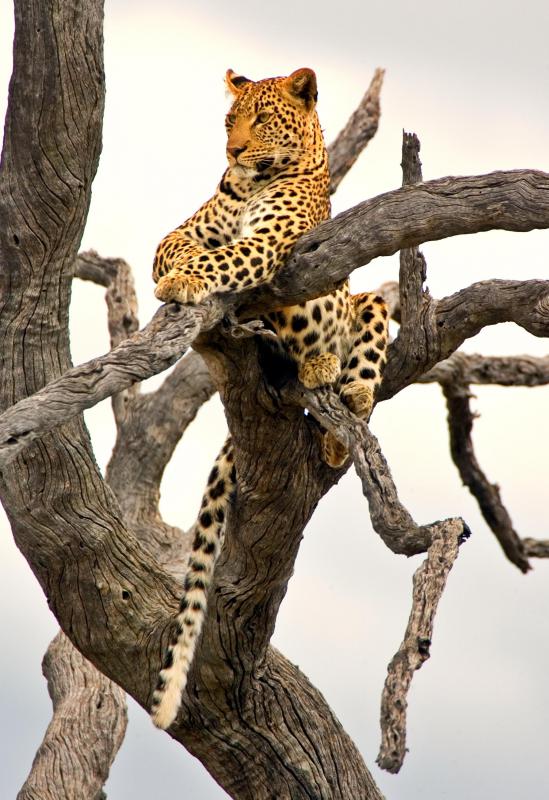 Luxurious accommodation may be found within the reserve in three different locations. There is Tinley Manor and Gondwana Lodge, which welcome children, and Dwyka Tented Lodge, which offers permanent tents situated on a bend of a dry ravine. Outside of the reserve, all types of accommodation are available in surrounding towns.